Category Archives:
Recipes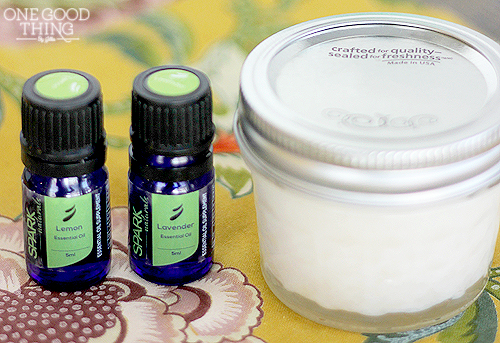 For those of you who have followed my blog for awhile, you will know that I LOVE making my own all-natural health and beauty products! It's satisfying to know you're using things that are so good for your face, skin, hair, nails, and so forth. Not to mention it's FUN! I recently ran across this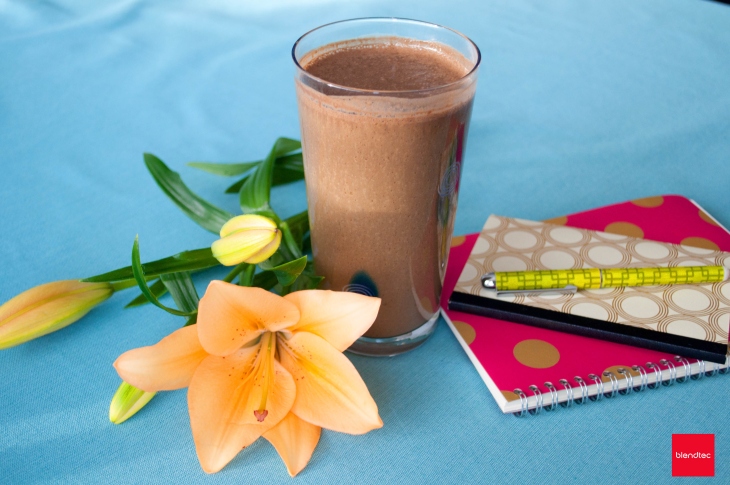 By Natalie Hixson of Strive for Progress Are you a parent working from home? Maybe you blog, have an online business or are employed by a company that lets you work from home. Working from home can be a challenge especially if you have kids under foot. I like to compare work at home parents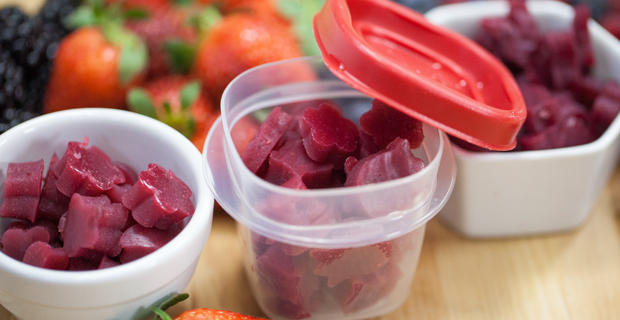 These chewy fruit snacks are delicious, and you can feel good about giving these to your kids. This recipe is quick and easy to make with only five ingredients. After you've made it, your kids can cut them into fun shapes.