Category Archives:
Recipes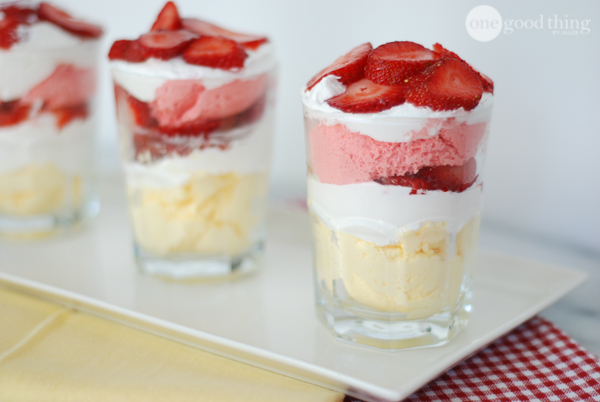 Jillee is back, and has shared a delicious summer recipe. This blender jello is quick and easy to make, and you can mix it up with different toppings and layers.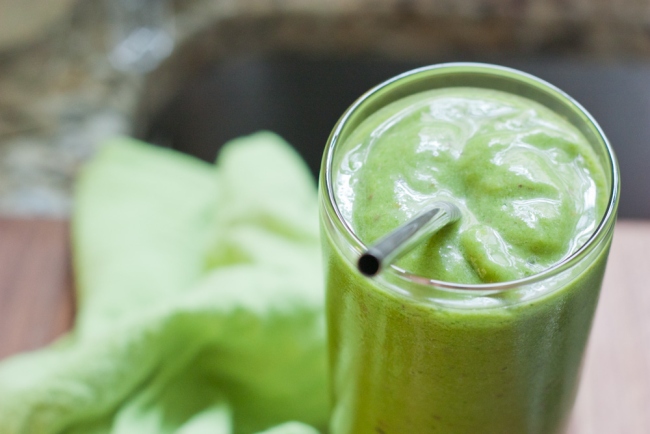 It's the 4th of July! We thought we'd share a delicious peachy green smoothie to help cool you off and get your day started right. Learn some great tips on how to get started with green smoothies as well.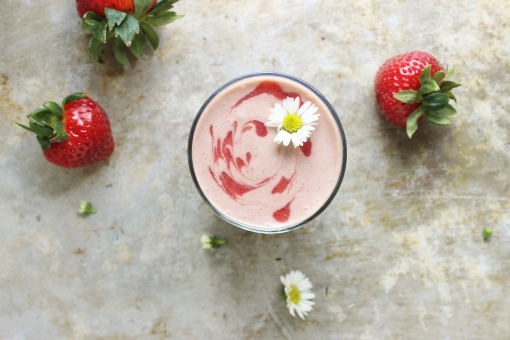 Enjoy this fun and refreshing strawberry swirl superfood smoothie from Sherrie at With Food + Love. It's perfect for any summer party.