Category Archives:
Recipes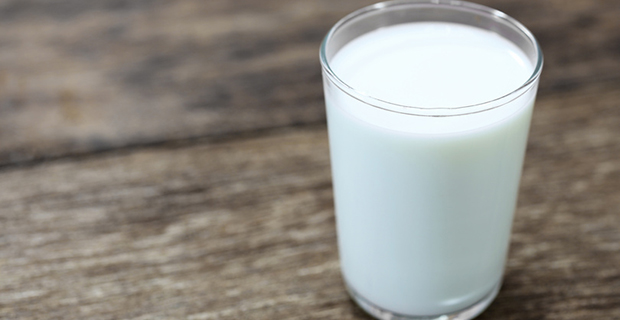 By Sophie Jaffe of Philosophie Nut milks have become one of the most popular ways for people with lactose intolerances to enjoy the delicate flavors and creamy texture of milk. But what about people with nut allergies? Luckily, nuts aren't the only option for healthy, dairy-free milk alternatives. Seeds milks are highly nutritious, easy to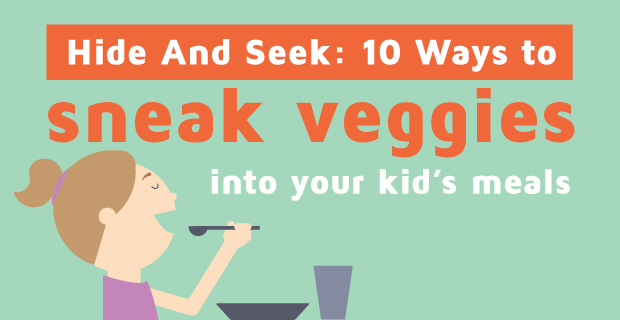 This infographic is a great way to help get veggies into your child's diet. These recipes taste great, and your kids will never know veggies are in them.
Try this easy homemade granola. Add your favorite dried fruit, nuts and seeds or spices to make it your own.