Category Archives:
Gluten-Free Recipes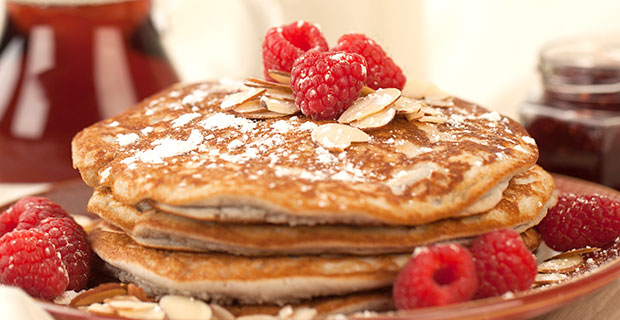 Blendtec blenders can be used for more than just making smoothies – like pancake batter. Pancakes are simple, quick, and you can create so many combinations of flavors. Here we have different ideas, and recipes for Green Smoothie, Gluten-Free Raspberry, and Whole Wheat Pancakes.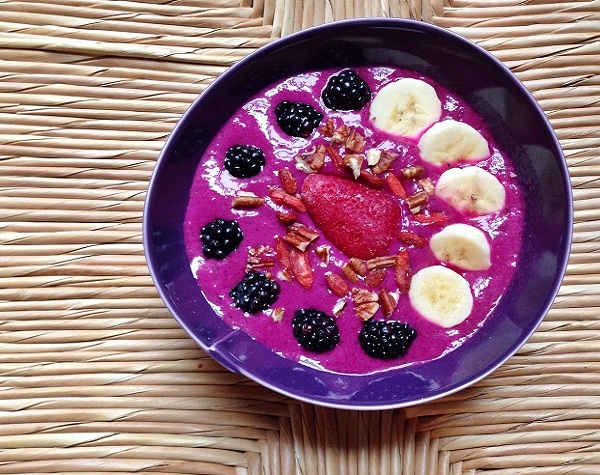 Ksenia Avdulova of Breakfast Criminals loves smoothie bowls. Smoothie bowls packed with superfoods are a great way to get all your nutrients and start the day feeling energized. Use frozen acai or pitaya packs and you won't taste added greens but you'll reap all of the benefits! Smoothie bowls are refreshing, nutritious, gluten-free, dairy-free, and raw vegan!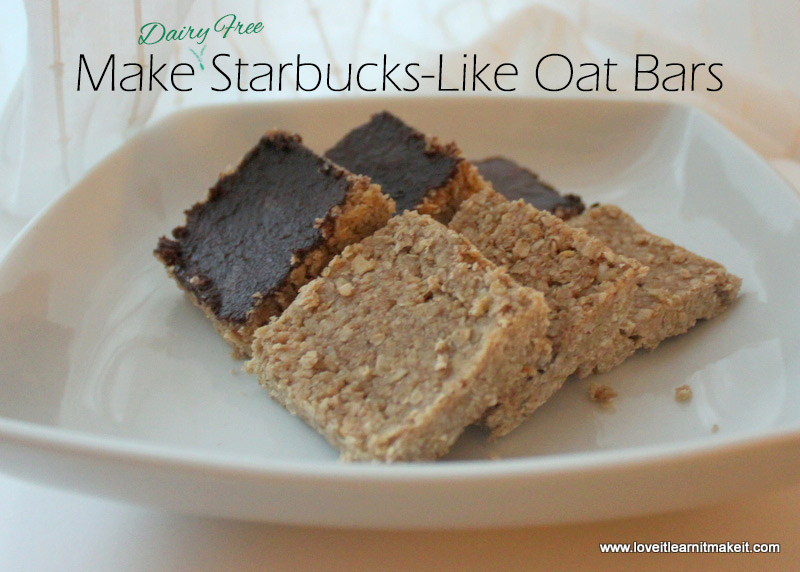 Julie Prescesky of Love it. Learn it. Make it.shares her recipe for the copycat version of the Starbucks Gluten and Dairy Free Oat Bars. They are a huge hit with her kids and their friends (even the ones without a gluten or dairy intolerance).