Category Archives:
Gluten-Free Recipes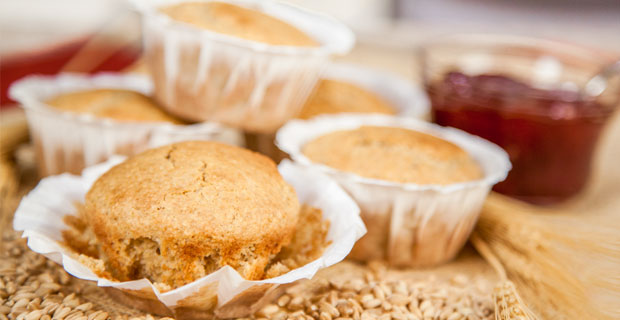 Between working 40 hours a week, taking care of family, finding "me" time, and maintaining a social life, it can be hard to find the time or energy to make a nice dinner ever night. We've found that it helps to plan out dinners for the upcoming week on the Friday or Saturday before and prep as much as possible in advance. A great and easy option for dinner is breakfast because everybody loves breakfast meals. Best of all, it's easy to make and hard to mess up.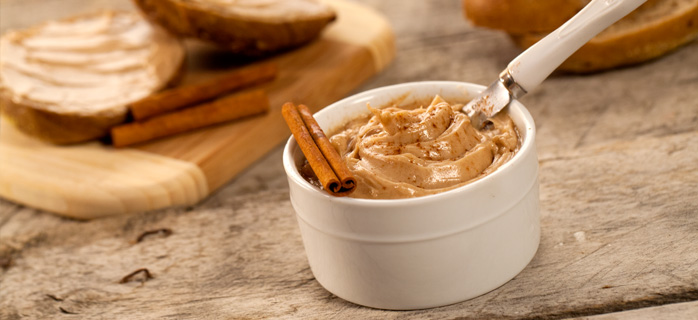 This weeks Recipe of the Week is Cinnamon Honey Butter. This delicious spread will satisfy any tooth craving, not just your sweet tooth.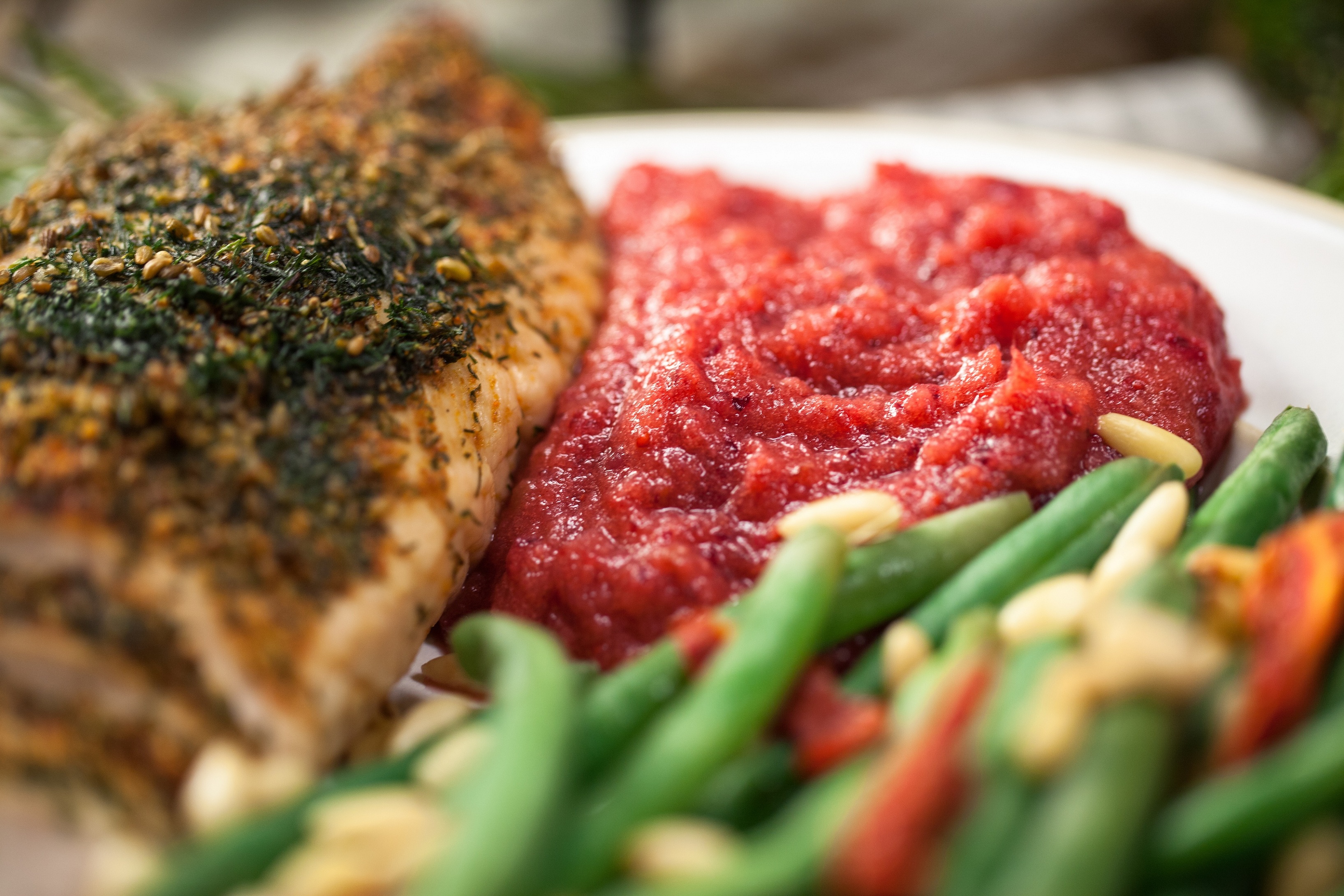 Fall is the best time for food. Since it's the first day of November, I can't help but think about Thanksgiving dinner. Cranberry sauce preparation isn't time-consuming when you use your Blendtec. Our cranberry recipe is perfect because it's raw, vegan, dairy free, nut free, and gluten free. We suggest you try making it before Thanksgiving, basically just so you get to eat it all to yourself.