Category Archives:
Gluten-Free Recipes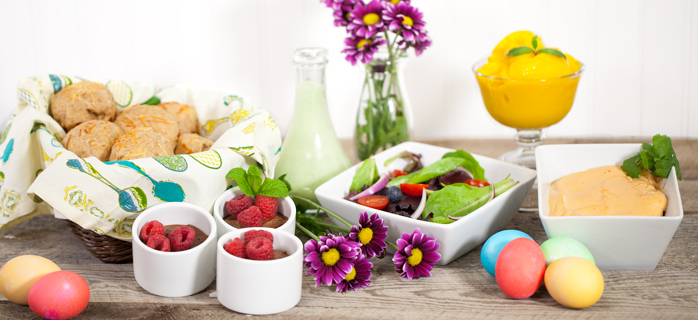 You don't have to celebrate Easter to enjoy these springtime recipes. For many, Easter time signifies Springtime. So here are five great recipes that you can enjoy with your family and friends for the holiday or just to celebrate the coming of Spring!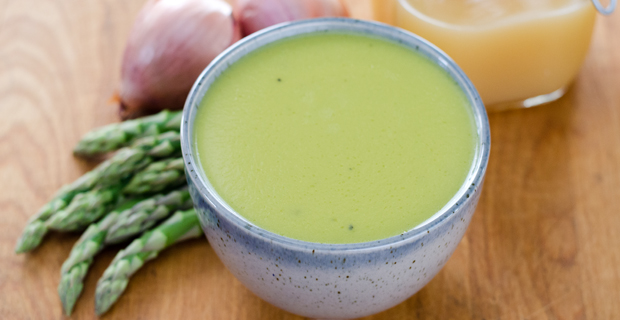 This Gluten-Free Asparagus Soup is by Lisa Wells of Cook Eat Paleo. This soup is a fantastic appetizer or even light lunch. It's quick and easy to make in the blender. Buy a few bunches of fresh asparagus and get blending!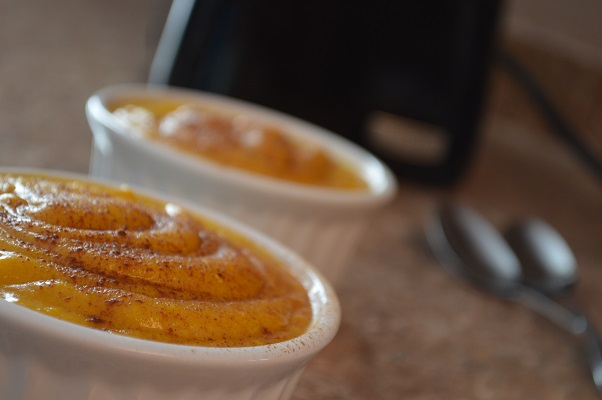 Jolynn Toma of Lift Pray. Love shares her delicious Creamy Butternut Squash Soup recipe. This soup is a big bowl of comfort. Its gluten, dairy and soy free, without lacking any flavor. It is very easy to make and sure to please any crowd. Best of all? It can be enjoyed hot or cold!