Category Archives:
Gluten-Free Recipes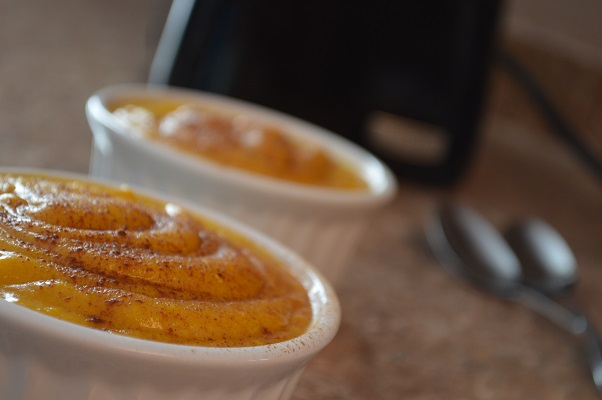 Jolynn Toma of Lift Pray. Love shares her delicious Creamy Butternut Squash Soup recipe. This soup is a big bowl of comfort. Its gluten, dairy and soy free, without lacking any flavor. It is very easy to make and sure to please any crowd. Best of all? It can be enjoyed hot or cold!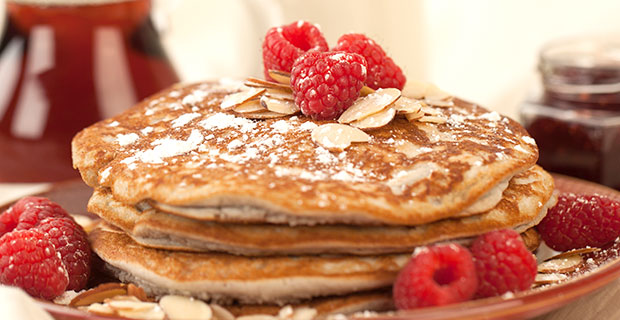 Blendtec blenders can be used for more than just making smoothies – like pancake batter. Pancakes are simple, quick, and you can create so many combinations of flavors. Here we have different ideas, and recipes for Green Smoothie, Gluten-Free Raspberry, and Whole Wheat Pancakes.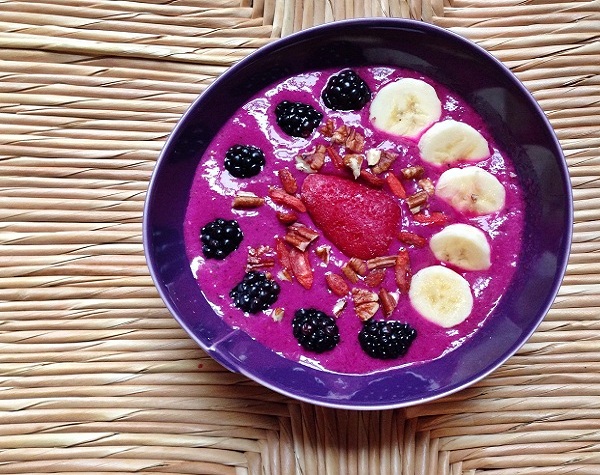 Ksenia Avdulova of Breakfast Criminals loves smoothie bowls. Smoothie bowls packed with superfoods are a great way to get all your nutrients and start the day feeling energized. Use frozen acai or pitaya packs and you won't taste added greens but you'll reap all of the benefits! Smoothie bowls are refreshing, nutritious, gluten-free, dairy-free, and raw vegan!