Category Archives:
Gluten-Free Recipes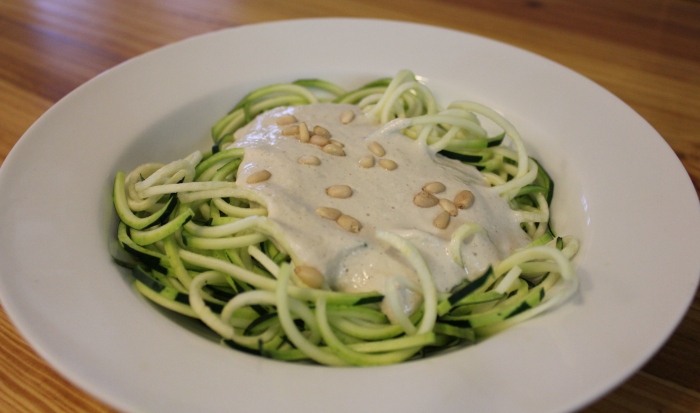 Johanna Perry of In Johanna's Kitchen is a Certified Living Foods Chef and Nutritional Education trainer. She develops healthy recipes for real people who enjoy having real fun while eating real food. This Untimate Alfredo Sauce doesn't use any dairy or gluten but has the traditional rich and creamy texture of Alfredo sauce. It's delicious over pasta or for a healthy option; zucchini noodles. We promise you'll love this recipe.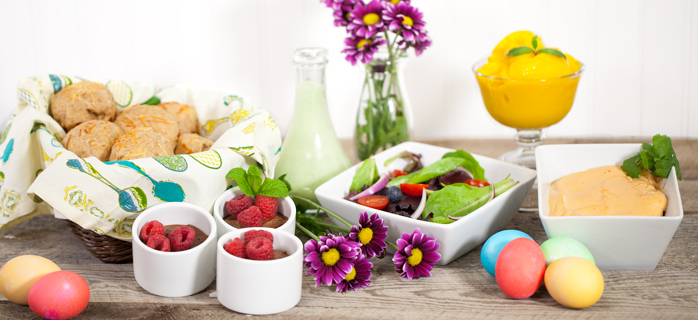 You don't have to celebrate Easter to enjoy these springtime recipes. For many, Easter time signifies Springtime. So here are five great recipes that you can enjoy with your family and friends for the holiday or just to celebrate the coming of Spring!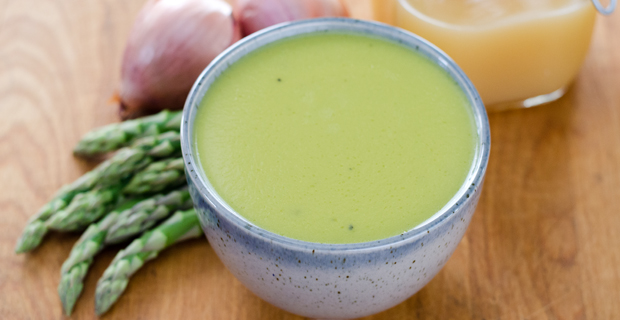 This Gluten-Free Asparagus Soup is by Lisa Wells of Cook Eat Paleo. This soup is a fantastic appetizer or even light lunch. It's quick and easy to make in the blender. Buy a few bunches of fresh asparagus and get blending!