Category Archives:
Recipes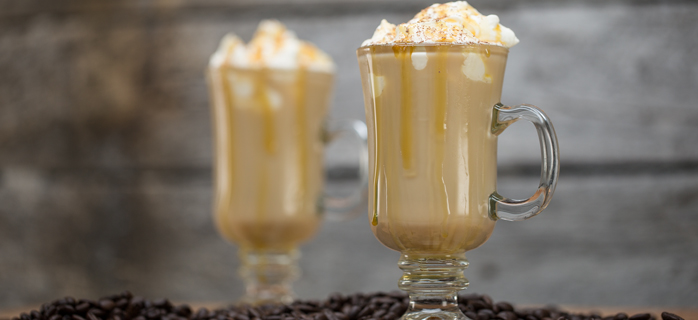 This caramel frappe will not only help you save money on expensive coffee shop drinks, but it's low on calories. And, who doesn't love the smell of fresh, homemade coffee in the morning?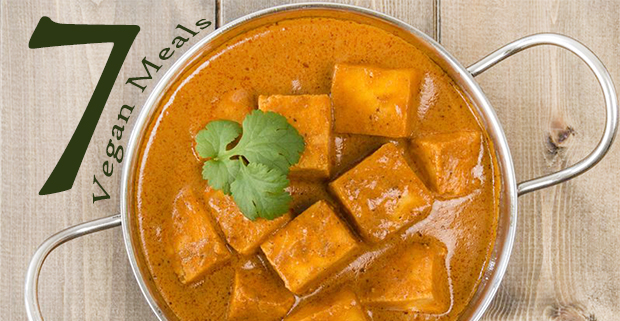 We've found seven vegan meals for you to try in seven days. See what they are and give 'em a try.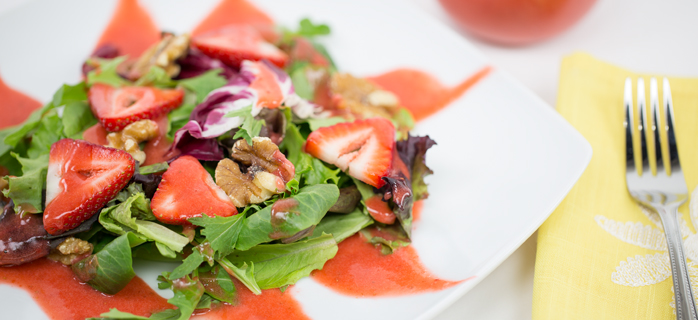 This sweet dressing offers unique flavors and is simple and delicious!