Category Archives:
Recipe Video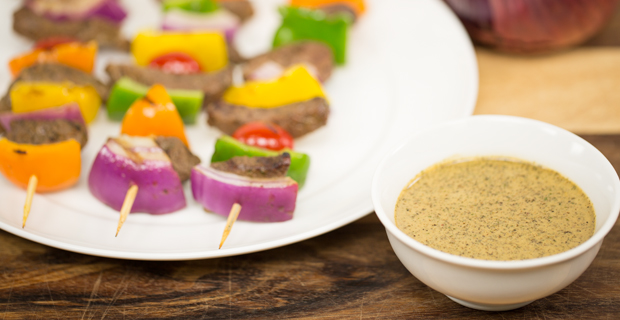 This beef marinade is simple to make and tastes great on any cut of beef.
This is a tasty green sauce that goes well with any Mexican dish!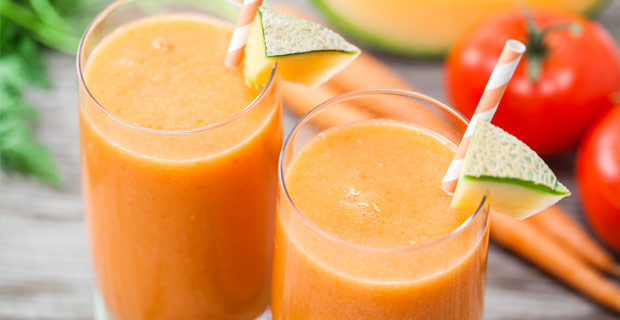 This smoothie is a wonderful way to enjoy fresh produce, while getting the vitamins and nutrients your body needs.