Category Archives:
Recipe Video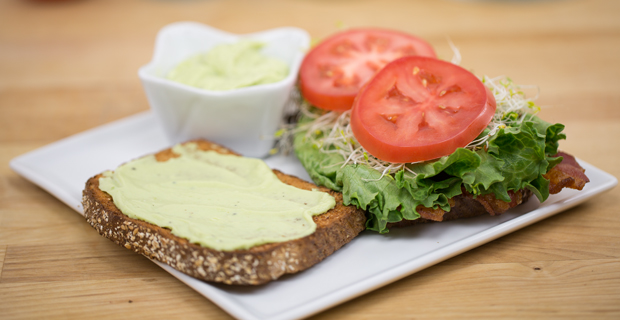 Add this sauce to your favorite sandwich, use it to dip raw or grilled veggies in or eat it with grilled chicken or salmon.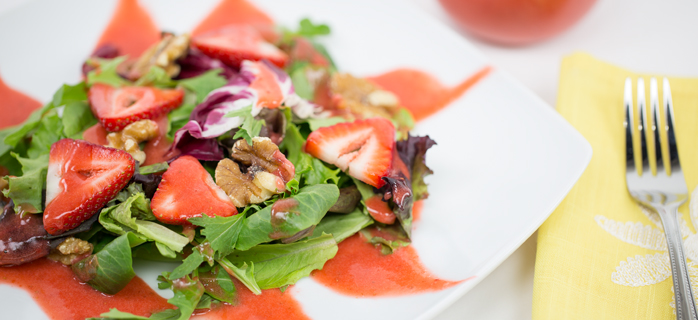 This sweet dressing offers unique flavors and is simple and delicious!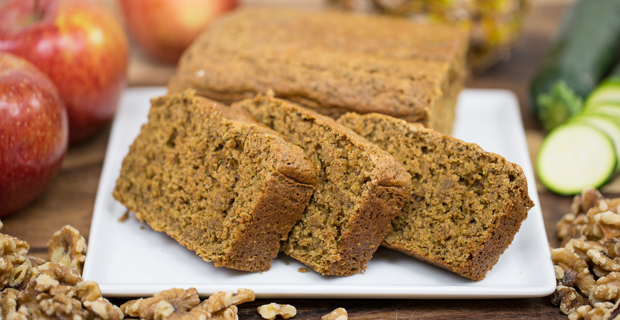 This sweet bread is made of fruits, veggies and whole grains.