Category Archives:
Raw Recipes
This raw dessert has a luscious lemon flavor and is best served with fresh berries.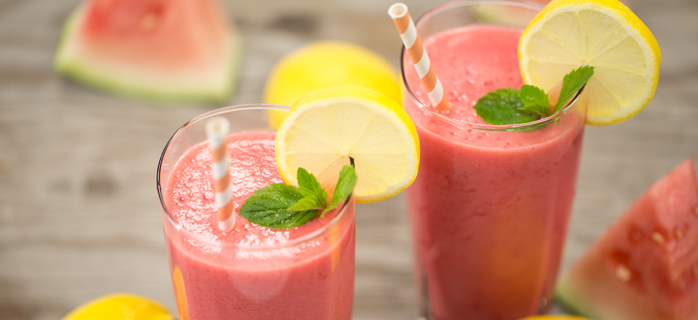 Put a twist on traditional lemonade with this delicious and refreshing watermelon raspberry lemonade recipe. It's quick and easy to make, and something everyone is sure to enjoy.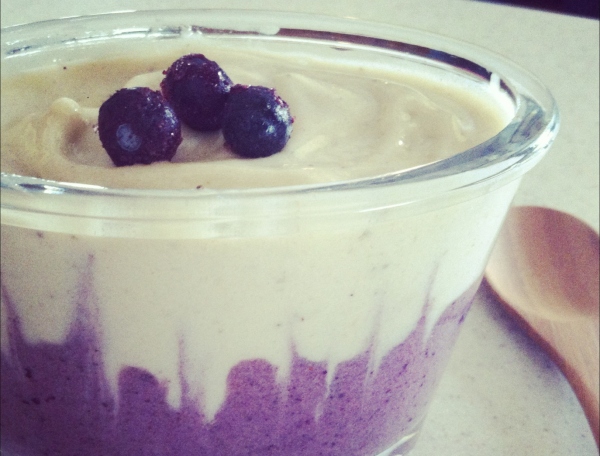 It's summer time and this week we are sharing different ice cream recipes. Check back each day and enjoy a new cold recipe as the weather heats ups. Today's recipe: Blueberry Banana Ice Cream.