Category Archives:
Meet Blendtec's Bloggers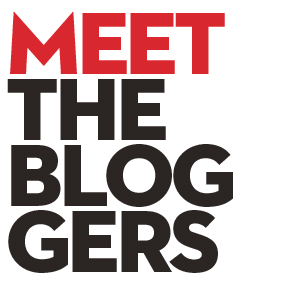 Meet three more of our bloggers. Cameron Cox, Digital Marketing specialist has been at Blendtec for three years. Kim McKinney, Commercial Marketing Manager enjoys going to work every day because of the great people she works with. Suzy Bills, Editor and Writer loves learning about health, nutrition and fitness. Keep an eye out for posts from these three contributors.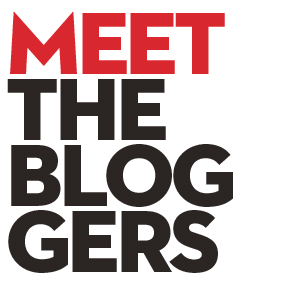 In a previous post we familiarized you with three of our bloggers. Today we introduce Julie, Bruce and TIm.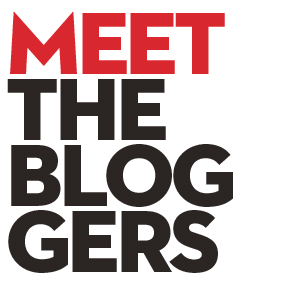 The purpose of this blog is to interact with you, our customers. We aim to provide information that you're interested in reading that will also benefit your lives. There are many faces behind the Blendtec blog. It's time for you to get to know our bloggers and be able to put faces with names.