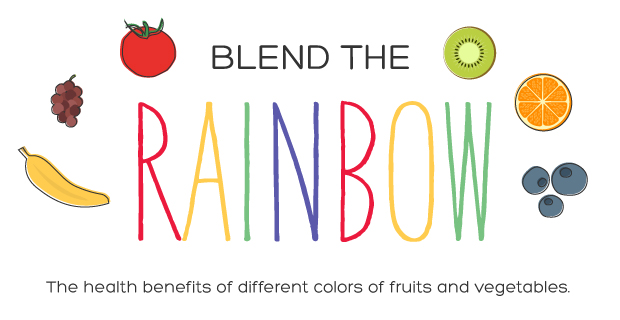 Blend the rainbow and eat healthier. Each food color provides different health benefits, and you can mix and match different foods to create a delicious smoothie.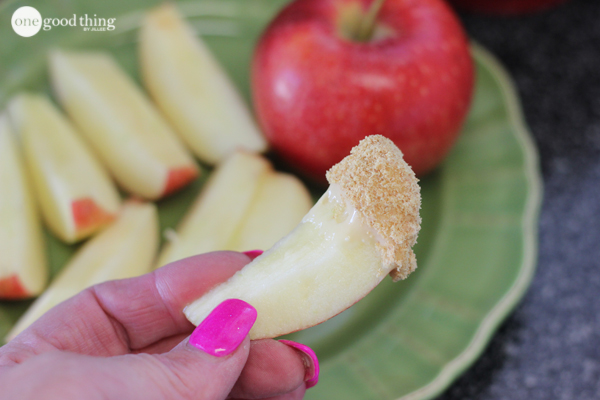 This caramel cheesecake apple dip from One Good Thing by Jillee, is a delicious treat to enjoy this fall!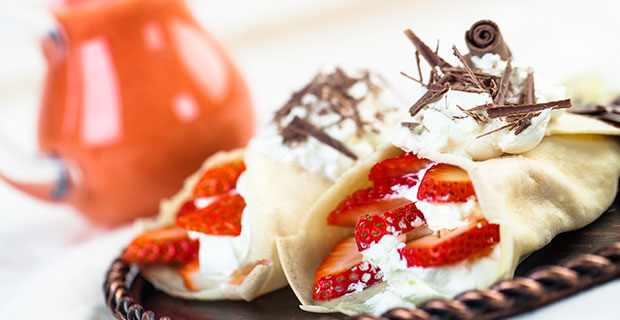 This simple, four ingredient recipe for French-style pancakes can be filled with sweet or savory toppings.