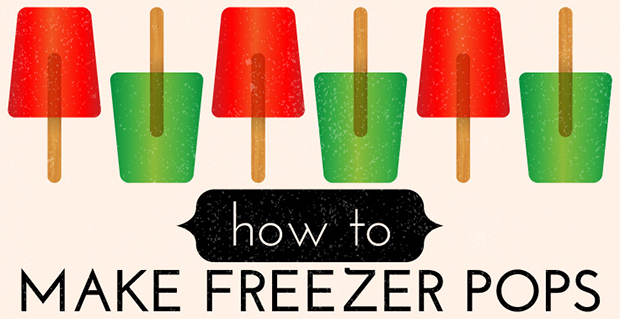 Make your own frozen ice pops with real fruit. Delicious!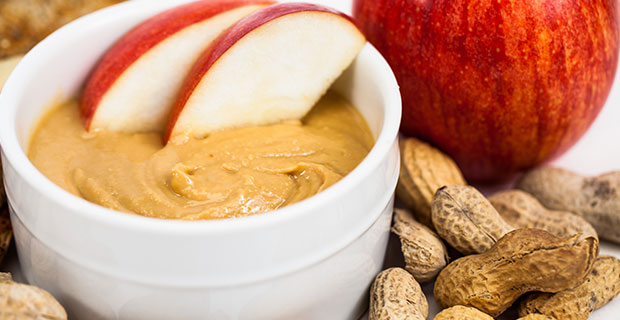 You're bound to enjoy one of these protein rich snacks recommended by our registered dietitian. Many of them can be adjusted to your taste.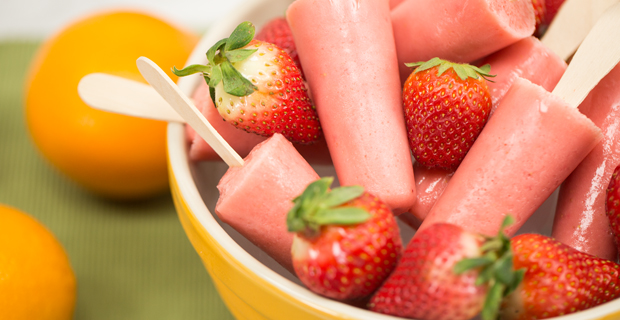 These yogurt pops are perfect for a hot summer day. You can even add real fruit to them, and they're low in sugar so you can enjoy them guilt-free.