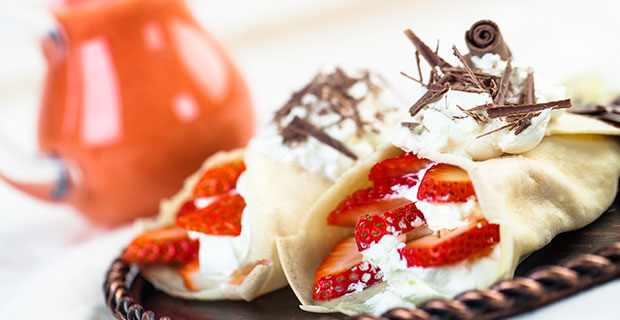 This simple, four ingredient recipe for French-style pancakes can be filled with sweet or savory toppings.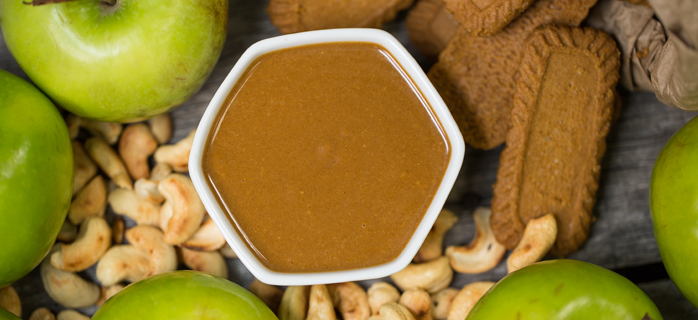 This incredibly addicting spread can be made with your choice of cookie such as Speculoos, ginger snaps, or even graham crackers!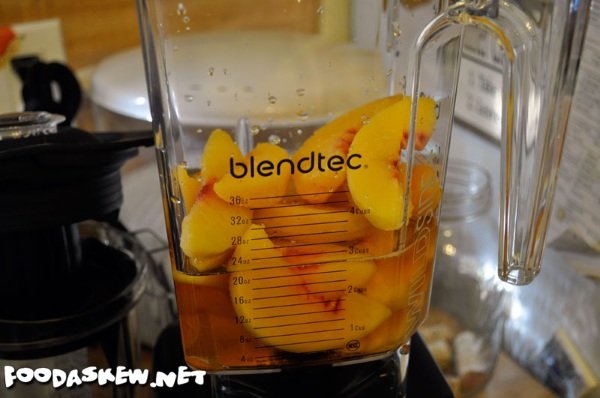 The heat of summer is coming to an end, and it also happens to be peach season. Here's a delicious recipe to help you enjoy both.