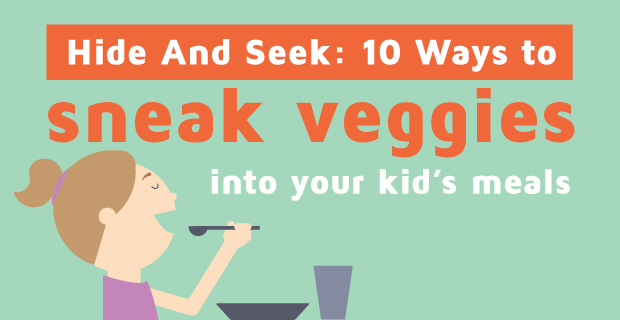 This infographic is a great way to help get veggies into your child's diet. These recipes taste great, and your kids will never know veggies are in them.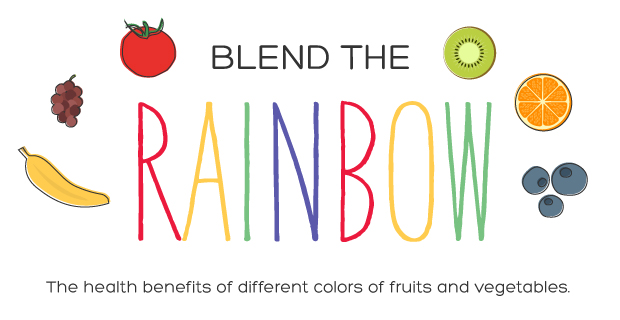 Blend the rainbow and eat healthier. Each food color provides different health benefits, and you can mix and match different foods to create a delicious smoothie.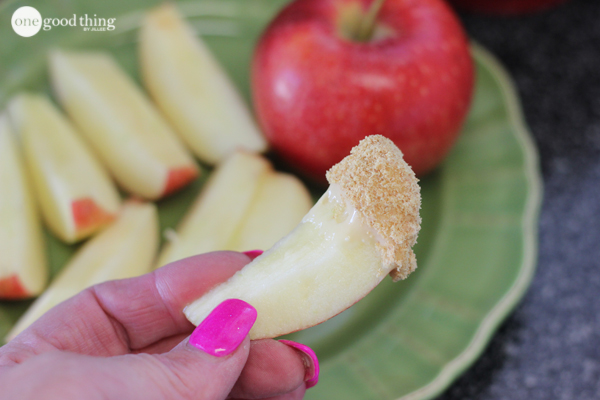 This caramel cheesecake apple dip from One Good Thing by Jillee, is a delicious treat to enjoy this fall!