This Halloween decorations may look scary and ghoulish, but don't let that fool you. Not only are these items the perfect Halloween party decor, but they're also very tasty.
Halloween is just around the corner. Try out one of these ghoulish Halloween treats for your party, or just for fun!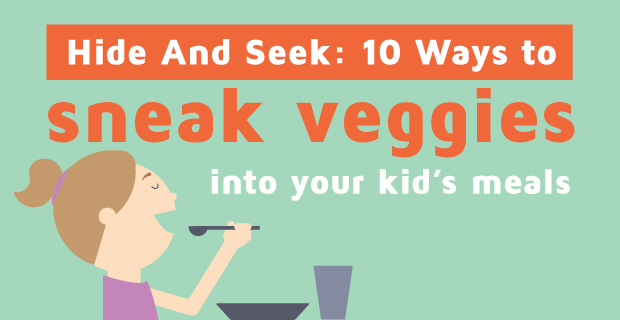 This infographic is a great way to help get veggies into your child's diet. These recipes taste great, and your kids will never know veggies are in them.