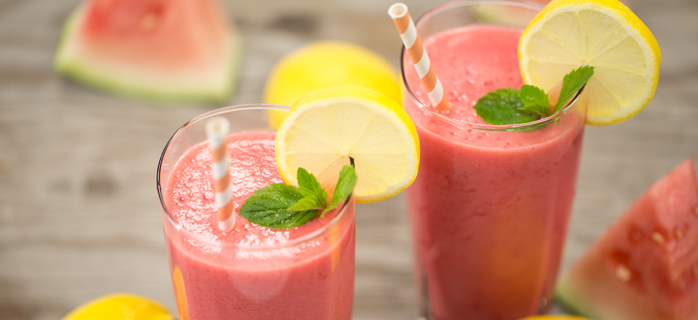 Put a twist on traditional lemonade with this delicious and refreshing watermelon raspberry lemonade recipe. It's quick and easy to make, and something everyone is sure to enjoy.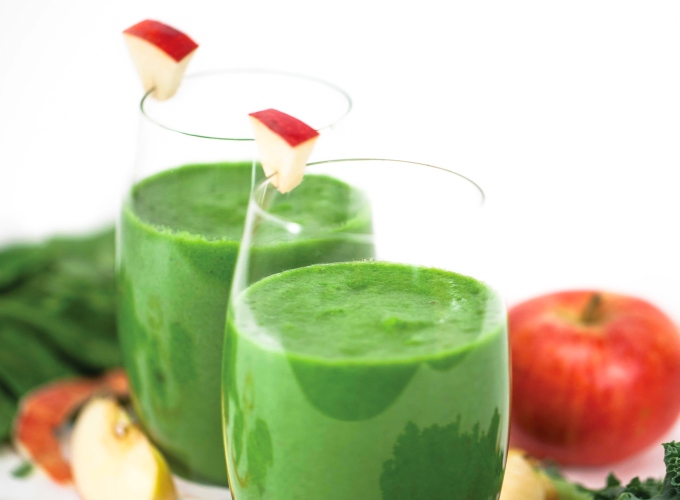 Raising healthy kids can be fun and fulfilling. Learn some great tips and tricks on how to make it happen from Elena Wilkins of vegalicious.com.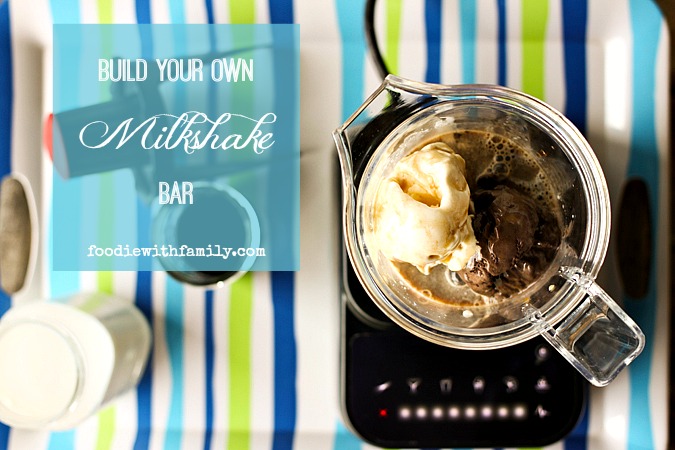 Party this summer and build your own milkshake bar. Invite friends and family and see what fun creations you can come up with.