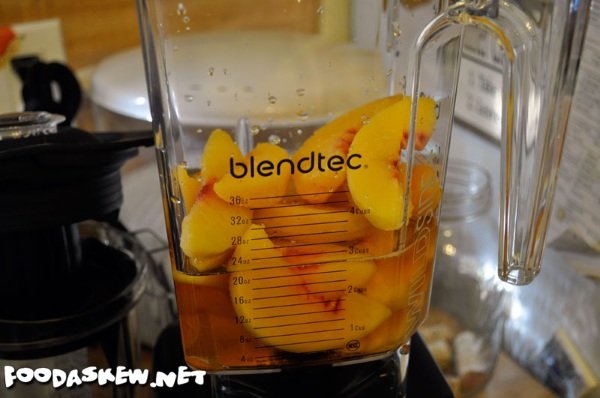 The heat of summer is coming to an end, and it also happens to be peach season. Here's a delicious recipe to help you enjoy both.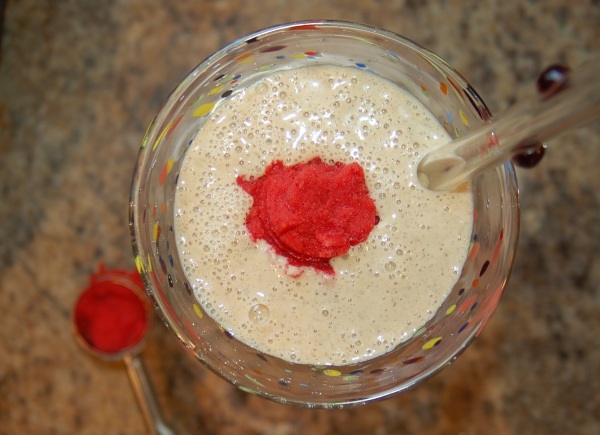 School is back in session, and when the kids get home, their in the mood for a delicious snack. This peanut butter shake is sure to hit the spot.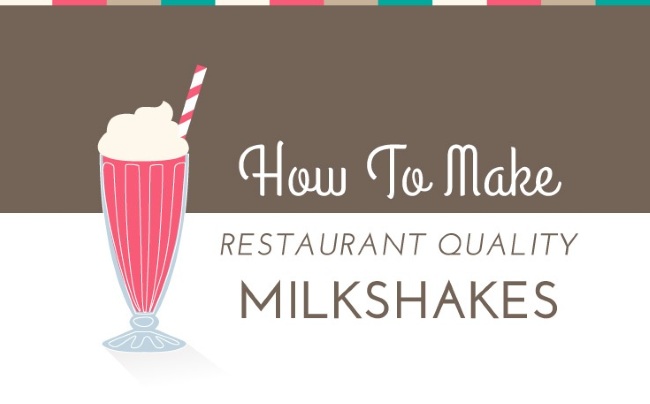 Get restaurant quality milkshake recipes at home. Learn how here, and get four recipes.