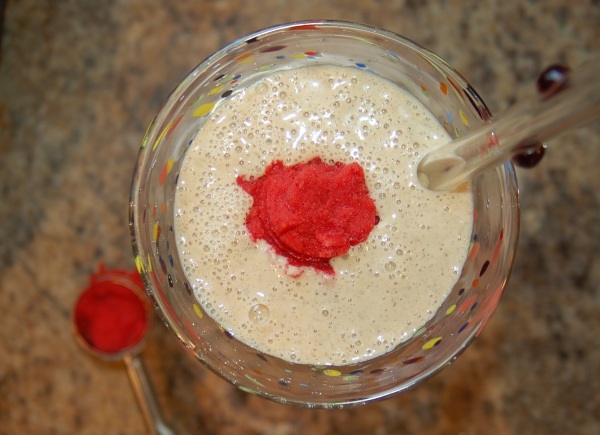 School is back in session, and when the kids get home, their in the mood for a delicious snack. This peanut butter shake is sure to hit the spot.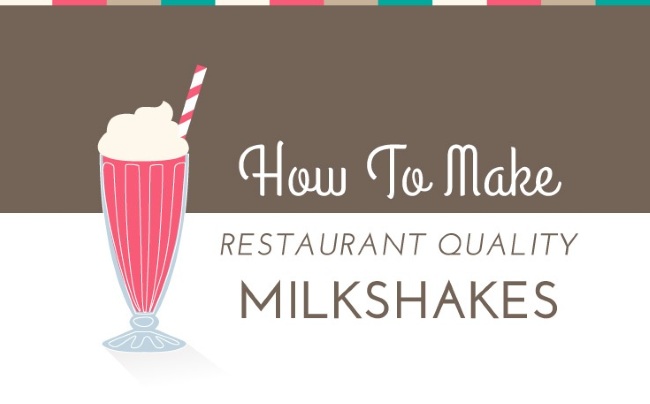 Get restaurant quality milkshake recipes at home. Learn how here, and get four recipes.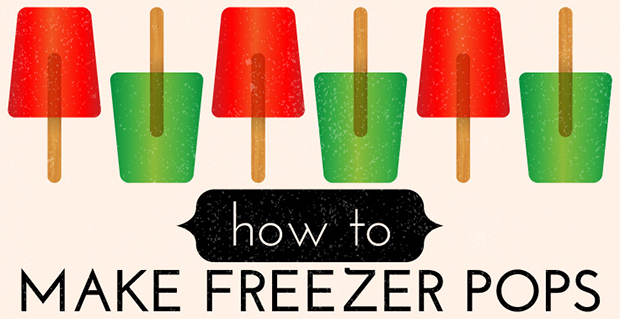 Make your own frozen ice pops with real fruit. Delicious!