Category Archives:
Health and Fitness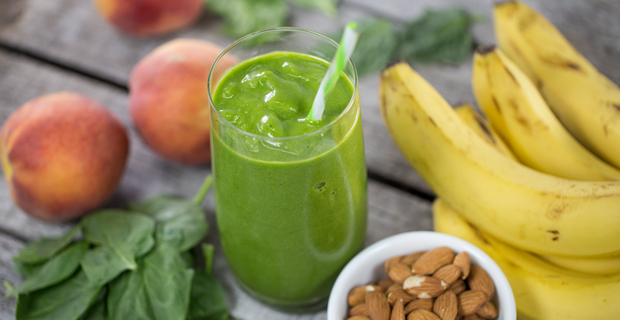 It can be hard to consumer the recommended fruits and veggies you need each day. Green smoothies are a great way to do that, plus they have many health benefits.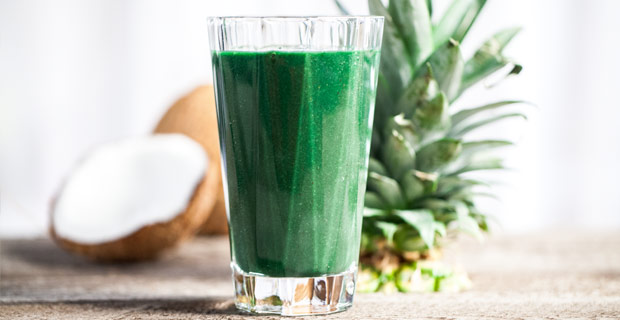 Eating a well balanced, plant-based diet is definitely one the most powerful things you can do for your health. Most Americans are not eating near the amount of vegetables they should be, so making a green smoothie is a great way to pack fruits and veggies into your diet. Green smoothies are also a fantastic way to get kids to eat their veggies. Blend one up for breakfast for a great "on the go" option.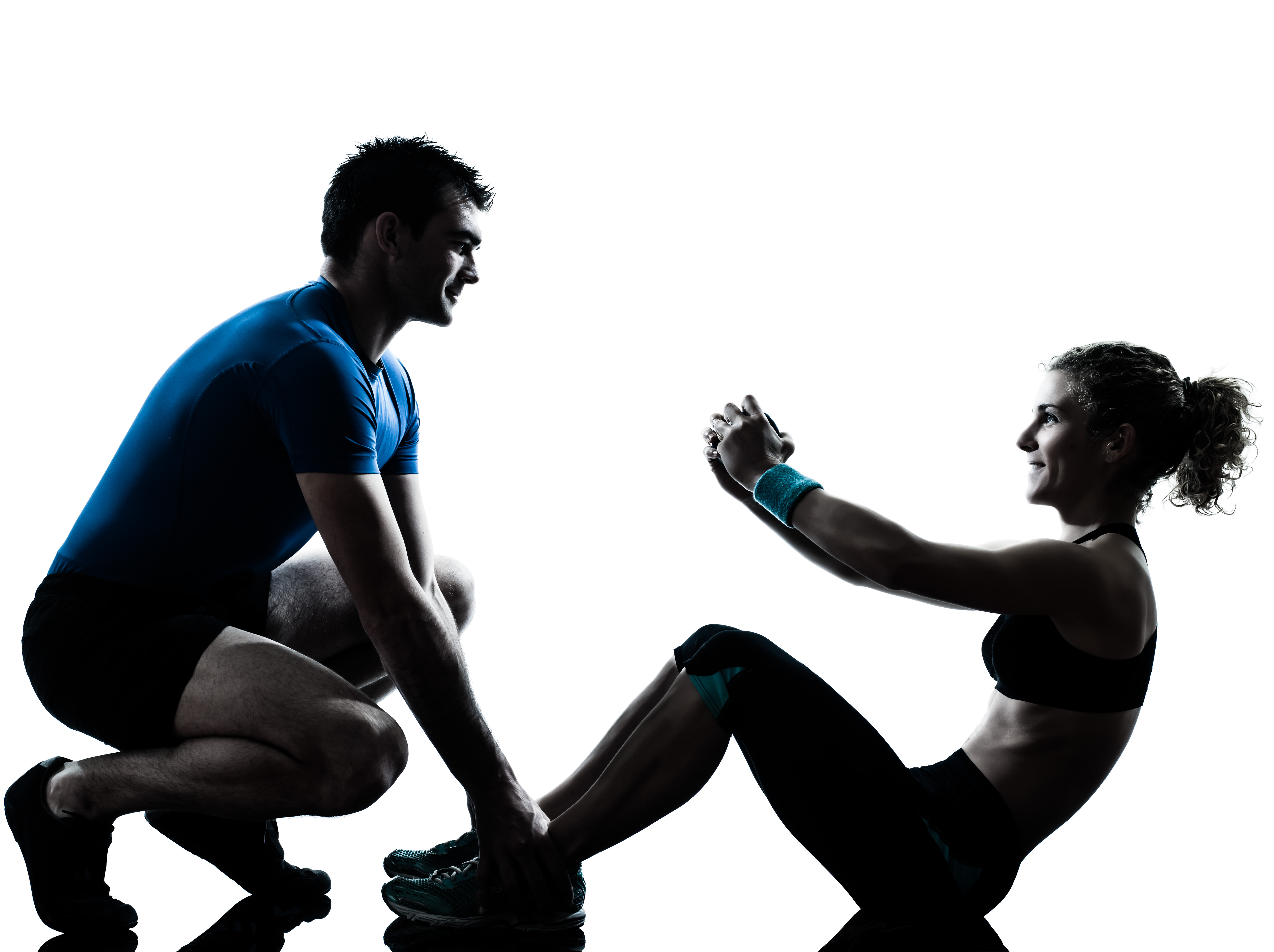 Evelyn Fuertes of From Sprouts to Supper shares her 7 recommendations for getting on the road to better health with minimal bumps.