Category Archives:
Health and Fitness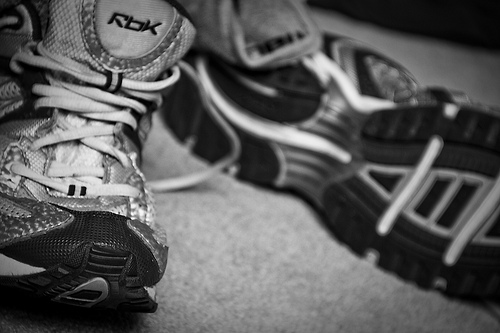 As each new year begins, we all set goals for ourselves. Did you commit to clean eating or more physical activity this year? Don't get discouraged by responsibilities and distractions. Follow these 10 tactics to stick to your fitness goals for 2014. We promise if you commit and stay motivated you'll have a happy, fit year!

Let's be honest, it's 2014 and we all want to forget about our overindulgence during the holidays. There's just one problem: our clothes remember. Is your favorite pair of pants fitting a little bit tight after the holidays? Set realistic goals this year to stay motivated. Keep in mind you can't change your body in one day. Try this 14-Day Workout Challenge to help you meet your New Years exercise goals one day at a time.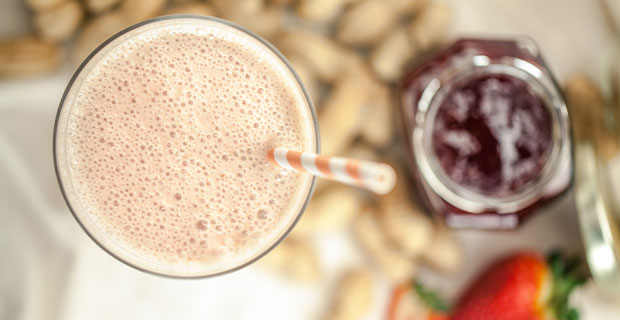 It's the most wonderful time of the year! But not for our waistlines… The average American gains 1-2 lbs over the holidays due to stress and overeating. The following 12 tips and strategies will help you avoid holiday weight gain and still enjoy yourself.