Category Archives:
Health and Fitness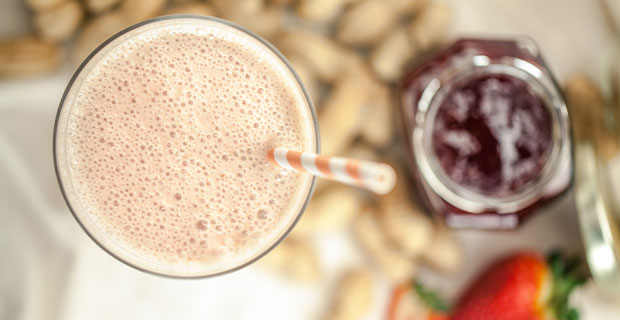 It's the most wonderful time of the year! But not for our waistlines… The average American gains 1-2 lbs over the holidays due to stress and overeating. The following 12 tips and strategies will help you avoid holiday weight gain and still enjoy yourself.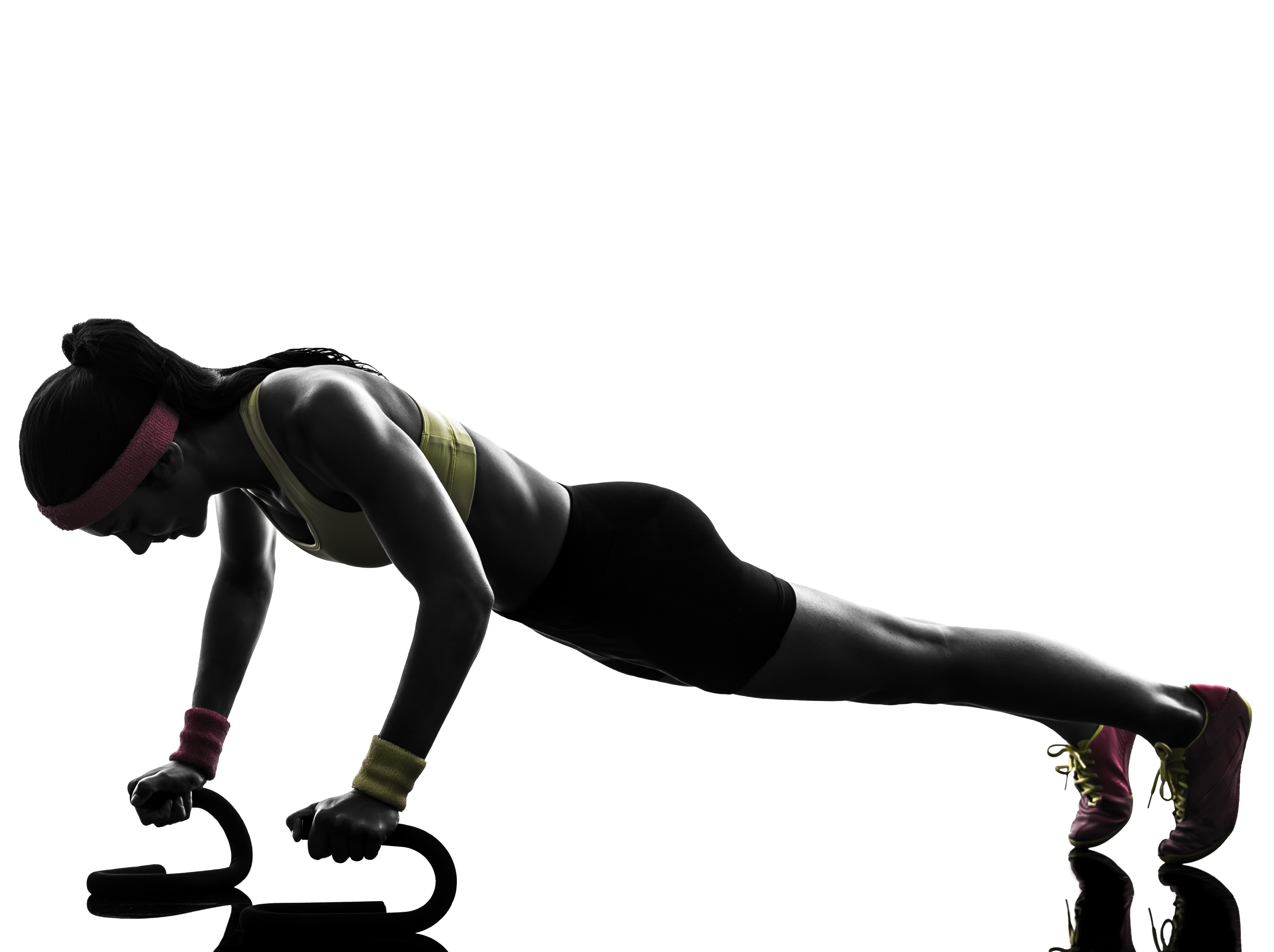 It's Thanksgiving weekend which means we'll be consuming more food and sweets than normal this Thursday. Keep your weekend in balance and keep holiday pounds at bay with this basic Turkey Day Workout.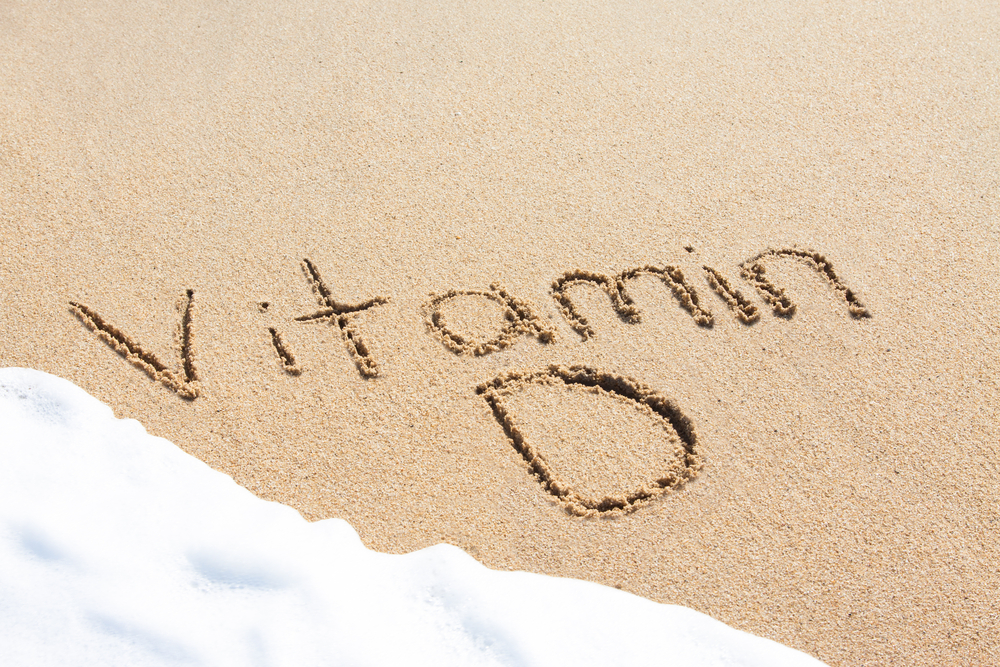 It's so important for your kids to be getting enough Vitamin D because it helps with the growth and strength of bones. A lack of Vitamin D in adults can result in osteomalacia. It's winter, which means less time in the sun, so make sure you're getting enough Vitamin D through food. Bonus: Vitamin D is a stable compound, which means it will not be lost when foods are cooked, processed, or stored, so it is very easy to include it in your diet.