Category Archives:
Health and Fitness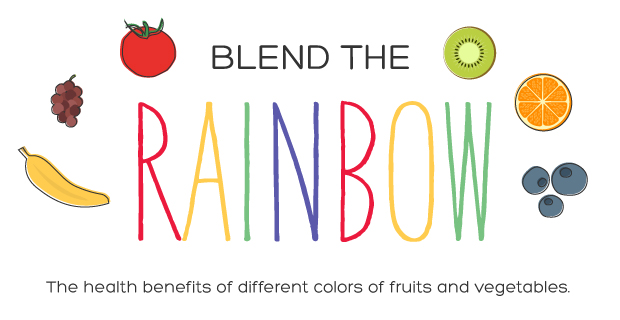 Blend the rainbow and eat healthier. Each food color provides different health benefits, and you can mix and match different foods to create a delicious smoothie.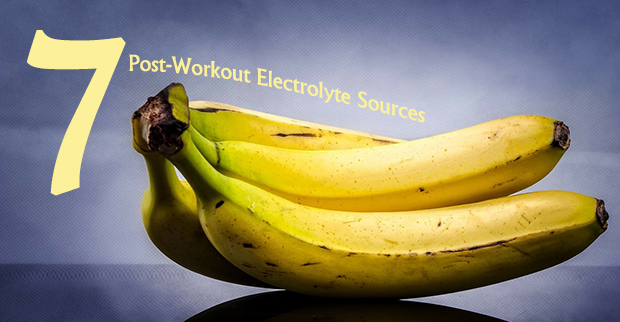 Whether or not you actually need to include a post-workout electrolyte sports drink depends on a handful of factors, not the least of which include exercise intensity and duration. In fact, if you're taking in that litre bottle of Gatorade after a less than rigorous workout—one that doesn't involve somewhere in the ballpark of a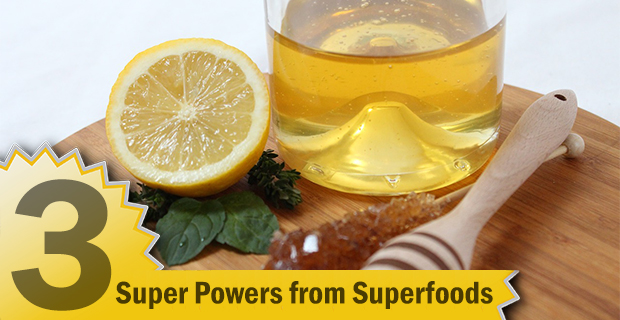 You may have heard the term "superfood", and wondered what that means. It's foods that give your bodies "super powers".