Category Archives:
Health and Fitness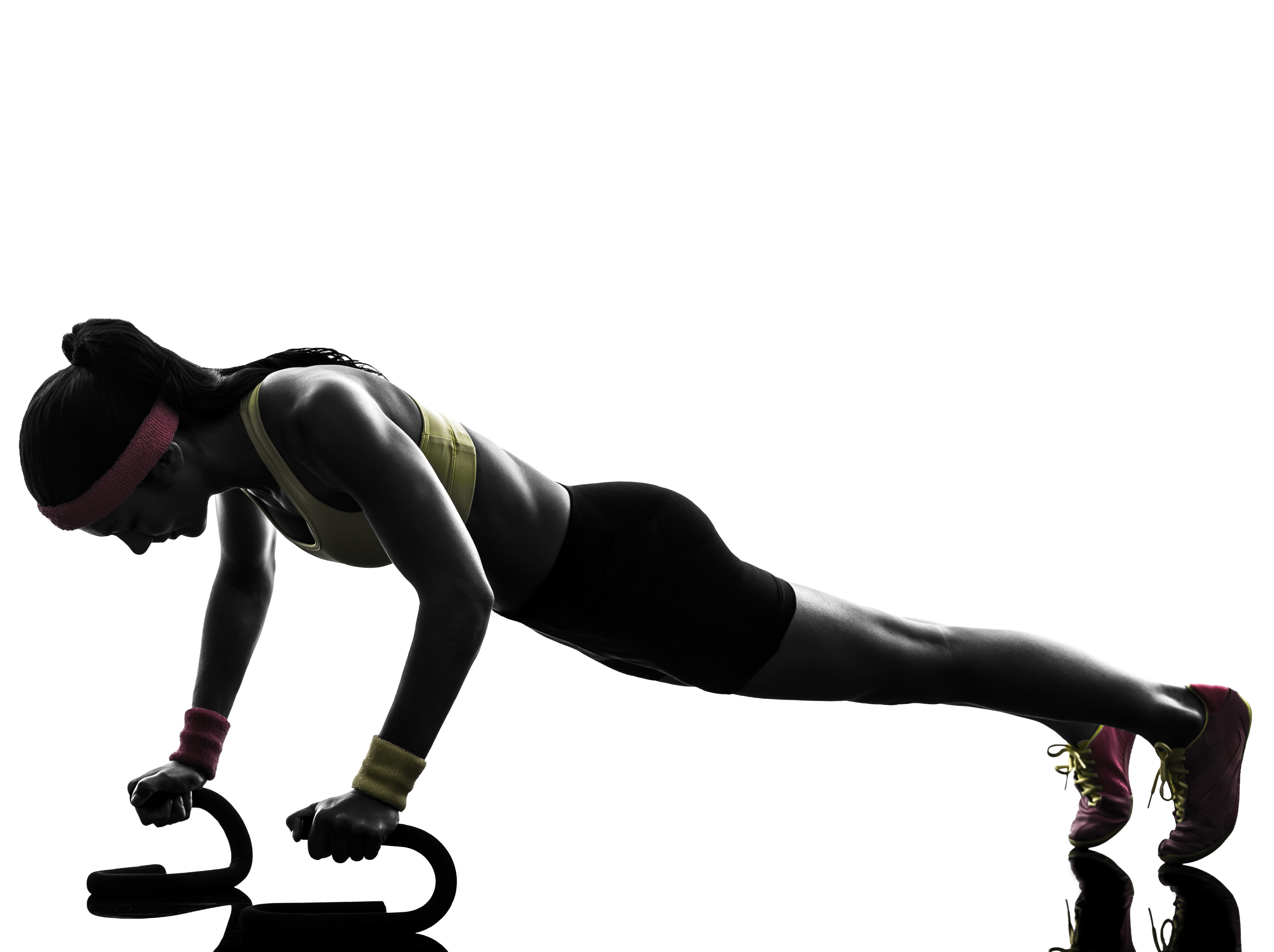 It's Thanksgiving weekend which means we'll be consuming more food and sweets than normal this Thursday. Keep your weekend in balance and keep holiday pounds at bay with this basic Turkey Day Workout.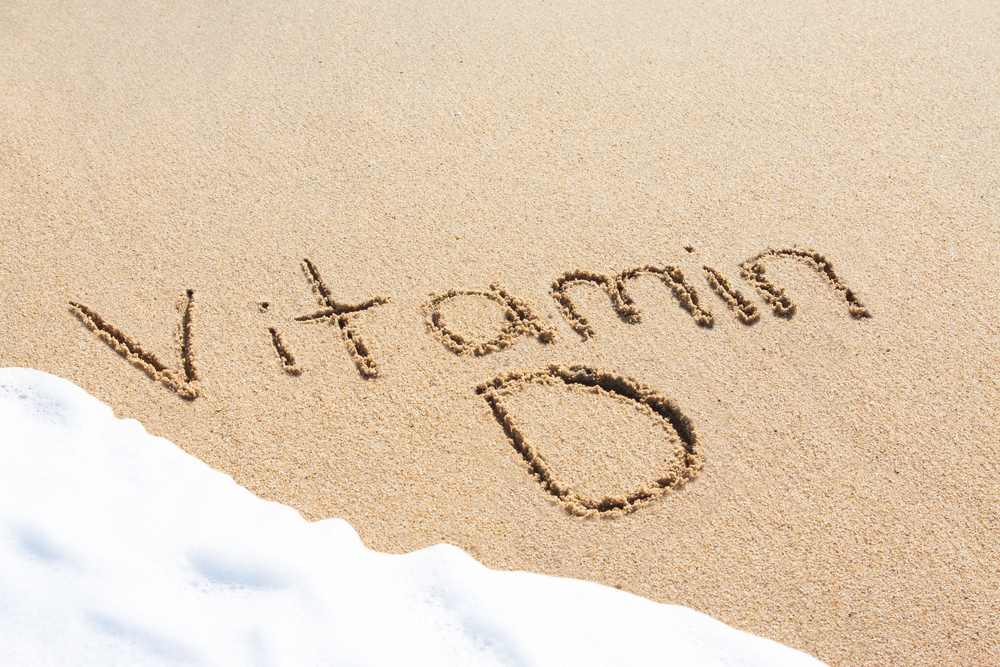 It's so important for your kids to be getting enough Vitamin D because it helps with the growth and strength of bones. A lack of Vitamin D in adults can result in osteomalacia. It's winter, which means less time in the sun, so make sure you're getting enough Vitamin D through food. Bonus: Vitamin D is a stable compound, which means it will not be lost when foods are cooked, processed, or stored, so it is very easy to include it in your diet.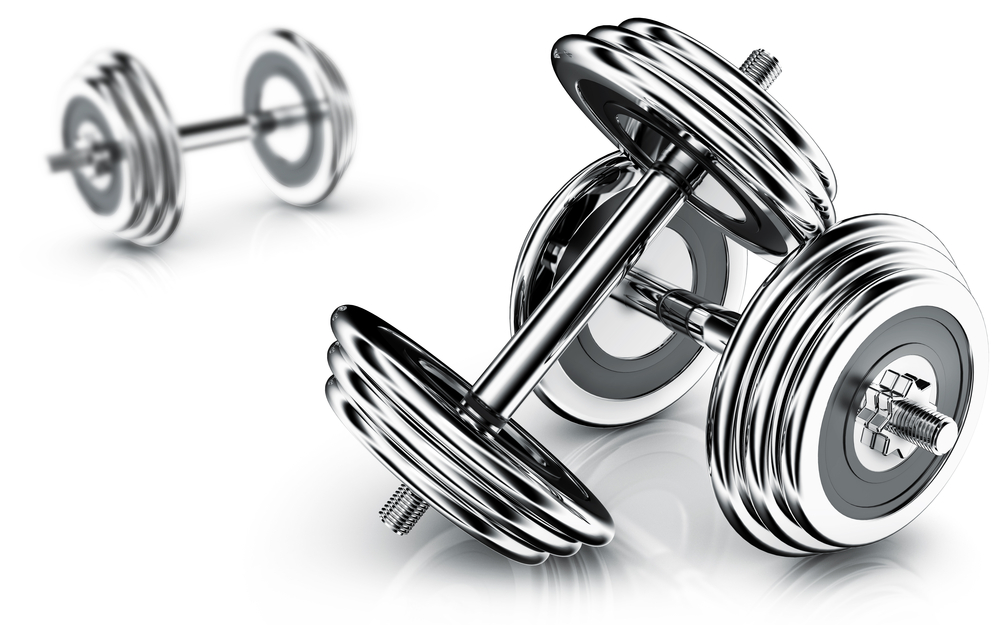 Today, we cut through the fluff and the sensational fads and get back to the fundamentals of fitness. Follow these suggestions if you're confused about the how, what and when of exercising.