Category Archives:
Health and Fitness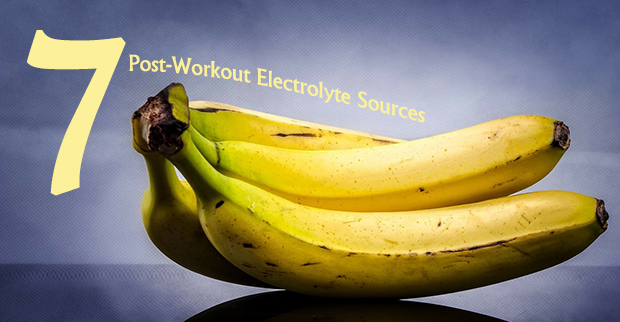 Whether or not you actually need to include a post-workout electrolyte sports drink depends on a handful of factors, not the least of which include exercise intensity and duration. In fact, if you're taking in that litre bottle of Gatorade after a less than rigorous workout—one that doesn't involve somewhere in the ballpark of a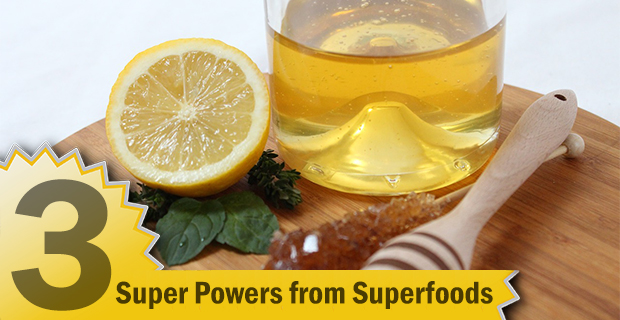 You may have heard the term "superfood", and wondered what that means. It's foods that give your bodies "super powers".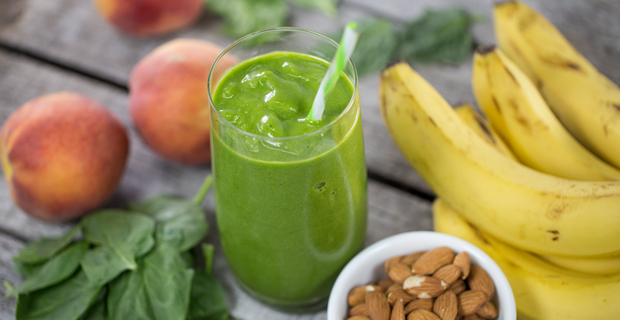 It can be hard to consumer the recommended fruits and veggies you need each day. Green smoothies are a great way to do that, plus they have many health benefits.