Category Archives:
Green Smoothies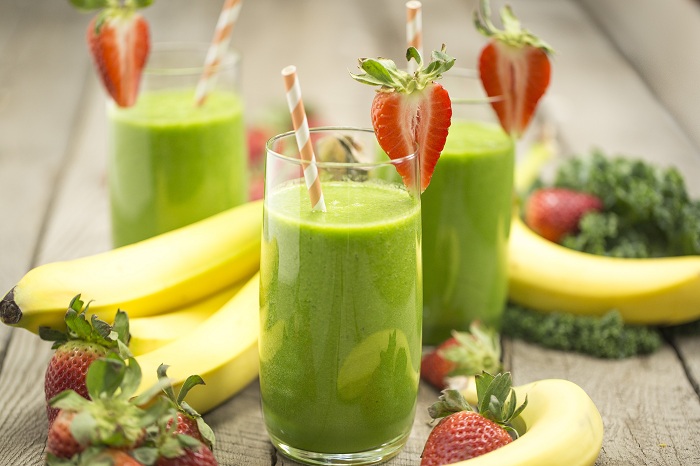 Finding ways to fit fruits and vegetables into your diet can be a daunting task. Green smoothies are a great solution to this! They are healthy, fast, easy, and delicious. Here are the health benefits, how to make them, and a collection of recipes for a weeks worth of green smoothies.
This weeks Recipe of the Week is Green Smoothie Pancakes. Start your St. Patrick's celebrations off with these bright green pancakes that taste great, and are also packed with health benefits from greens.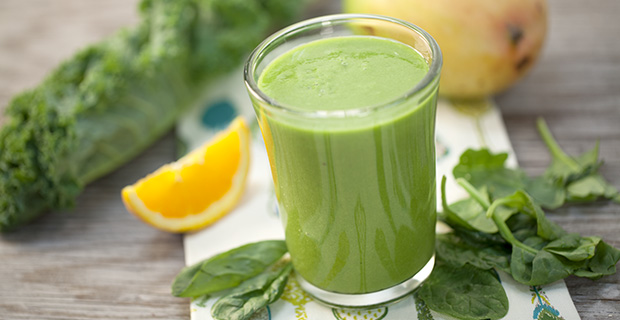 Melissa Danielle of Honeybee Holistic is a Health Coach and Local Food Advocate. She swears by green smoothies for amazing health and vitality. Recently, she noticed a trend on food and lifestyle blogs warning readers of "the dangers of drinking green smoothies". In this post she makes the case for why you should start (and continue) to drink green smoothies on a regular basis.