Category Archives:
Green Smoothies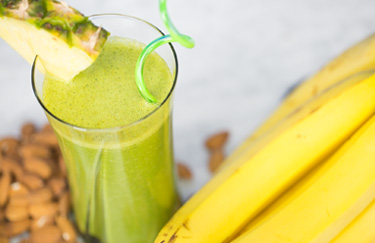 This weeks Recipe of the Week is our Weight Loss Green Smoothie. This smoothie is filling and tasty. It's the perfect way to start your morning with all the essential nutrients you'll need without all the calories. You, along with your waistline will enjoy!
Have you recently started making your own green smoothies in your Blendtec? Many people that start begin to feel more energy and see weight fall off. It's possible, however, to add excess sugar to your smoothie with too much fruit. As your palate adjusts you will need less and less sugar to mask the taste of your blended greens. Are you curious about the sugar content in the fruit that you're putting into your smoothie? This post offers information on sugar content and even has four of our favorite green smoothie recipes.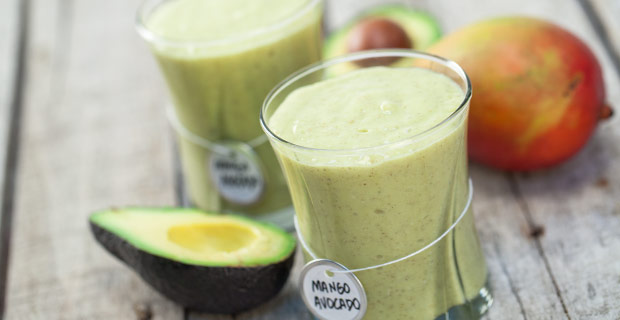 Are you on a high protein diet? We have plenty of ways to add protein to your green smoothies without protein powder. We've broken it up into categories for beginner, intermediate and advanced options. For those of you just starting out adding protein to your green smoothies, try an ingredient from our beginner list.