Category Archives:
Green Smoothies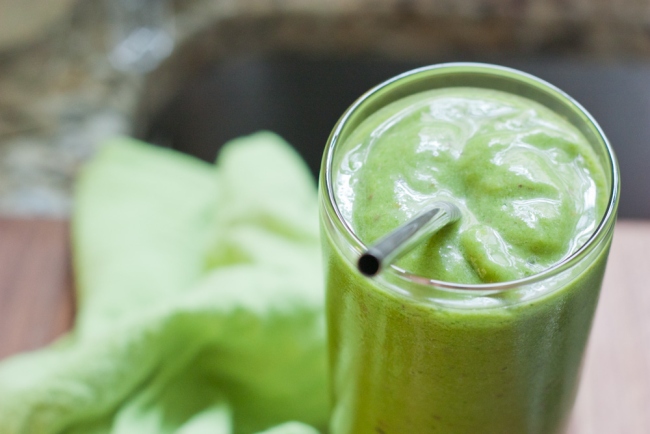 It's the 4th of July! We thought we'd share a delicious peachy green smoothie to help cool you off and get your day started right. Learn some great tips on how to get started with green smoothies as well.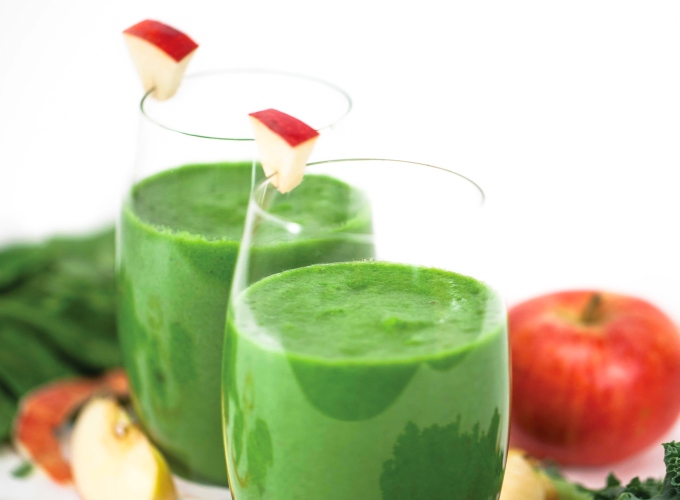 Raising healthy kids can be fun and fulfilling. Learn some great tips and tricks on how to make it happen from Elena Wilkins of vegalicious.com.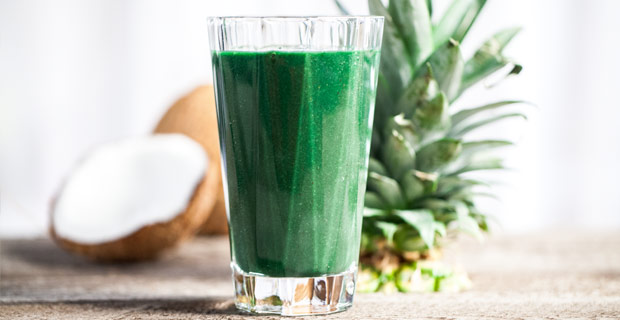 Eating a well balanced, plant-based diet is definitely one the most powerful things you can do for your health. Most Americans are not eating near the amount of vegetables they should be, so making a green smoothie is a great way to pack fruits and veggies into your diet. Green smoothies are also a fantastic way to get kids to eat their veggies. Blend one up for breakfast for a great "on the go" option.