Category Archives:
Green Smoothies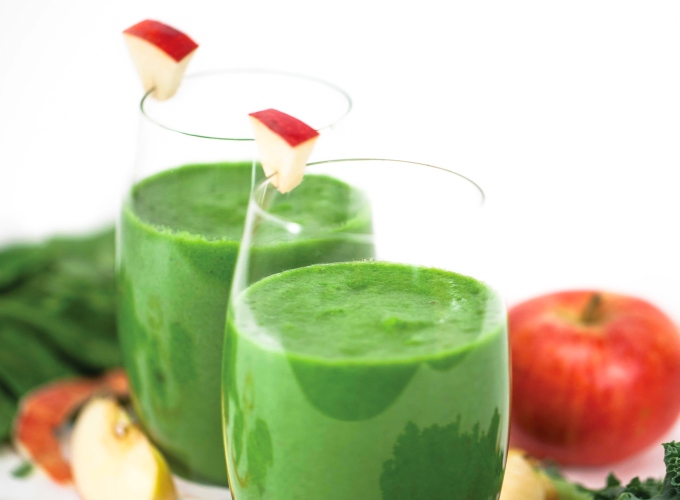 Raising healthy kids can be fun and fulfilling. Learn some great tips and tricks on how to make it happen from Elena Wilkins of vegalicious.com.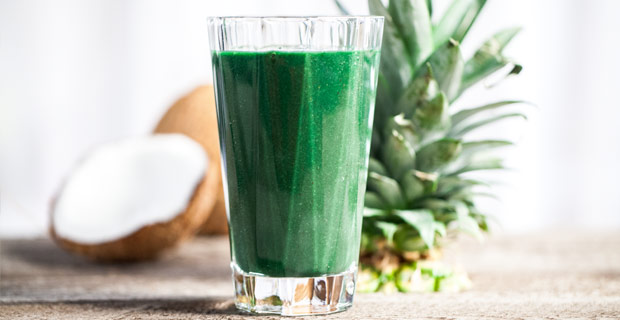 Eating a well balanced, plant-based diet is definitely one the most powerful things you can do for your health. Most Americans are not eating near the amount of vegetables they should be, so making a green smoothie is a great way to pack fruits and veggies into your diet. Green smoothies are also a fantastic way to get kids to eat their veggies. Blend one up for breakfast for a great "on the go" option.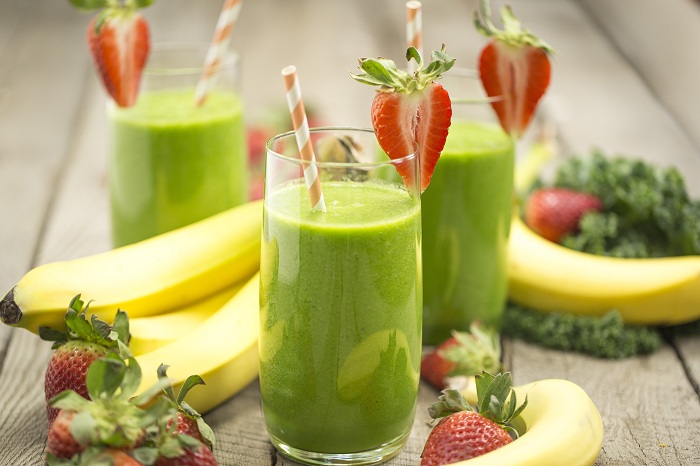 Finding ways to fit fruits and vegetables into your diet can be a daunting task. Green smoothies are a great solution to this! They are healthy, fast, easy, and delicious. Here are the health benefits, how to make them, and a collection of recipes for a weeks worth of green smoothies.