Category Archives:
Green Smoothies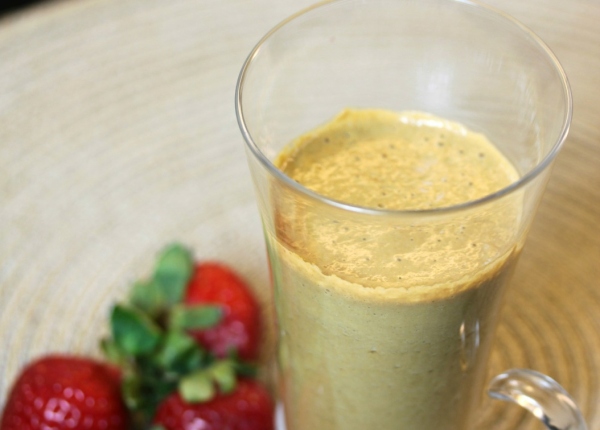 This heart-healthy superfood produces a creamy drink with a slightly nutty flavor.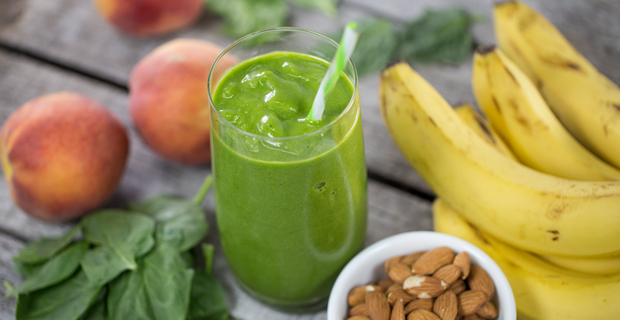 It can be hard to consumer the recommended fruits and veggies you need each day. Green smoothies are a great way to do that, plus they have many health benefits.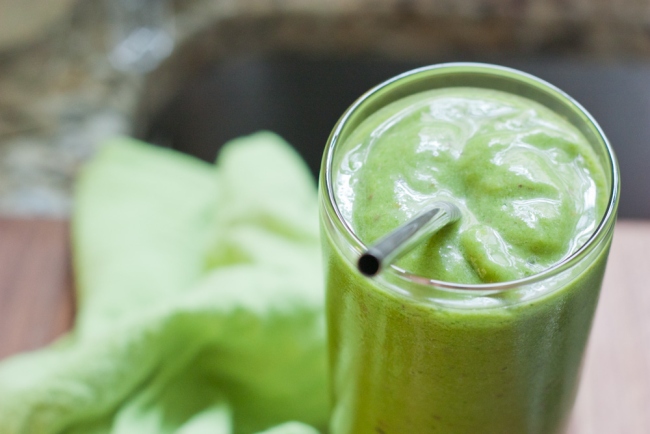 It's the 4th of July! We thought we'd share a delicious peachy green smoothie to help cool you off and get your day started right. Learn some great tips on how to get started with green smoothies as well.