Category Archives:
Gluten-Free Recipes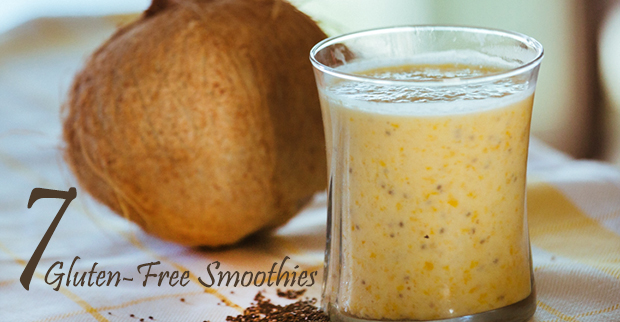 These seven gluten-free smoothies are healthy and they don't skip on taste.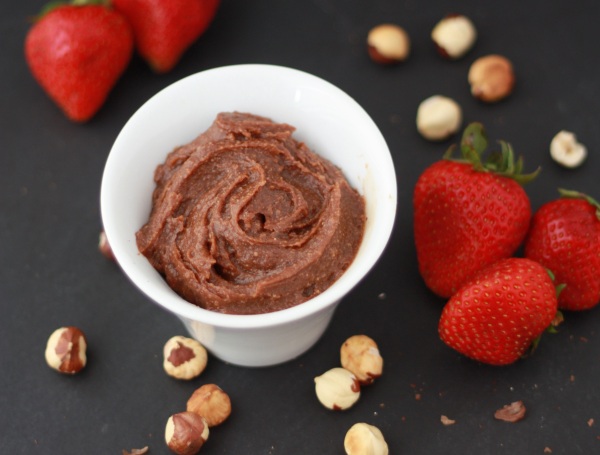 This gluten and dairy free chocolate hazelnut butter tastes great with graham crackers or delicious ripe berries.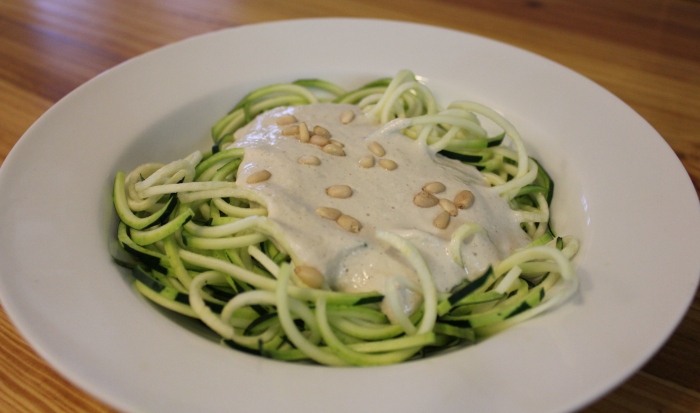 Johanna Perry of In Johanna's Kitchen is a Certified Living Foods Chef and Nutritional Education trainer. She develops healthy recipes for real people who enjoy having real fun while eating real food. This Untimate Alfredo Sauce doesn't use any dairy or gluten but has the traditional rich and creamy texture of Alfredo sauce. It's delicious over pasta or for a healthy option; zucchini noodles. We promise you'll love this recipe.