Category Archives:
Commercial
Throughout the past few years, smoothies have transitioned from being a niche frozen treat to a mainstream beverage. Blendtec has worked with restaurants, fast-food chains and other foodservice professionals across the country to offer delicious smoothies to their customers. If you are trying to break into the smoothie business here are three tips to make sure you get it right.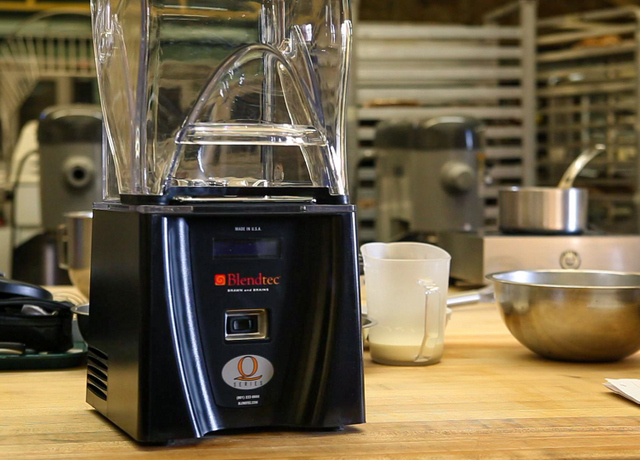 Blendtec announces that it will be providing high end professional blending equipment to the prestigious Culinary Institute of America (CIA) to allow students and faculty the opportunity to use the same industry-leading blenders found in restaurants and professional kitchens across the globe. We are excited and proud to support the training of the next generation of world-class chefs.
Blendtec sells the best blenders in the industry, and there are many benefits of owning a Blendtec for your home or business. Now, the company introduces 3-year motor base warranties that include all genuine parts and factory labor, with no cycle-count restrictions. Warranties like this can't be found anywhere else and prove the company's commitment to the quality and workmanship of its products.