Category Archives:
Commercial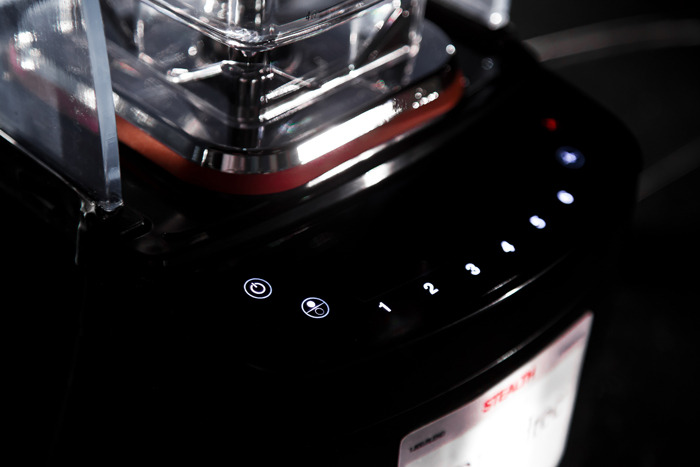 Blendtec has always been the leader in cutting edge kitchen technology. Recently we released our newest commercial blender, the Stealth. Lead engineer David Throckmorton answers our questions about inventing the quietest commercial blender in the world.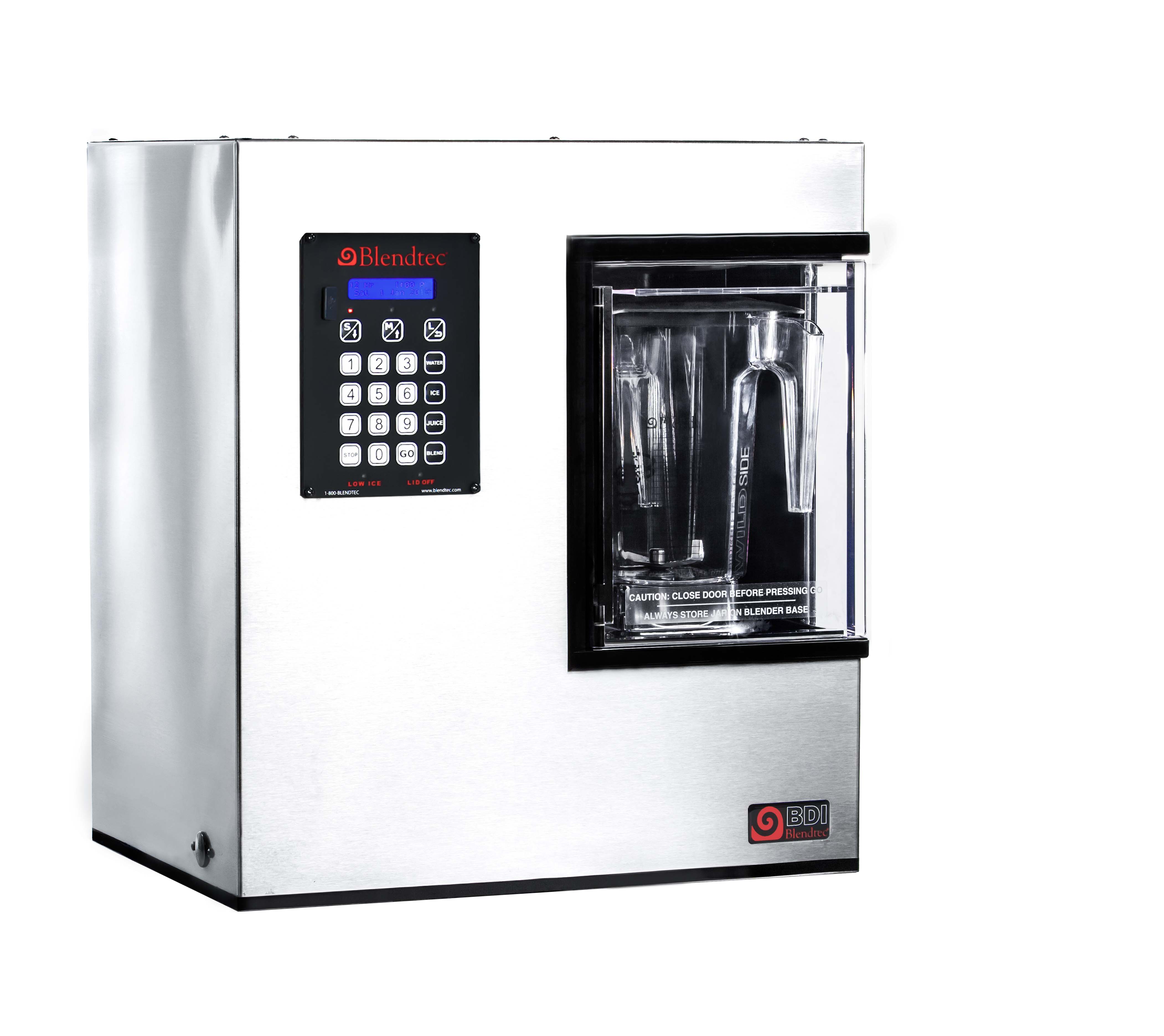 Did you know that not only do we have commercial countertop blenders, we also have a great line of commercial dispensing platforms? Our Self-Serve Smoothies machine, BI, BDI, BD8 and D8 all serve different purposes and range in versatility and precision. Regardless of what your business is after, we have a machine for you.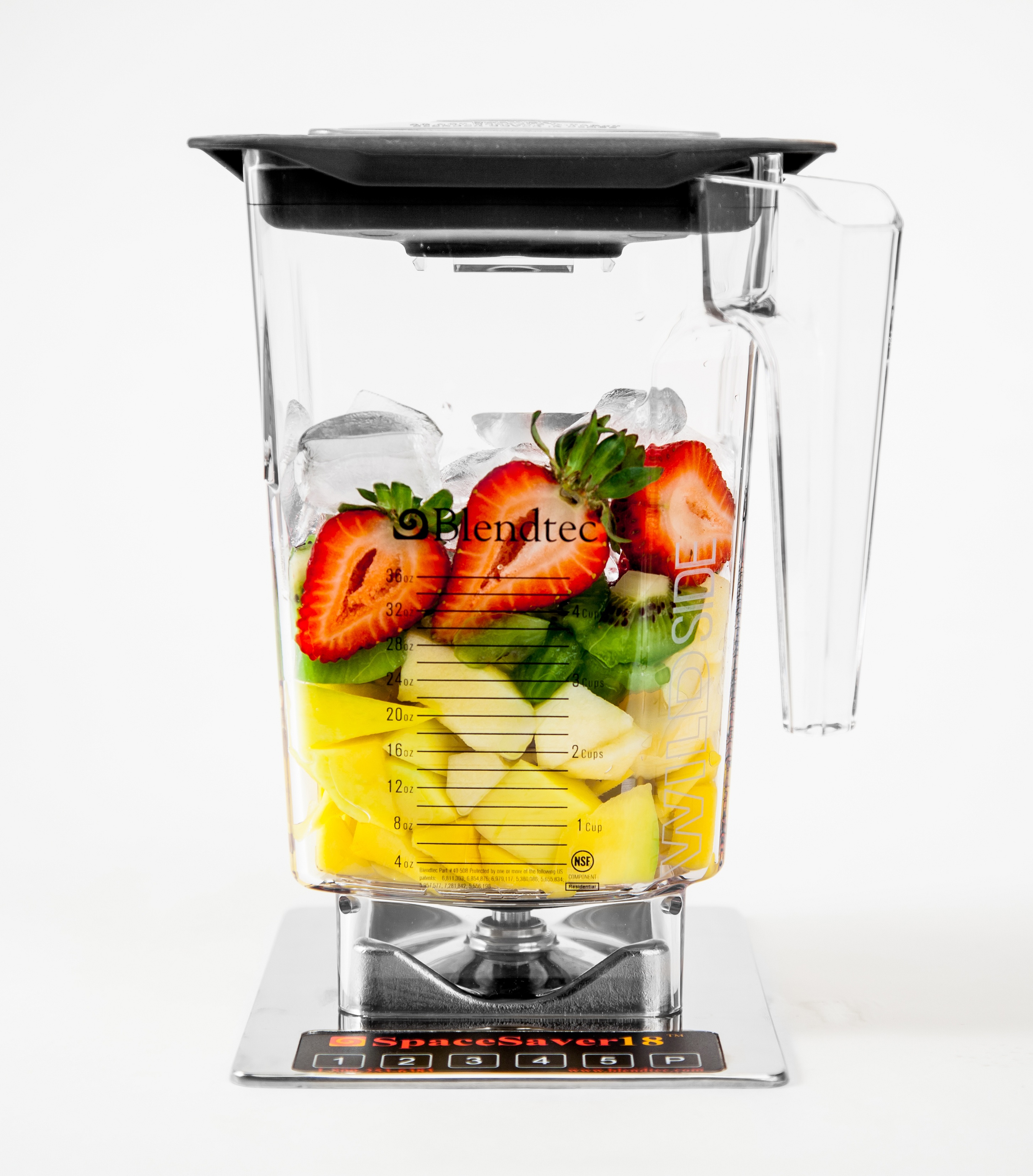 We know you're familiar with our fabulous residential blenders, prticularly the Designer Series and the Total Blender but we also think you should know our equally fabulous line of commercial countertop blenders. The EZ blender, SpaceSaver blender, CHEF blender, and Q-Series blender are all glorious in their power and fantastic for anybody looking for a commercial blender. Check 'em out!