Category Archives:
Commercial
The next generation of chefs is using the world's most advanced blending equipment. Culinary students learning their craft in the best classrooms around the country are now using the most-advanced commercial blenders available. Blendtec is pleased to announce its support of Le Cordon Bleu, the world-renowned network of educational institutions dedicated to providing the highest level of
Blendtec and Lancer, a leading manufacturer of beverage dispensing systems have entered into a joint-development agreement and will be showing a prototype of their first joint product offering at the National Restaurant Association (NRA) show this month. The new platform is an automated station for making smoothies, frozen coffee drinks, and other beverages. Blendtec is excited about this new partnership.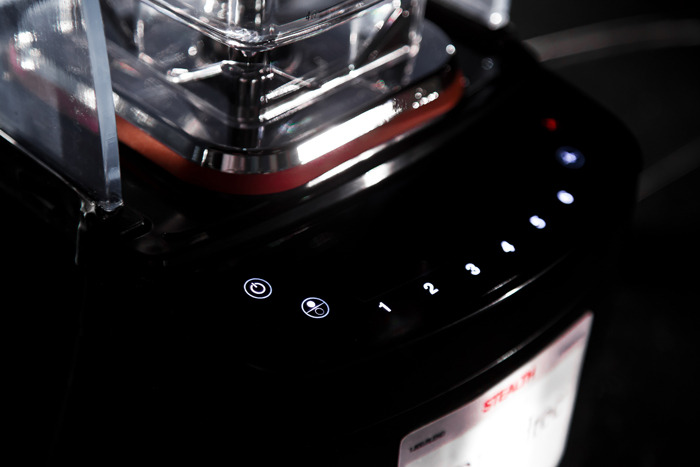 Blendtec has always been the leader in cutting edge kitchen technology. Recently we released our newest commercial blender, the Stealth. Lead engineer David Throckmorton answers our questions about inventing the quietest commercial blender in the world.