Category Archives:
Blendtec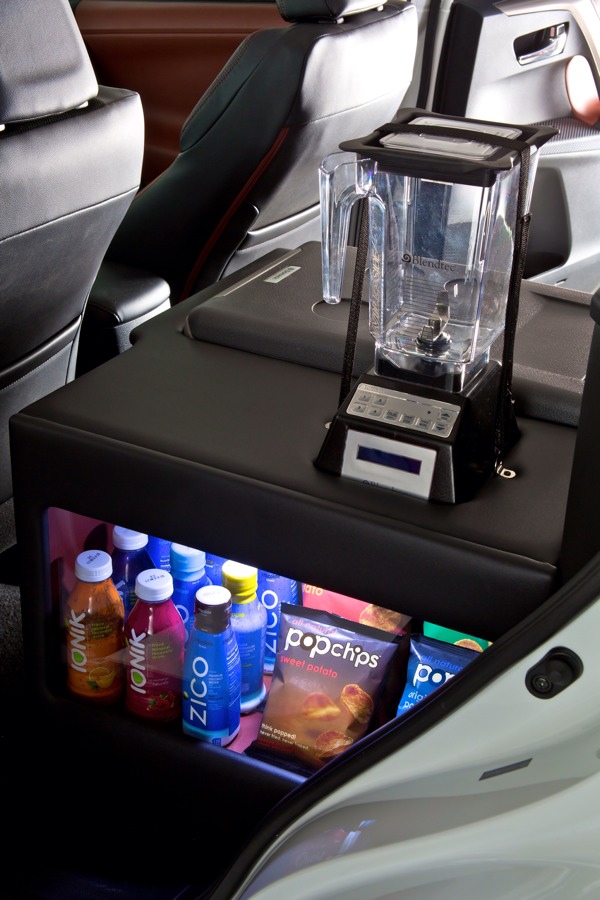 Toyota took the SEMA show to the next level by creating dream cars for several athletes. Triathletes were given the ultimate race vehicle equipped with custom bicycle racks, a mobile shower, a fully stocked refrigerator, and a Blendtec smoothie station. Toyota chose Blendtec because of its unsurpassed power and ability to create recovery smoothies quickly, and recovery smoothies are very important for endurance athletes. The vehicle will be on display throughout the country at various events.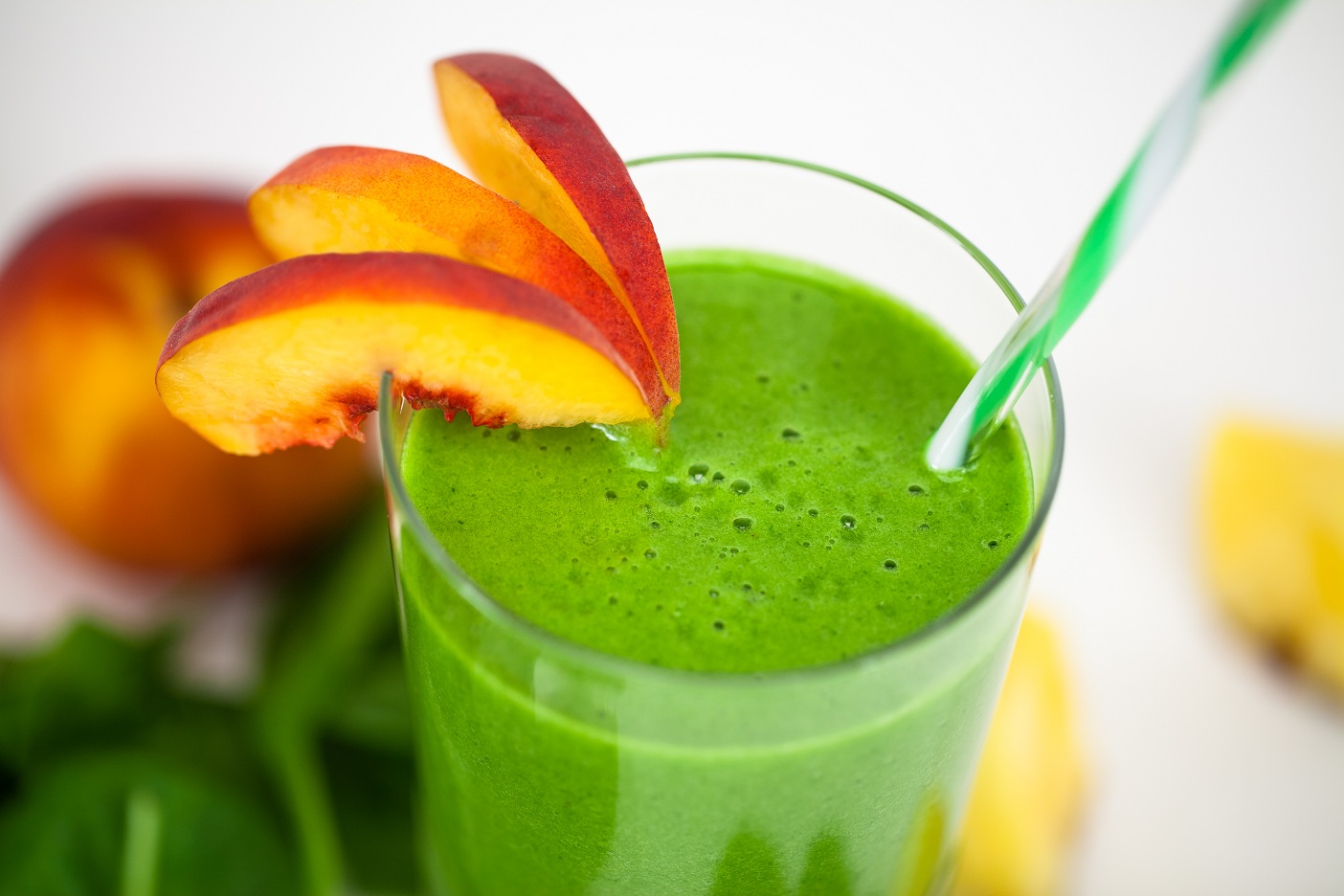 Blendtec has created a Community Blender Recipe board on our page and we want you to be a part of it. Find out how you can be added to the party.
October is Breast Cancer Awareness Month. Breast cancer is the second leading cause of death among women: 1 in 8 women will be diagnosed with breast cancer during their lives, and 1 in 36 women may die from it. Take a stand and show your support for all those whose lives have been effected in one way or another by this disease. In honor of Breast Cancer Awareness Month, Blendtec has designed—for the second year in a row—a special pink blender. And you have the chance to win it for yourself or someone you love!