Category Archives:
Blendtec
This year marks 40 years of commercial inventions for founder Tom Dickson. To celebrate, the 270,000-square-foot plant and headquarters were remodeled complete with a three-story blender at the entrance.
For the third year in a row, we're giving away a pink blender in honor of Breast Cancer Awareness month. Contest ends October 20, 2014.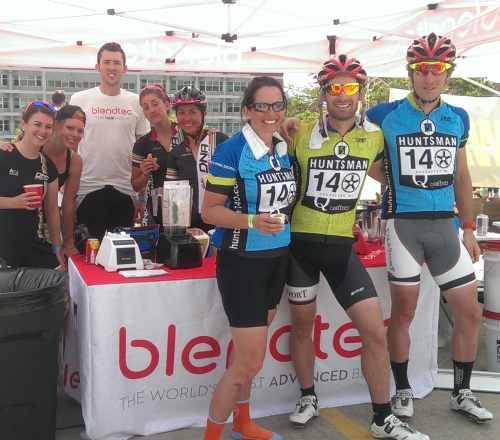 The 2014 Huntsman 140 was a success. The race raised over $300,000 and had some wonderful sponsors. Blendtec had the privilege of being a part of this great event.