Category Archives:
Blendtec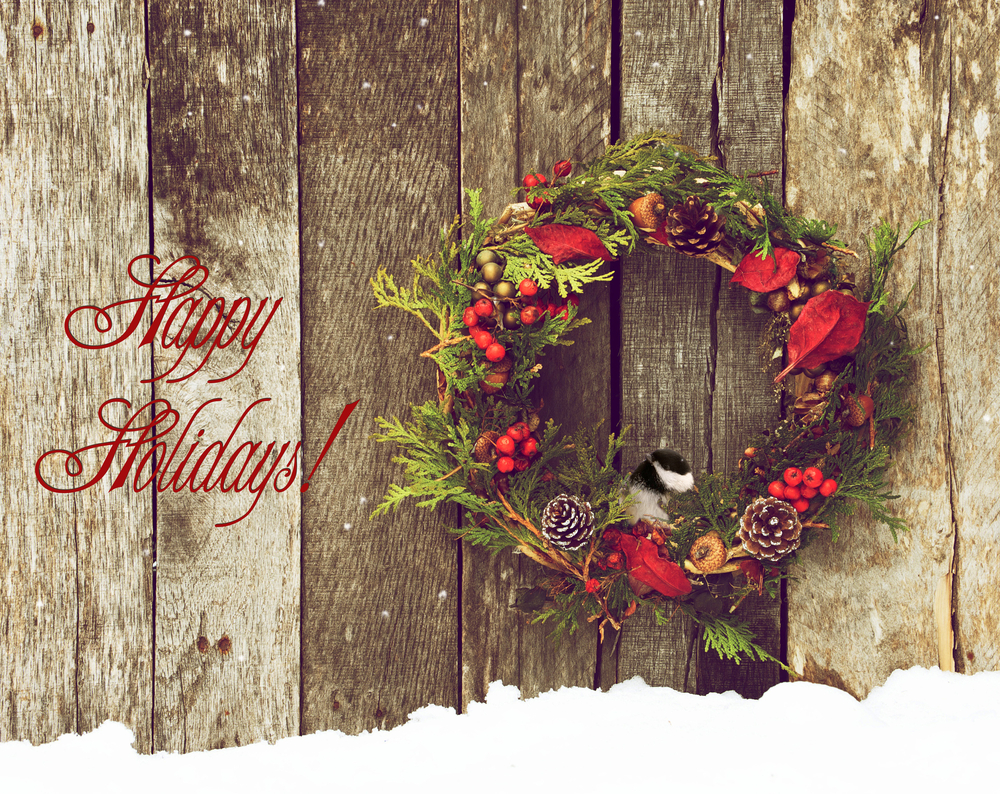 Happy Holidays from Blendtec! We hope you are enjoying today, however you are celebrating.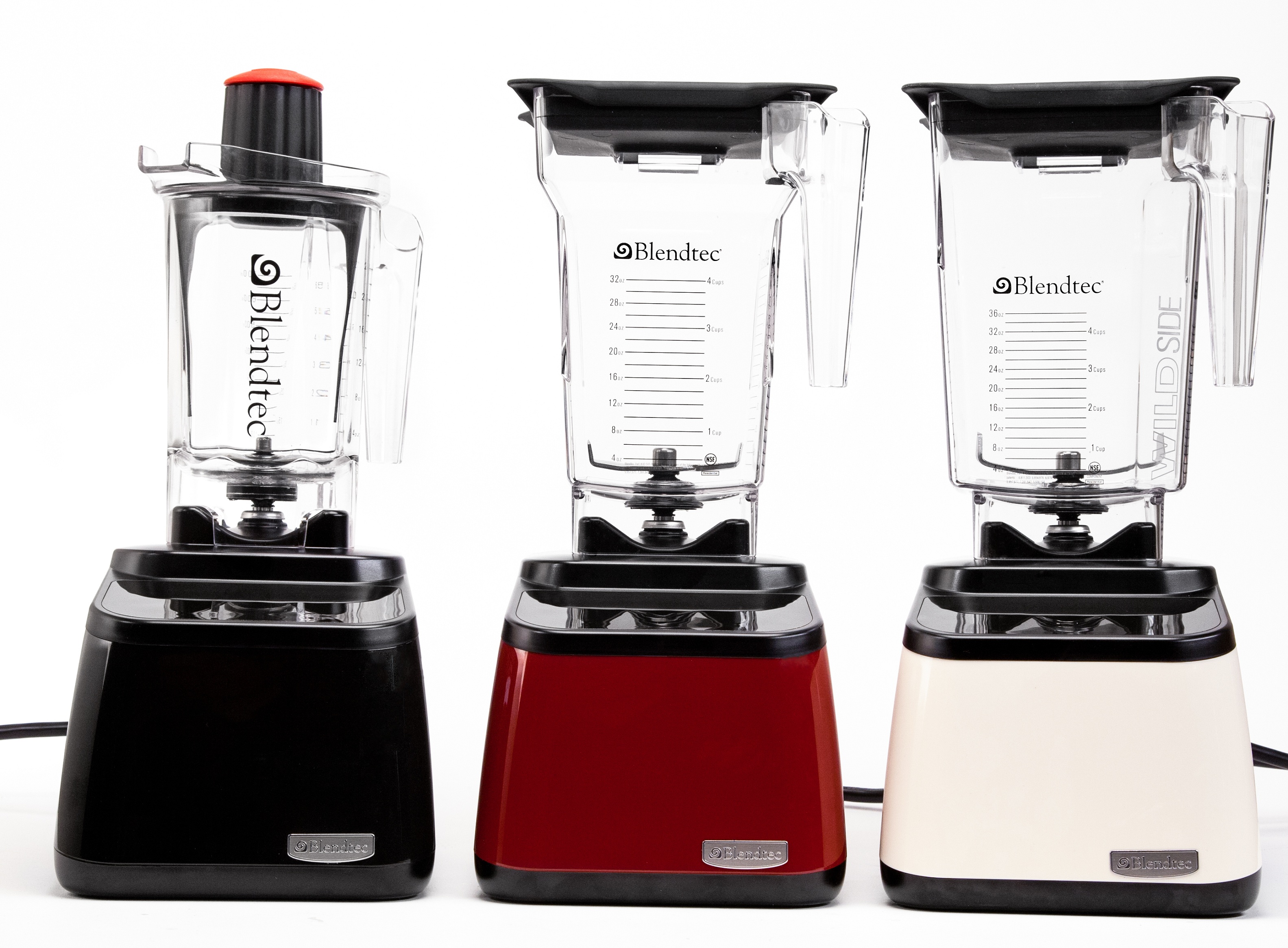 Whether you opt for the Designer or the Signature, you can be sure you're getting a blender that incorporates quality with the latest and greatest technology. In this post, we look at a few main differences between the Designer Series and Signature Series blenders so that you are able to decide which blender is best for you.
At Blendtec, safety is our top priority. Safety is what prompted our popular Will It Blend? video series. By blending hard things over the years, we have developed unbreakable and unbeatable blenders. When choosing a safe blender for your home, make sure you complete these three simple steps.