Category Archives:
Blendtec
For the third year in a row, we're giving away a pink blender in honor of Breast Cancer Awareness month. Contest ends October 20, 2014.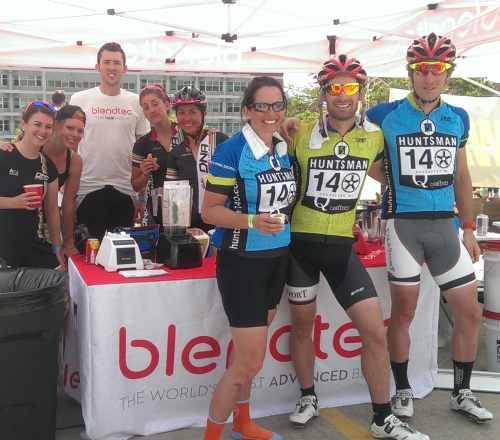 The 2014 Huntsman 140 was a success. The race raised over $300,000 and had some wonderful sponsors. Blendtec had the privilege of being a part of this great event.
MountainWest Capital Network announces that it will be awarding Tom Dickson its 2014 Entrepreneur of the Year award. The annual award is designed to inspire others in entrepreneurship and recognizes Tom Dickson as a serial entrepreneur since age 29 in 1975. Dickson founded Blendtec in 1989 and has driven innovation and technology in the commercial and residential blender field. We find him to be very deserving of this award and we are excited that he is being honored.