Category Archives:
Baby Food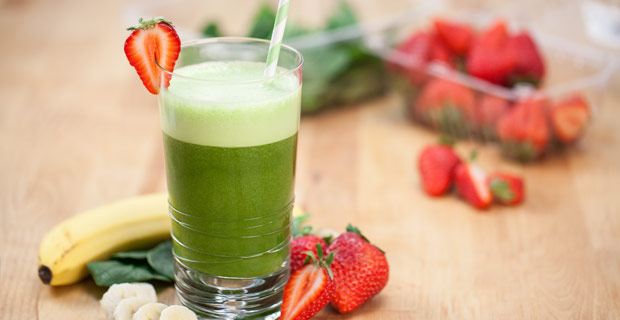 This supergreen smoothie is perfect for introducing greens to your baby.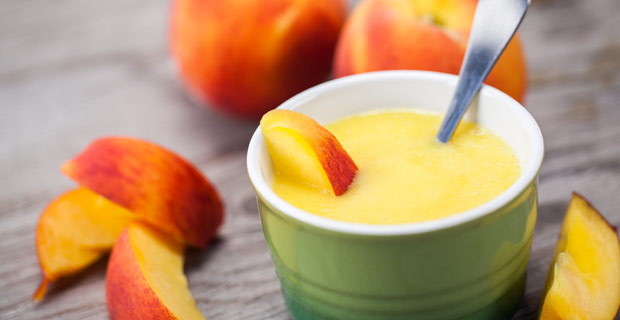 Making baby food is simple and easy, plus you have the peace of mind of knowing exactly what your baby is eating.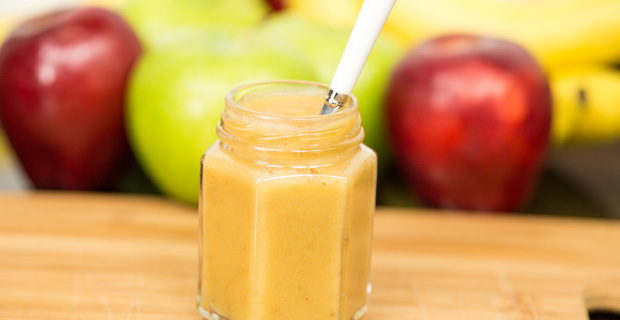 We've previously posted about how easy it is to make baby food in your Blendtec. If you've tried apple and banana baby foods separately, try blending them together for something different that your baby will love.