Category Archives:
Baby Food
By Xandra O'Neill of Womb to World Wellness Making Baby Food – How to Create Healthy and Delicious Meals for Your Baby with Your Blendtec Once you've had about 6 months to get used to the new role of parenthood, you're thrown a new loop—it's time to start feeding your baby real food! There are
These baby food recipes are quick and easy to make at home. With no added sugars or preservatives, you can be at ease knowing your baby is eating healthy.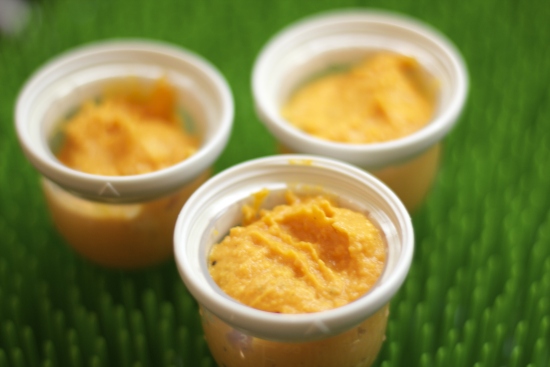 Make your own baby food and know exactly what your baby is eating. Daisy, Just Daisy shares a great apple and sweet potato baby food recipe.