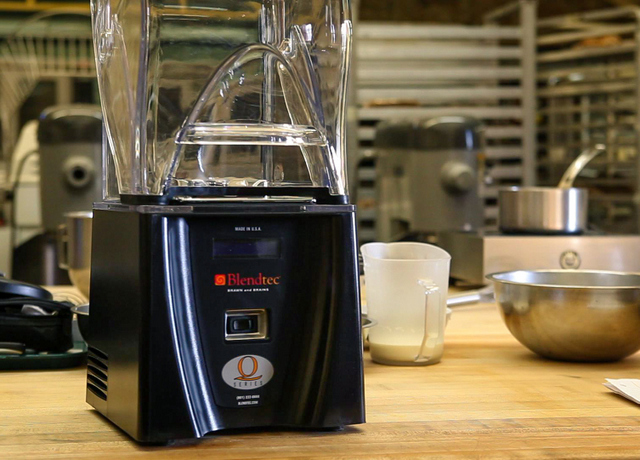 Blendtec Providing Blenders to Support the Culinary Institute of America
Popular high-end blenders now used at world's premier culinary college.
Blendtec® announced today that it is providing blenders to the prestigious Culinary Institute of America (CIA) to supply the legendary culinary college with high-end professional blending equipment. This arrangement allows students and faculty at the CIA to use the same industry-leading blenders that are found in restaurants and professional kitchens across the globe.
"It's fitting that the world's premier culinary college would use the industry's best blenders," said Tom Dickson, Blendtec's founder and CEO. "Blendtec sets the highest standards in performance, innovation and durability, so we're a perfect fit for the CIA. We're proud to support the training of the next generation of world-class chefs."
Blendtec delivered the first set of machines to the CIA's Greystone campus in St. Helena, California, where students and faculty immediately began using the blenders. The company provided a broad range of blenders for the CIA to use, including the EZ®, SpaceSaver®, and Q-Series™ blenders, which were chosen because of their versatility and ability to stand up to heavy use over extended periods of time.