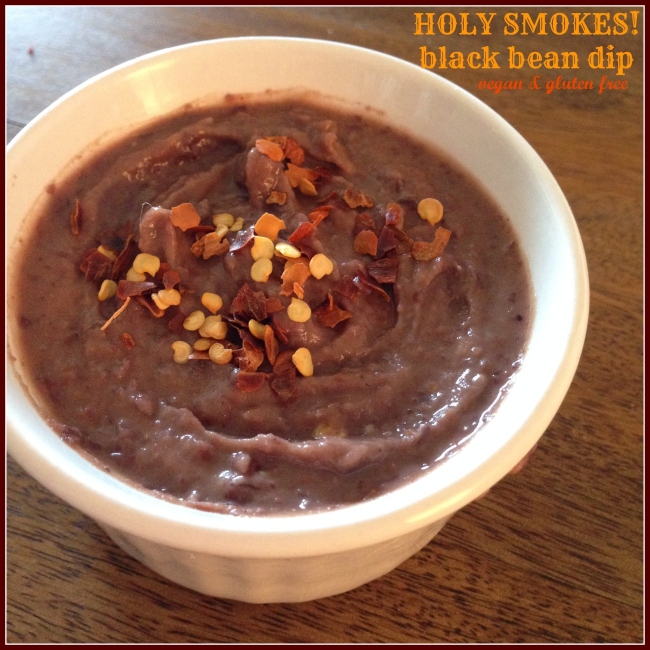 By Jenna Coker-Jones of Jonesin for Life
The southern girl in me is always on the look out for the deliciously bold smoky flavors from my childhood.  The "Mmmmm, that's like a campfire in my mouth" situation. Weird to some, maybe, but for me it connotes a simpler time where we vacationed in dusty campgrounds and quality time was shared around a fire pit, banjo strumming with a quality rack of glazed ribs in front of us.
Well, that southern girl is now a health freak and vegan.  (All the southern folks just GASPED.) So, needless to say, it's hard to find a true childhood throwback dish.  Lately I have been on a quest to find those flavors with a healthy (non-meaty) twist.  First off, it had to be quick and easy. I mean, who has the time that our Grannies did to slave away all day in the kitchen or over the smoker? After a little creative searching, it didn't take me long.  I just needed to discover my 2 key ingredients. Ladies & Gentleman of the ever-loving South, I give you…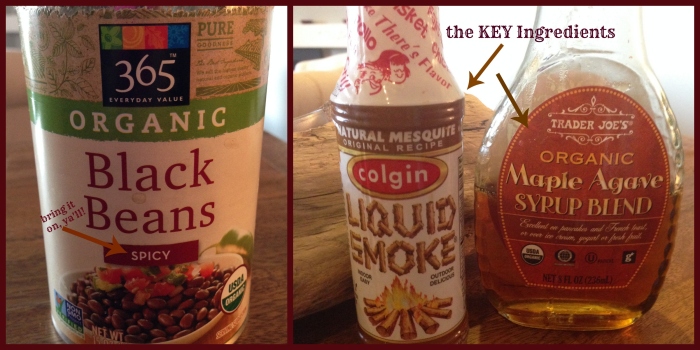 "Holy Smokes Black Bean Dip"
You literally throw all of the below ingredients into your Blendtec and press the "Dips" button. And in 20 seconds, you've got your Southern Flare.
1 can spicy black beans (reserve ¼ of the liquid) (I love Organic 365 SPICY BLACK BEANS from Whole Foods)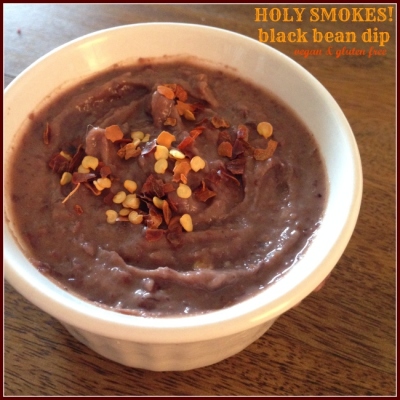 1 garlic clove, cut in quarters
1 tbsp crushed red pepper flakes
1 tsp liquid smoke
¼ tsp maple syrup (I like a blend of agave/maple)
Juice of ½ lime
Garnish with red pepper flakes or chopped jalapeno
There are so many options for this black bean dip:
Use as a dip (I like red peppers, carrots, & apples)
Spread on a Veggie Burger
Spread on Toast
On top of a Salad
On toast with a runny egg on top (AHHH! SO good)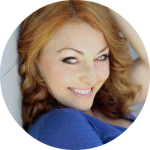 jenna coker-jones, certified holistic health coach, AADP, life maven, #fitmama & truth seeker! She is CEO & creative mastermind of Jonesin for Life! After watching her dad lose his life to Stage 4 cancer at the age of 54, she embarked on a quest to uncover the most effective way to live the life she knew God had intended her to live. And in turn, helping others do the same. Check out www.jonesinforlife.com for more info.