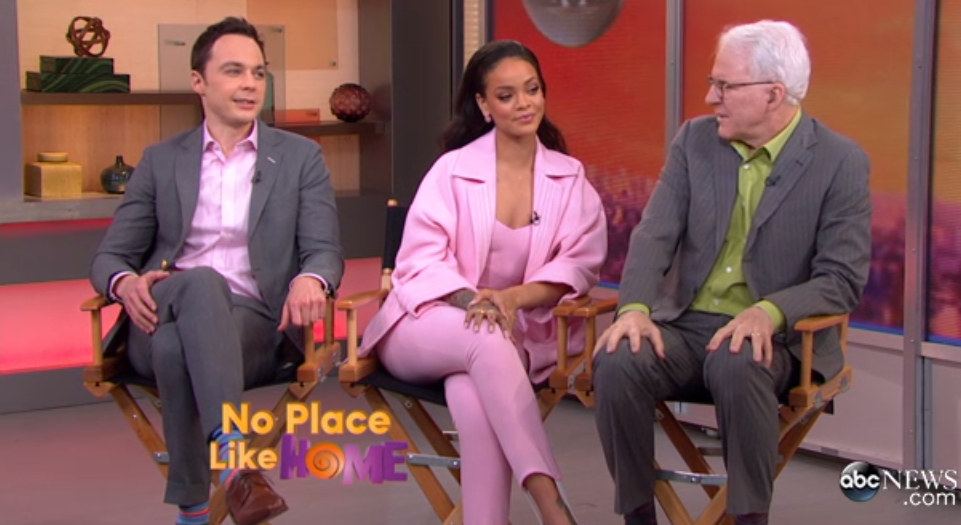 "Big Bang Theory" actor reveals Blendtec as favorite household gadget on GMA!
Actors Jim Parsons (from Big Bang Theory), Steve Martin and singer Rihanna were interviewed about their new movie "Home" on Good Morning America.
At around the 3:45 mark, they're asked "What's your favorite household gadget?" Jim replied, "Blendtec." Steve Martin questioned Jim and again replied, "The Blendtec!"
Thanks Jim for the shout-out and it looks like we'll need to get Steve Martin a blender!
Take a look at the segment below!

World News Videos | US News Videos