MountainWest Capital Network announces that it will be awarding Tom Dickson its 2014 Entrepreneur of the Year award. The annual award is designed to inspire others in entrepreneurship and recognizes Tom Dickson as a serial entrepreneur since age 29 in 1975. Dickson founded Blendtec in 1989 and has driven innovation and technology in the commercial and residential blender field. We find him to be very deserving of this award and we are excited that he is being honored.
Blendtec and Lancer, a leading manufacturer of beverage dispensing systems have entered into a joint-development agreement and will be showing a prototype of their first joint product offering at the National Restaurant Association (NRA) show this month. The new platform is an automated station for making smoothies, frozen coffee drinks, and other beverages. Blendtec is excited about this new partnership.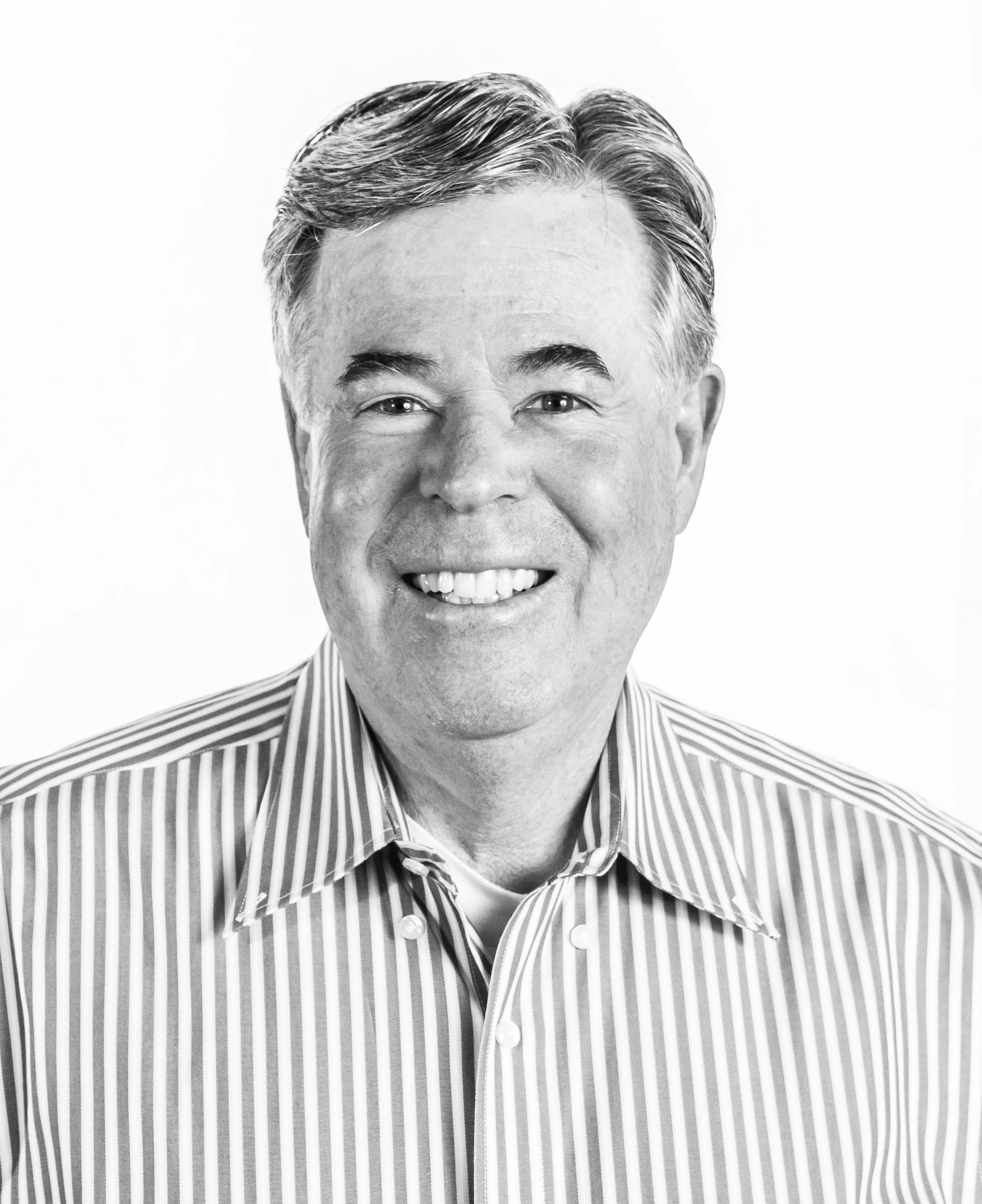 Blendtec announces that chairman and CEO Tom Dickinson has stepped down from his executive role in the company. Reed Beus, an experienced technology and private equity executive, has been appointed as the company's new chairman and CEO. Dickson will continue contributing to Blendtec's success as a member of the board of directors. Beus aims to focus on accelerating growth and market share, sustaining a healthy corporate culture, and enhancing the overall customer experience.