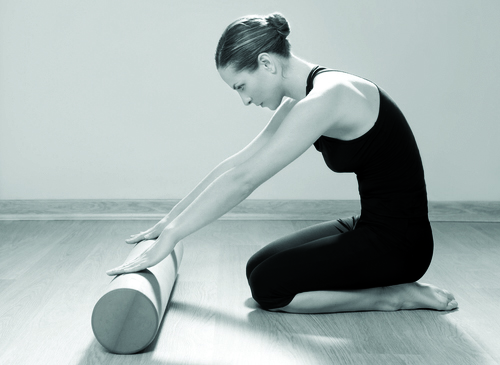 If you're like the majority of people that get lazy when the weather gets cold, follow these 10 tips to enjoy exercising in the chilly weather. If you simply can't stand working out outside, try one of our other indoor suggestions to ensure you maintain a healthy level of physical activity this winter.

In this post we tell you why you should listen to music, refuel, roll out, wear compression socks, soak in cold water, take a nap and keep moving after an endurance workout. Curious as to why? Read on!

If you could have one superpower what would it be? Unfortunately, we don't have the secret to getting superhuman powers. If you focus on eating power-packed, health boosting-foods, however you will feel stronger, healthier and have greater endurance. If you incorporate these 7 standout foods into your daily diet you might even begin to feel like you can fly.