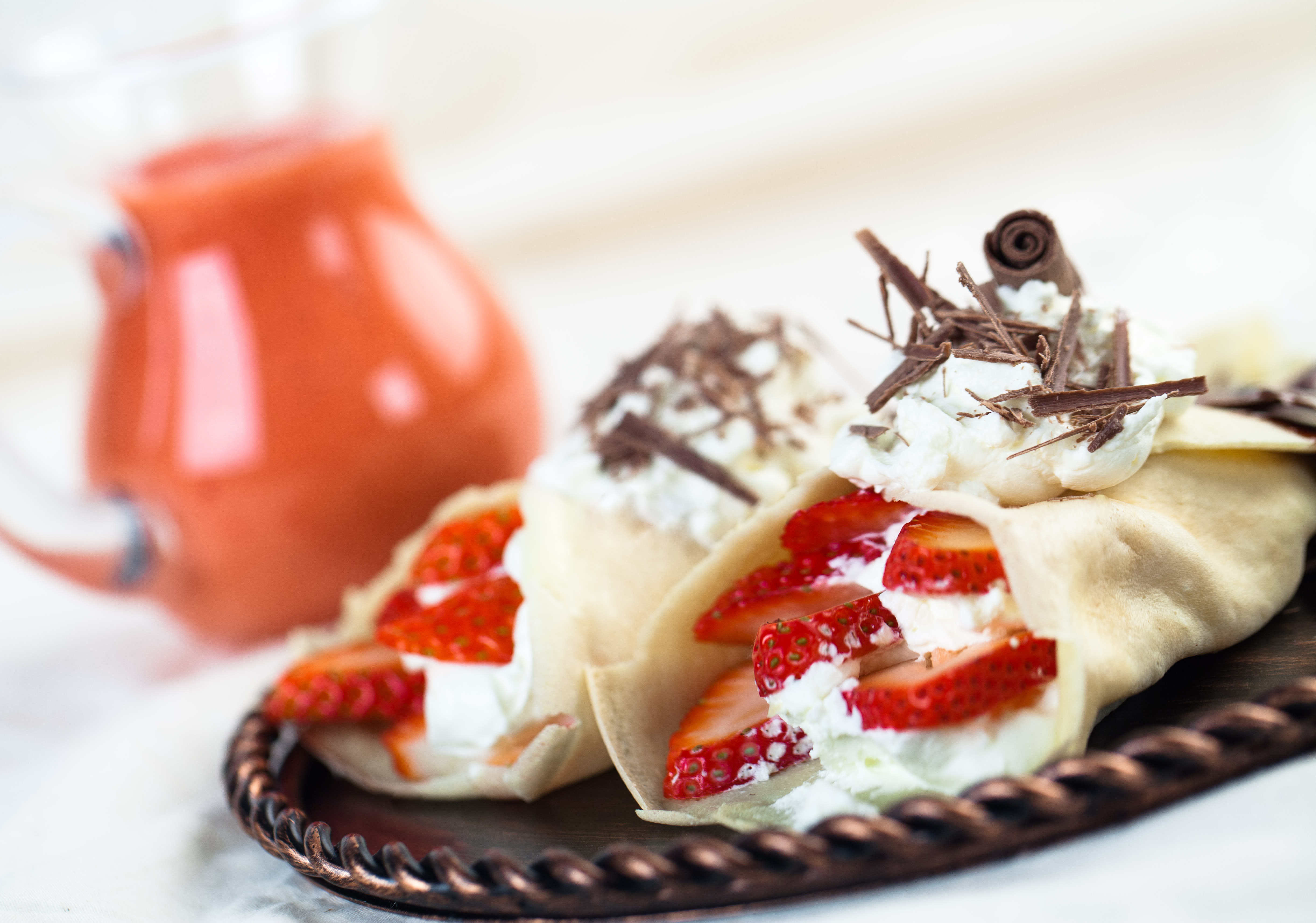 We've always been told not to skip breakfast, but sometimes (most of the time) it seems hard to find time in the mornings. Let's be honest, though. You don't have the time not to skip breakfast. What makes a good breakfast? Here we share some breakfast friendly foods and ideas to make breakfast fast and easy.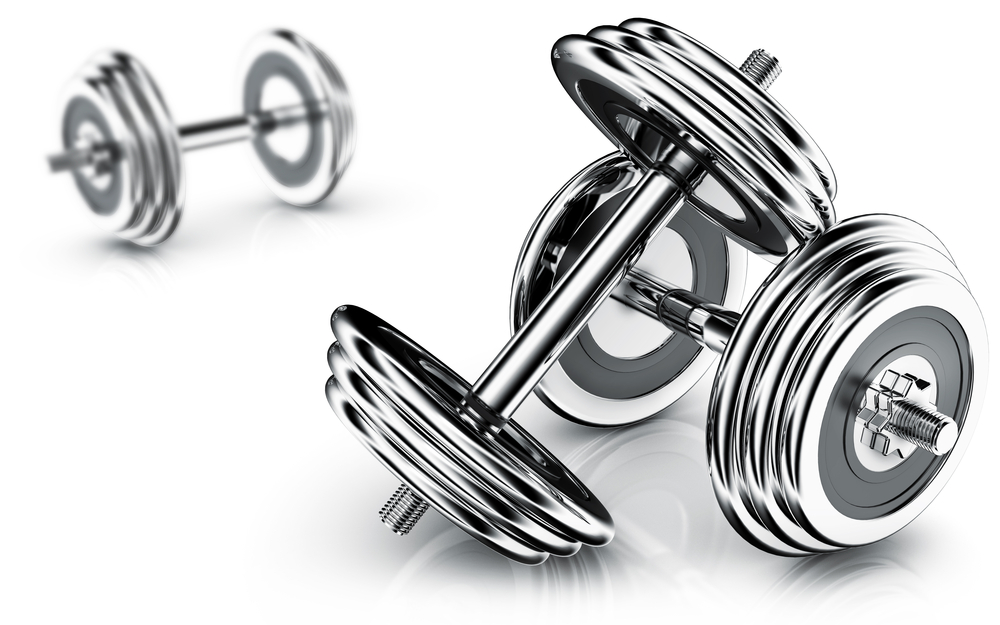 Today, we cut through the fluff and the sensational fads and get back to the fundamentals of fitness. Follow these suggestions if you're confused about the how, what and when of exercising.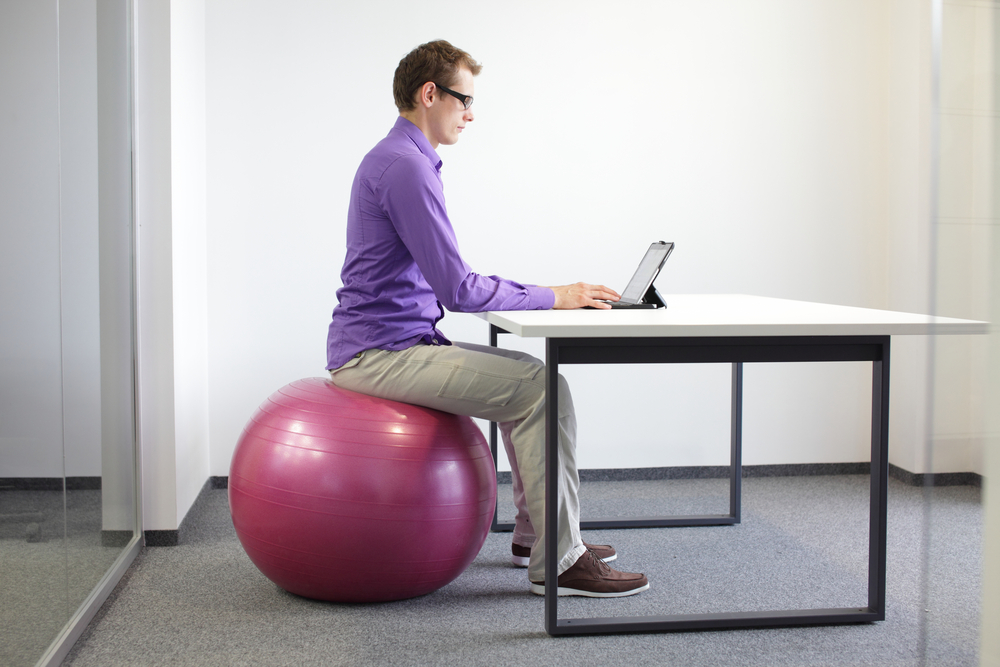 Sitting down for hours on end each day is not good for us! Research shows that the amount of time you sit every day increases, so does your likelihood of obesity, diabetes, heart disease, cancer…and even death. Now for the good news: you can make small changes at work to reduce the amount of time that you are sedentary at your desk with the following undercover exercises.