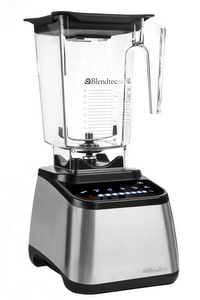 Are you planning a visit or move to another country and hoping to bring your Blendtec? Make sure you read this post first!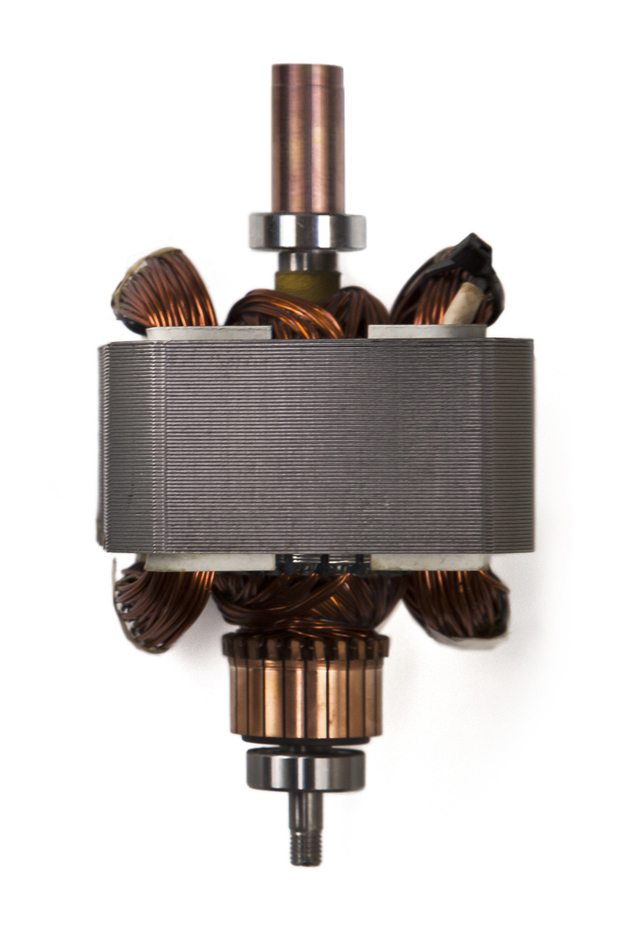 In a previous post we discussed the advantages of a high powered blender. The extra power makes it easier to make milk shakes, ice crea, fruit smoothies, peanut butter, and other thick blends. But what exactly is it that makes a Blendtec blender so powerful?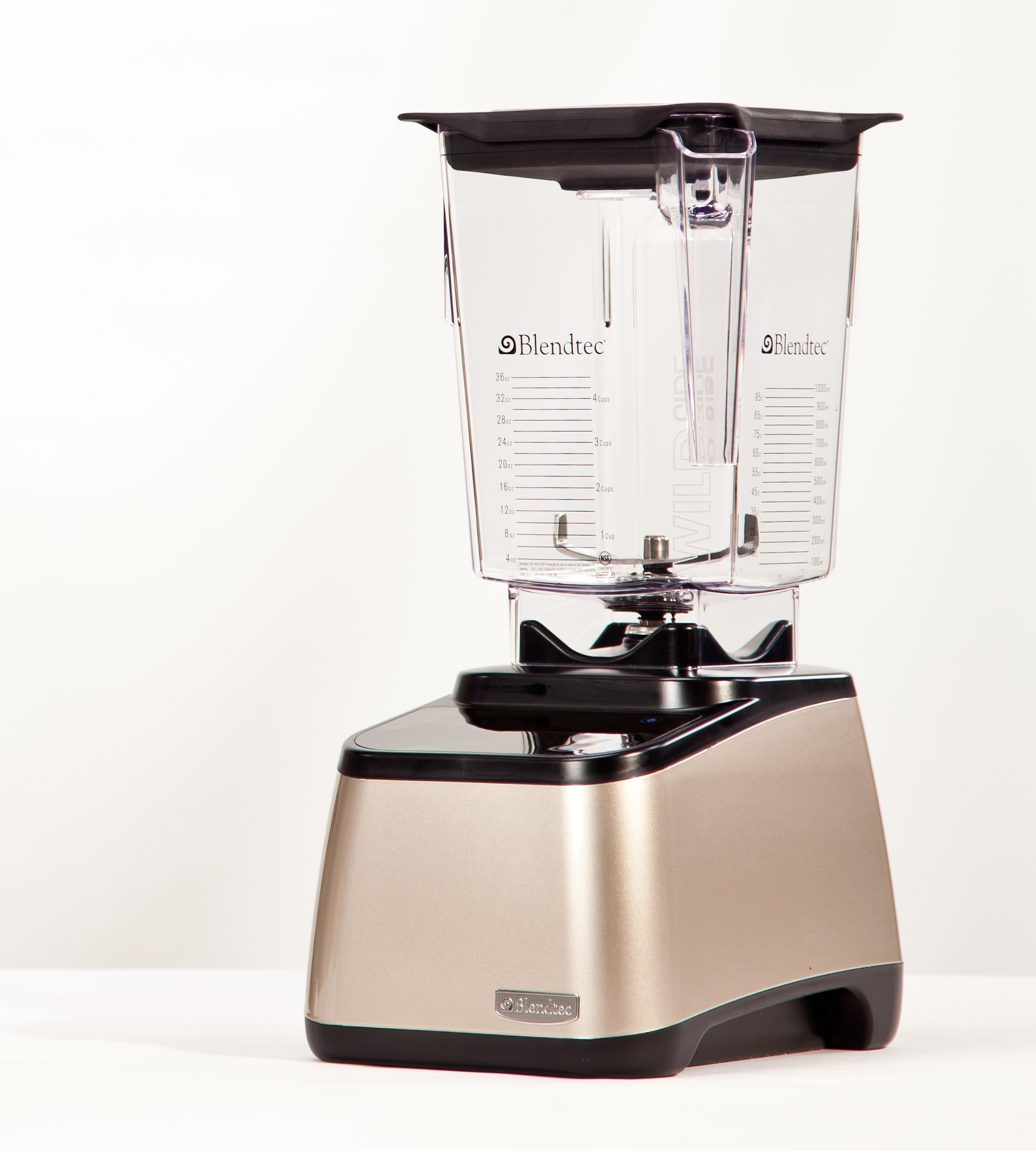 Blendtec introduced the first Total Blender in 1996. It was a revolutionary machine and the first home blender to include blend cycles. The Designer Series was developed with the idea of creating an ideal user experience. Both of these machines are fantastic, but what are the main differences and which machine is right for you?