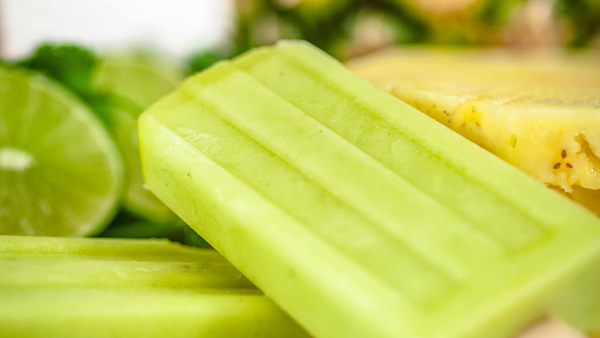 We look forward to St. Patricks Day every year, because we have an excuse to eat all of our favorite green foods. Here are 24 recipes that are green—or could easily be turned green—to make your St. Patty's Day a little more festive.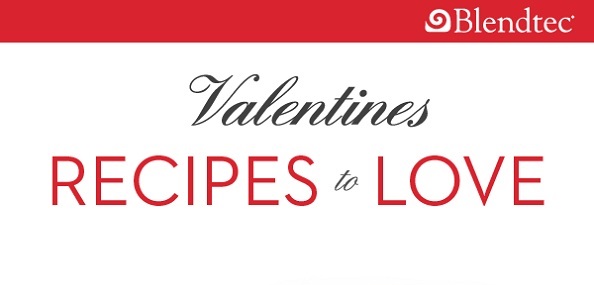 Valentines Day is just around the corner. What red dish are you going to make for your lover? Here's our 15 most popular red recipes on the Blendtec Recipes page. We think you'll "love" them all.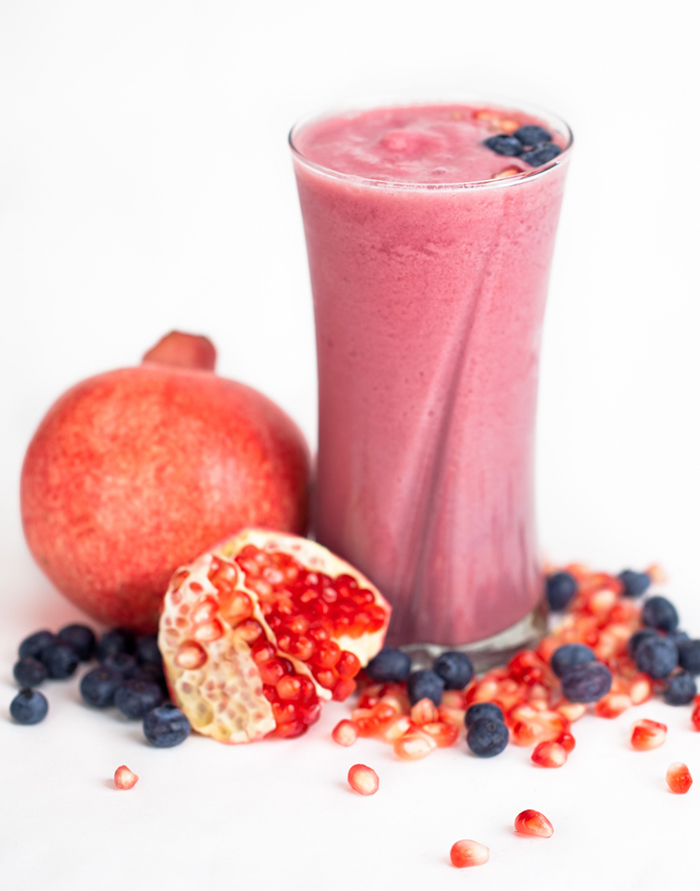 Did you see our previous post about the best books for green smoothie recipes? It was a hit! Here are five of our favorite books on smoothies in general that we thought you'd be interested in checking out.