Who doesn't enjoy browsing Pinterest? It's seriously addicting. We love to see our customers pinning the Blendtec recipes that inspire us. While you might have your own favorite inspirational Blendtec recipes, we figured we'd share the most pinned recipes from our site in case you haven't seen them yet.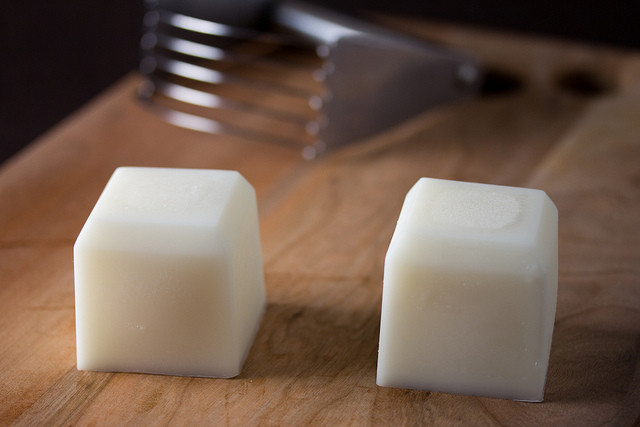 The benefits and uses of coconut oil are virtually endless. When consumed, coconut oil can positively affect our hormones, improve how we handle blood sugar and boost thyroid function to increase metabolism, energy and endurance. While consuming it in food has its benefits, there are plenty of ways you can use coconut oil in your every day life that don't involve cooking.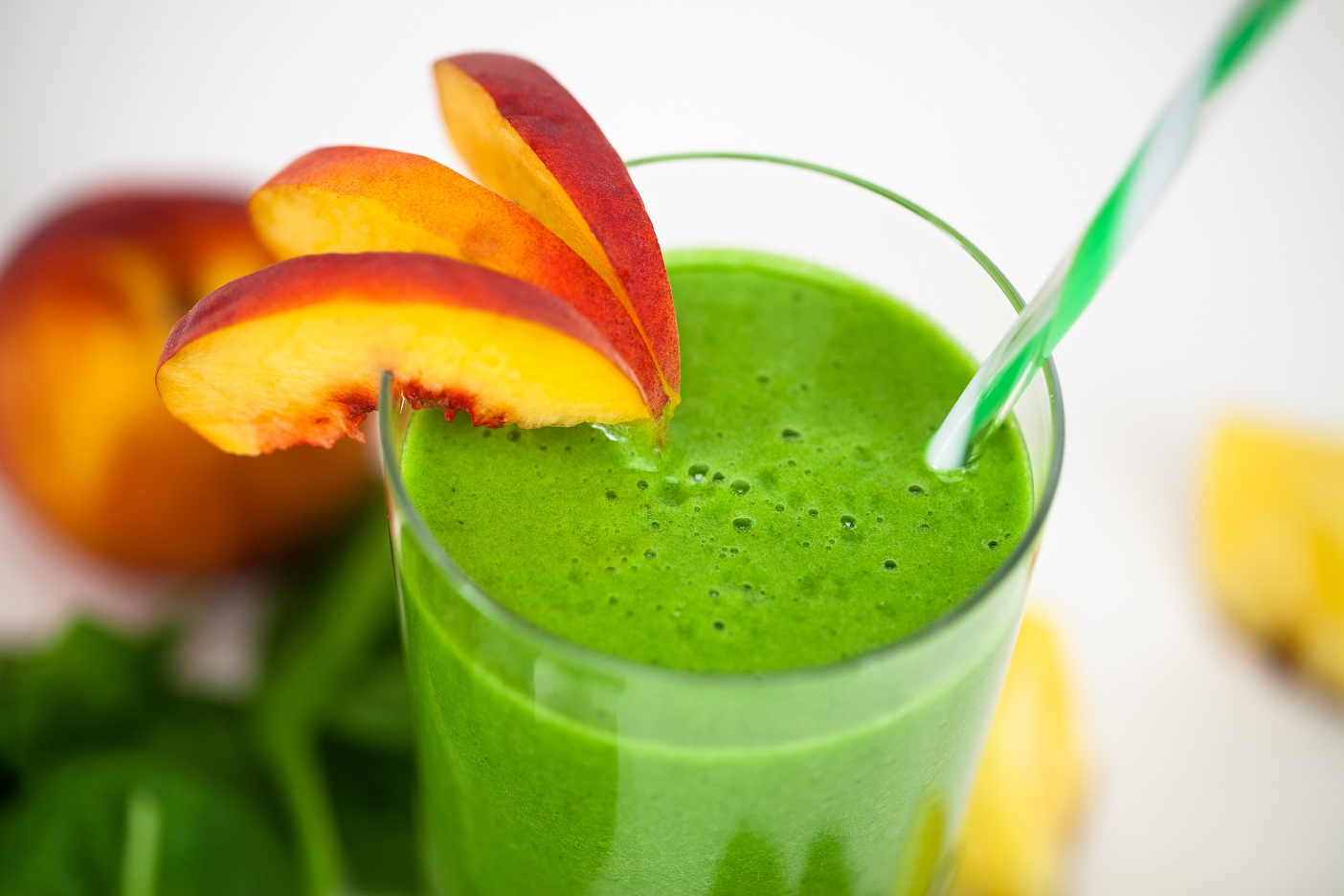 We try a lot of green smoothie recipes at Blendtec. We hope you love them as much as we do! Our five favorites are the Green Flaxy, Jolly Green Smoothie, Garden Green Giant Juice, Green Pineapple Paradise and Peaches and Cream Green. Do you have your own variations of any of these smoothies that are your favorite?