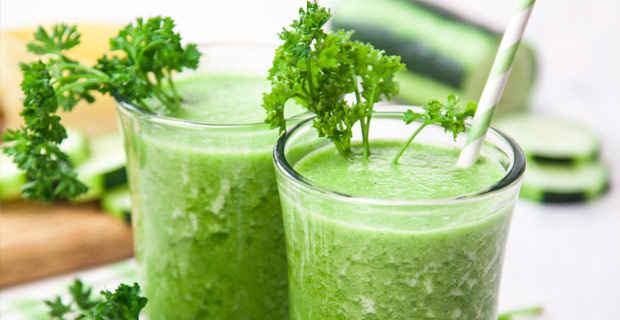 Have you recently started making your own green smoothies in your Blendtec? Many people that start begin to feel more energy and see weight fall off. It's possible, however, to add excess sugar to your smoothie with too much fruit. As your palate adjusts you will need less and less sugar to mask the taste of your blended greens. Are you curious about the sugar content in the fruit that you're putting into your smoothie? This post offers information on sugar content and even has four of our favorite green smoothie recipes.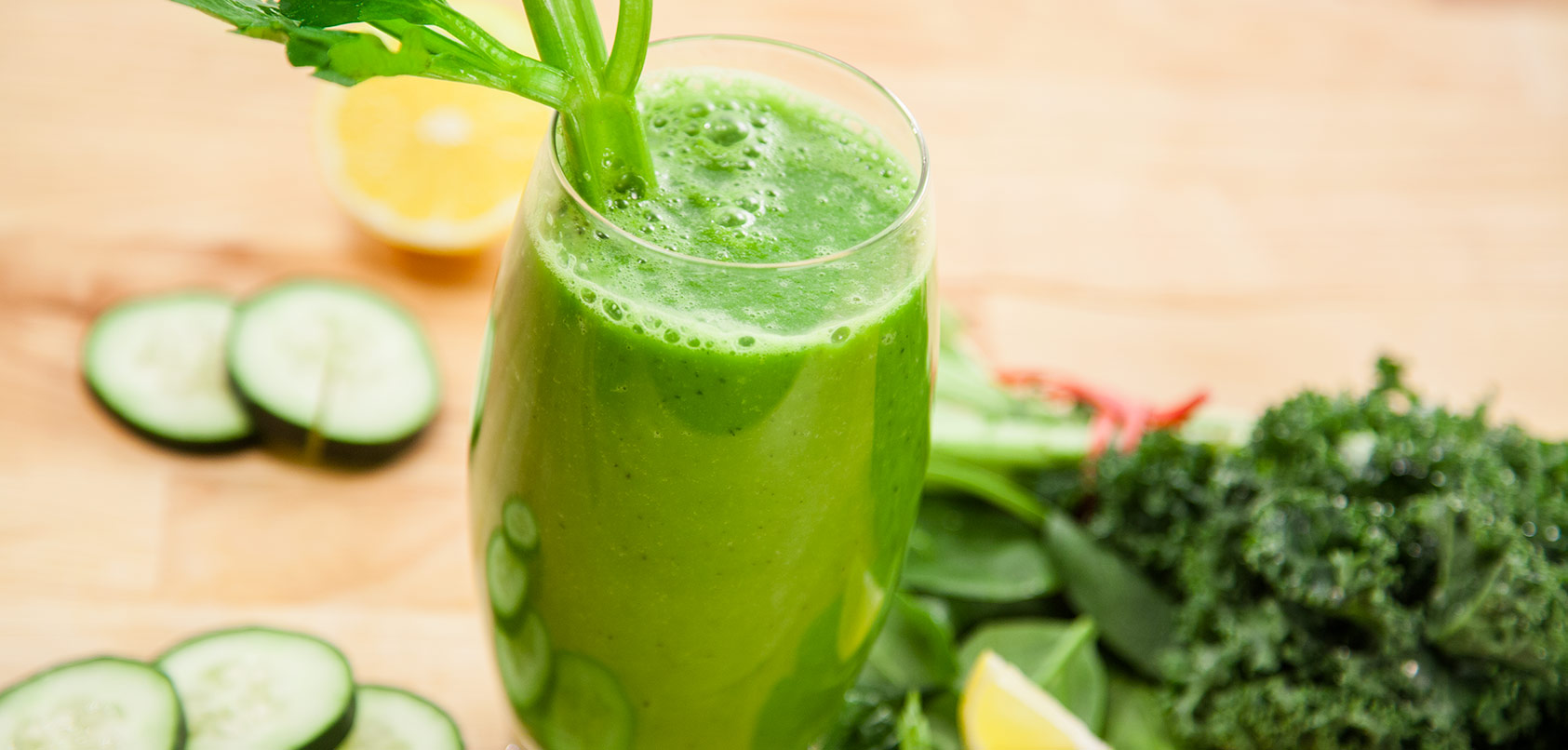 What's the difference between traditional juicing and whole juicing? Whole juice is the result of blending fruits and veggies into a drinkable liquid without removing the pulp. What's better? Traditional juice has its benefits as well, but read on to find out why we think whole juicing is better.

Our five most popular blender soup recipes are Broccoli-Cheddar, Butternut Squash, Hearty Vegetable Chowder, Velvety Spinach, and Tomato Basil. With fall approaching, you'll have plenty of time to try all of these delicious soups.