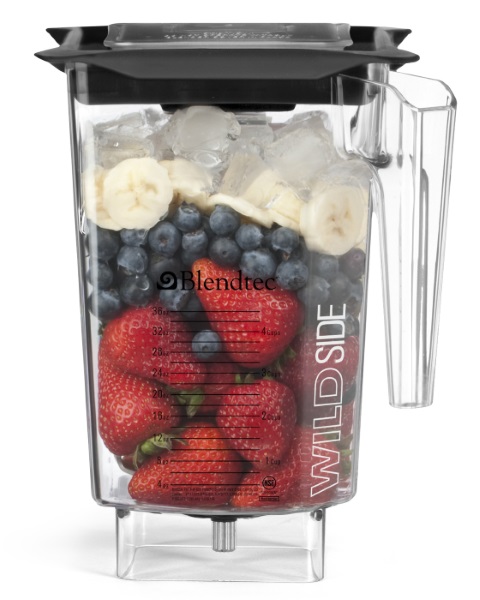 One of the things we love about our Blendtecs is how easy they are to use. It's virtually impossible to mess things up! Here we bring you tips for loading your jar to achieve maximum blending potential with your blending masterpieces.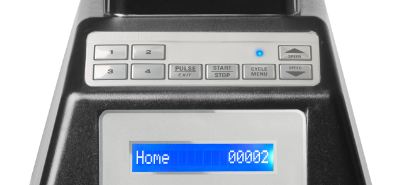 Did you know that when Blendtec first started we were only making commercial blenders? Our warranty was based on either the number of years after purchase or the total of blend cycles, whichever came first. Blend to your hearts content because the warranties on our home machines do not have a cycle restriction.
We receive a lot of questions about our Three Payment Plan. It is our job to eliminate any confusion and make it possible for anybody to purchase a Blendtec, up front or using our payment plan. Our Three Payment Plan is explained in further detail in this post.