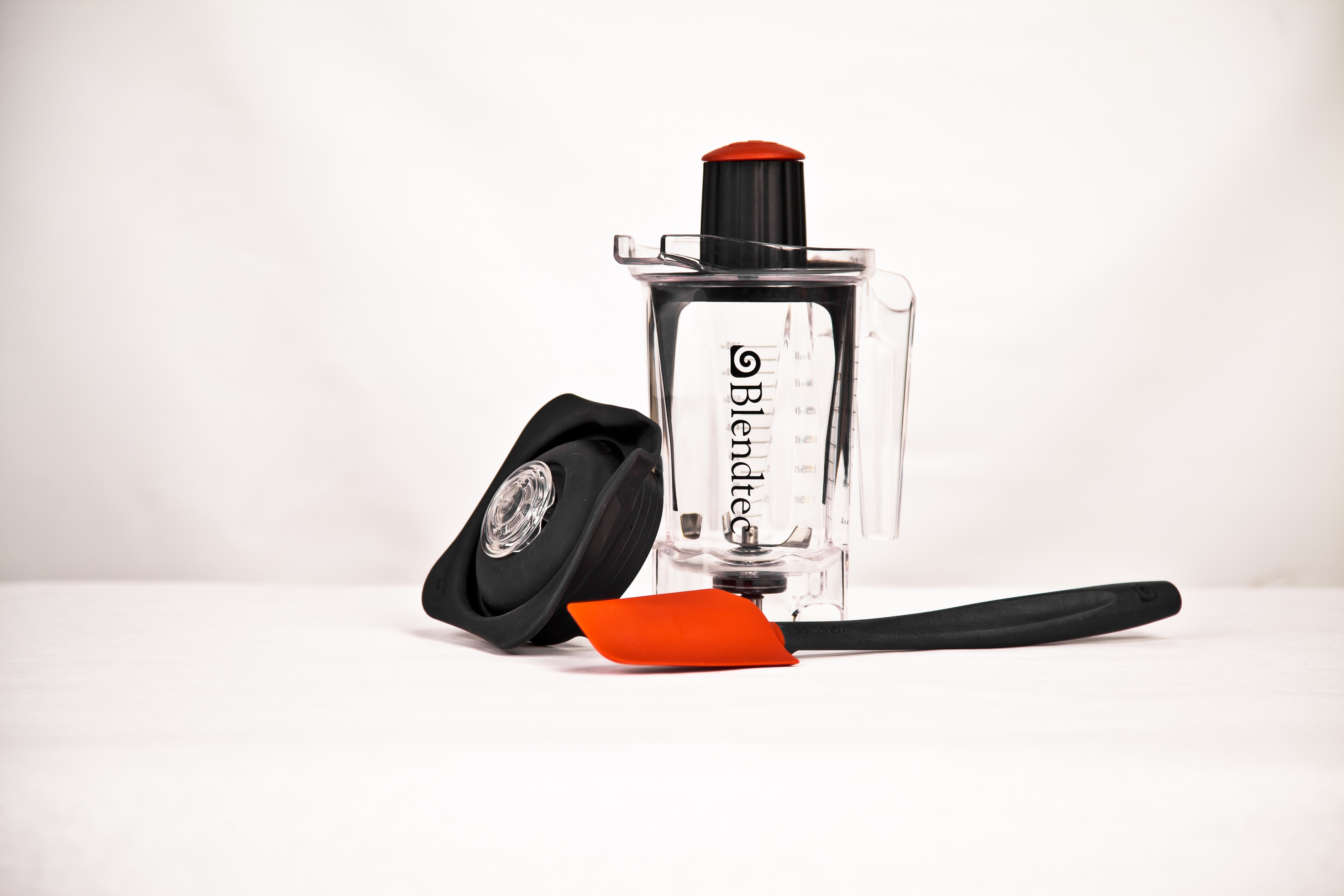 Blendtec's customer service experts are here to help you with warranties and any questions you may have. You can reach us Monday through Friday between 8:00 a.m. and 5:30 p.m. Prolong the life of your blender jars with the following tips in this post.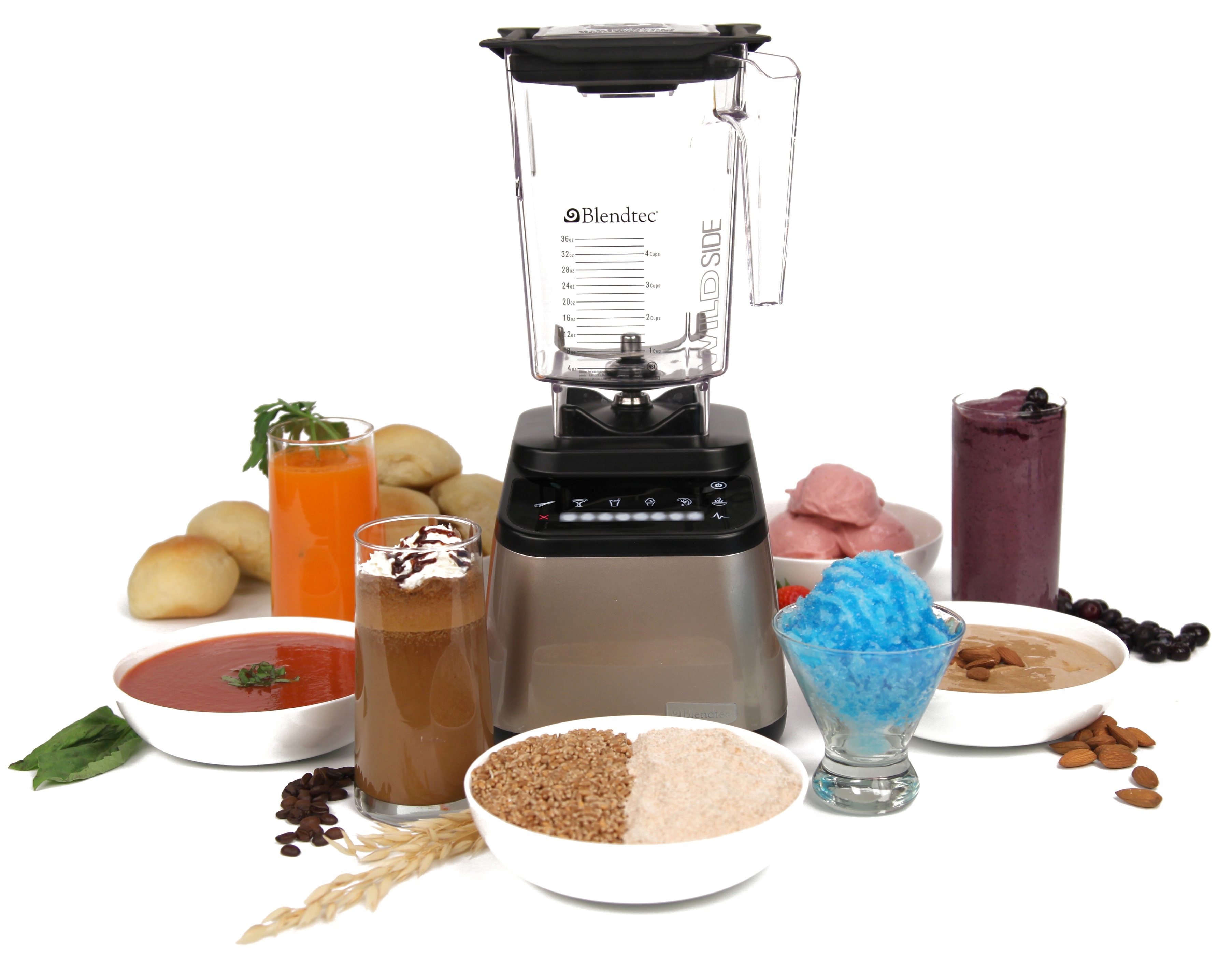 We are so confident in providing our customers with the best products possible and with outstanding customer service. Did you know that in 2011 we increased the warranty on our home-use blenders to 7 years? The warranty covers the motor base as well as the jar. What else do you need to know about the warranty?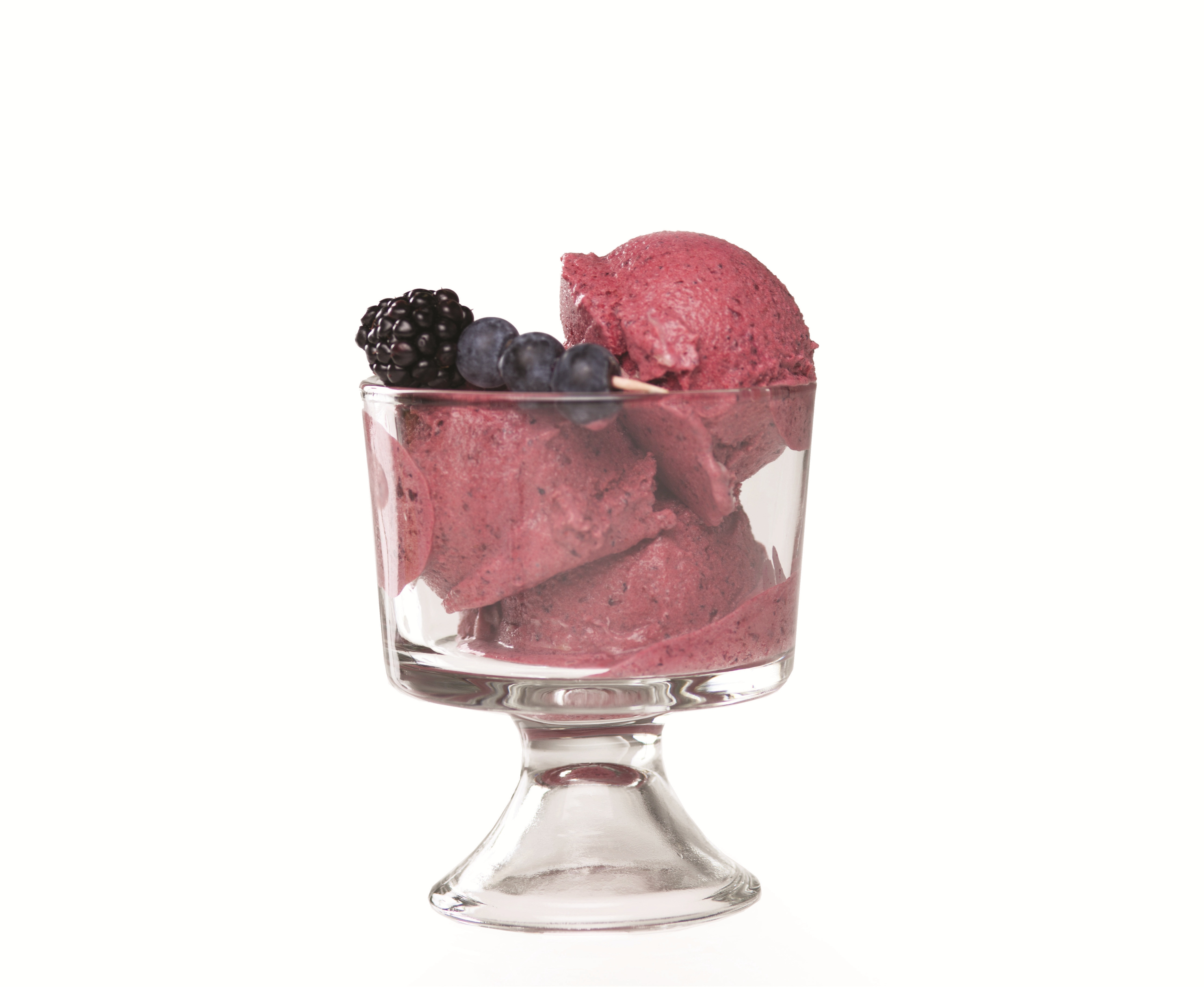 We love our Blendtec customers! Each day we receive calls from our wonderful customers asking how to get the most out of their high-powered blenders. This delicious Blueberry Ice Cream recipe is a calorie splurge, but is an excellent way to test the powers of your blender.