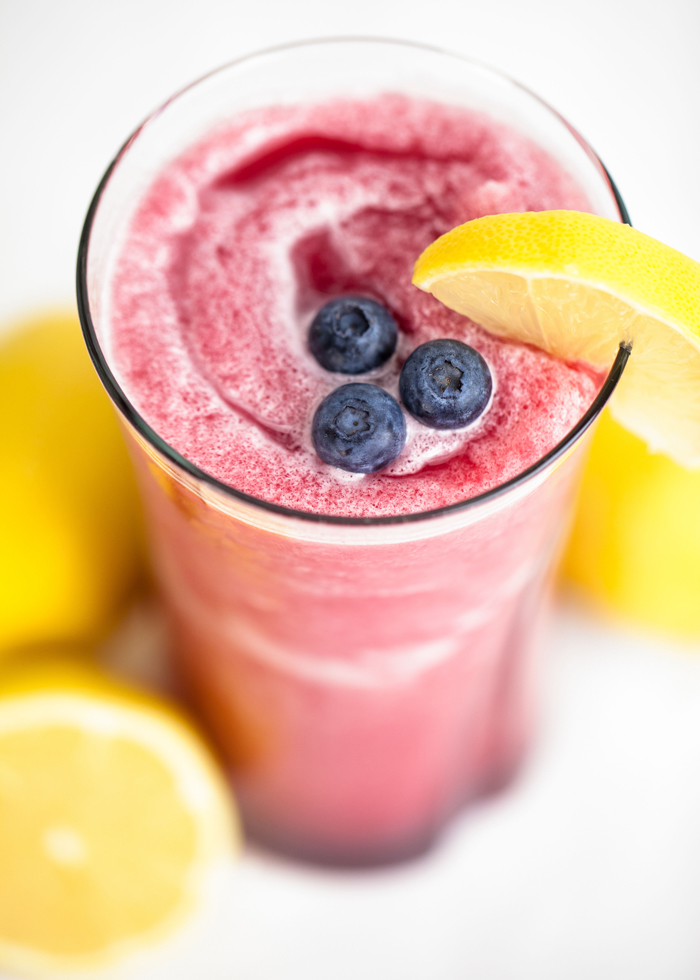 This is the second year that we celebrate May as National Physical Activity Month. This day was created in order to encourage Americans to make physical activity a part of every day life. Exercising is necessary to remain healthy and prevents a variety of chronic diseases. It can be challenging to find a way to include exercise in our daily schedules but there are simple ways to increase physical activity that you may not have thought of before. This month, try a new activity and aim to make exercise a part of your daily life.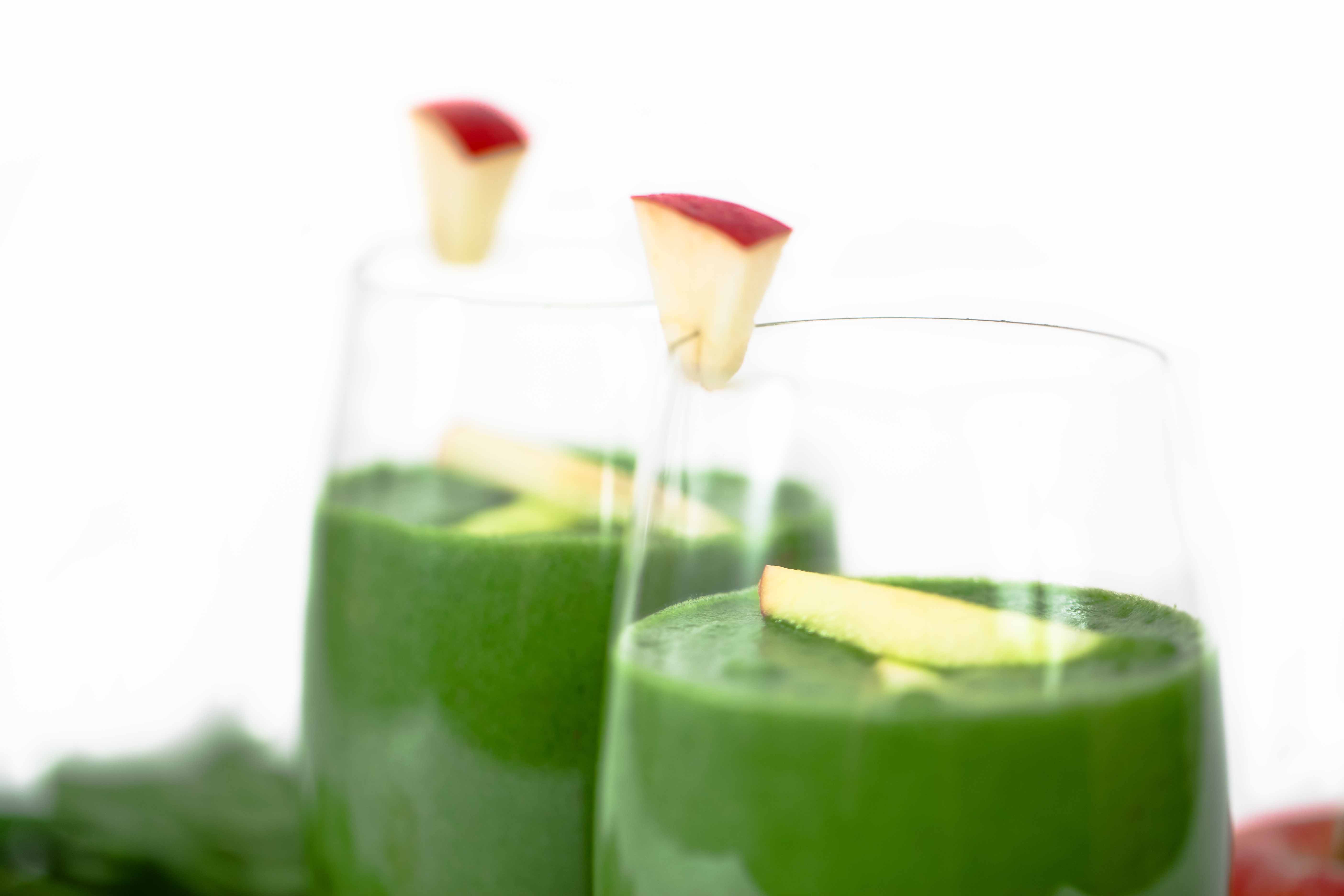 February isn't only the month of love, it's American Heart Month too. Don't break your Valentine's heart with unhealthy habits. Right now is the perfect time to focus on ways to keep our hearts healthy. Join this month with millions of others by fighting against heart disease and stroke by making sure you get enough cardio and eat plenty of heart-friendly foods.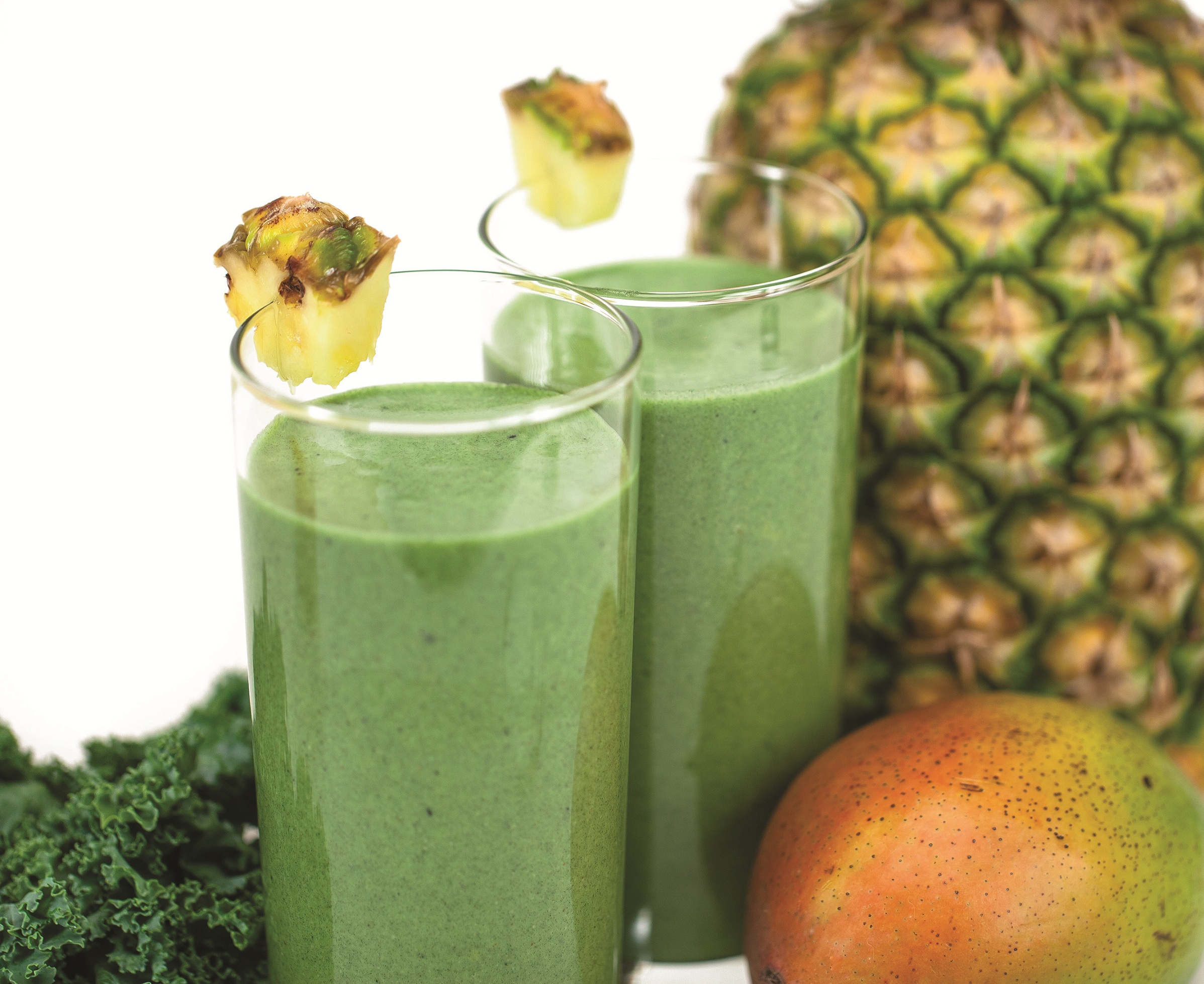 While celebrating New Years is great and gives us the opportunity to create resolutions for ourselves, it can be somewhat discouraging. Sometimes we fall short on our resolutions and beat ourselves up for it. Don't let that be the case this year. It's our goal to make this year different and stick to our resolutions!