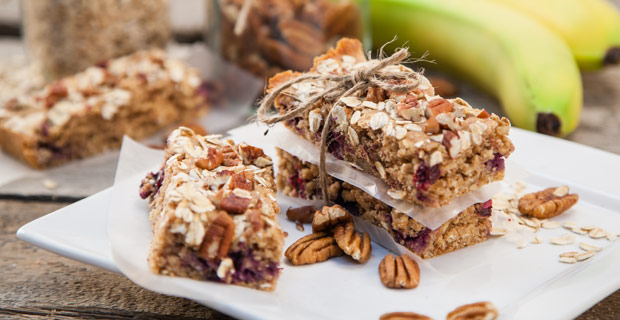 Are you trying to lose weight? Do you feel like you've done everything right, but you still can't seem to shake those last ten pounds? You may not be considering the 10 following unhealthy habits that could be sabotaging your weight and health goals.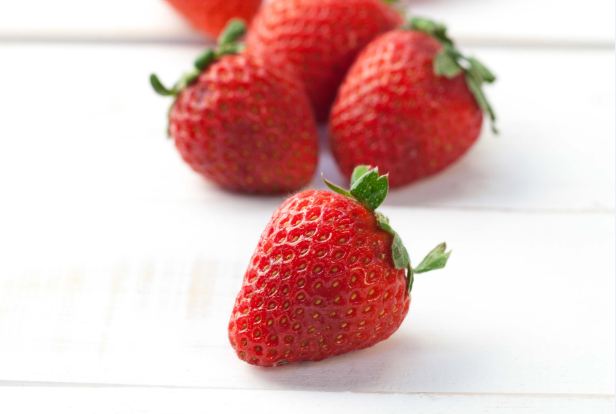 I don't know about you but when mid morning hits I typically want to reach for something unhealthy to munch on. Luckily at Blendtec, I've got a lot of healthy minded individuals around with plenty of healthy snack ideas. Healthy snacks that include fiber and protein will help noramlize your blood-sugar level throughout the day to help curve cravings so you feel full longer. Stock your desk or fridge with these 16 simple snacks.

The most common excuse for not exercising is "I don't have time." Most everyone has at least 15 minutes a day—and that's all it takes to complete the workout below, or any of the workouts we'll be sharing with you over the next couple of months. If you complete each of the workouts during the week, you'll have worked all of your major muscles, equaling a complete body workout.