It's already the end of January. Time sure does fly! Have you put your New Years resolutions on the back burner? Remember, it's our goal to make sure you're keeping up with those resolutions. For those of you with smart phones we suggest these three apps to stay on track.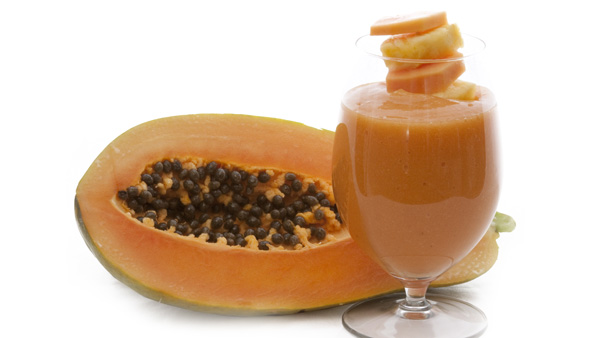 It's hard to say no to all those treats in front of our eyes during the holiday season. But it's harder to not indulge at all! We caught up with Kali White, our on-site personal trainer for tips on how to win the battle of the bulge this holiday season.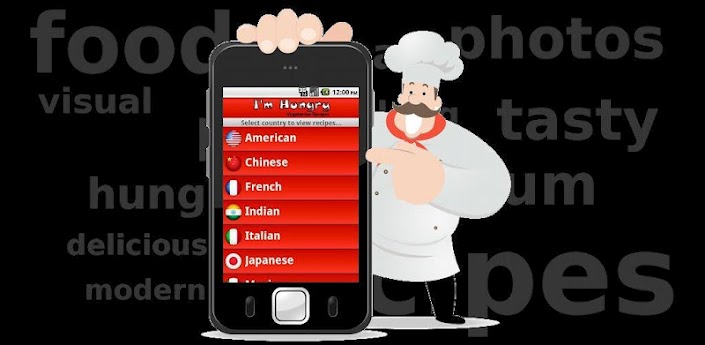 Many customers use our blenders to create vegetarian meals, but the following apps are a good source of information for the vegetarian just starting out, the die-hard vegetarian or the vegetarian who is simply looking for sensible, healthy recipes and restaurants.