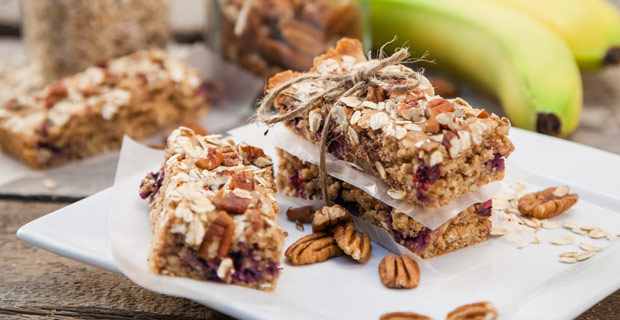 At the Blendtec blog we draw a lot of inspiration from some of our favorite blogs. Unconventional Kitchen, a blog about eating real food inspired this post about incorporating these 10 Super Foods not only into our diets, but into our favorite recipes.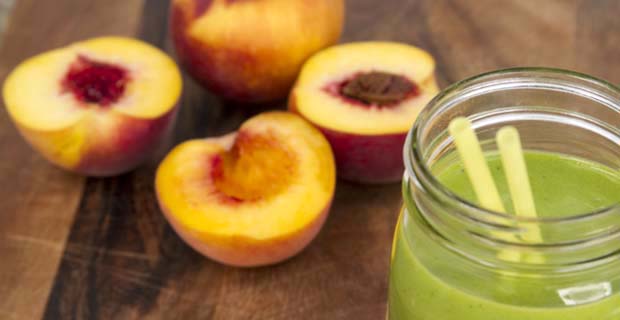 For Meal Planning Monday we share with you seven on-the-go smoothie recipes so you can make sure you're getting enough nutritious fruits and veggies when you're in a rush.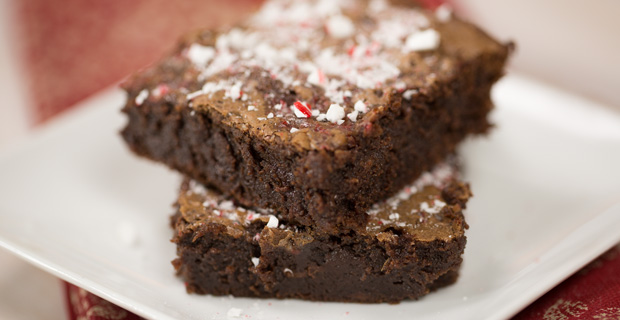 This is one of our favorite times of the year at Blendtec. Snow covers the ground and holiday parties abound. Holiday parties=delicious holiday foods. We have our own favorite recipes that we love to make for holiday parties but we also love these recipes from some of our favorite bloggers.