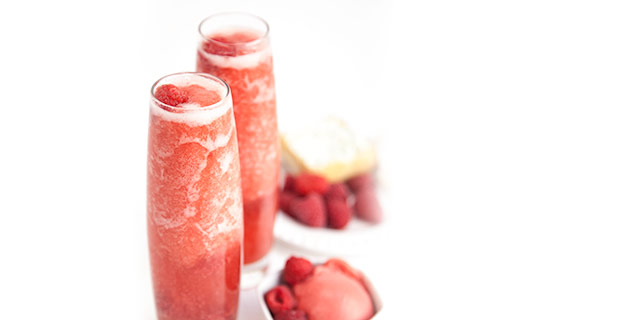 It's Meal Planning Monday! Tomorrow is New Years Eve. This post is chock-full of adult beverages and spreads and dips for you to enjoy at your New Years party.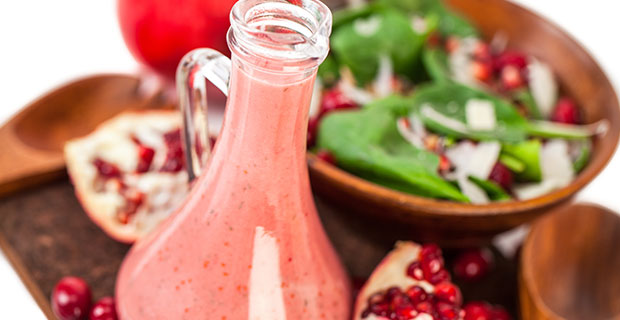 This Meal Planning Monday we offer a great menu with a few different options to make in your Blendtec blender that will make for a perfect holiday feast for any party that you host.
At the Blendtec blog we draw a lot of inspiration from some of our favorite blogs. Unconventional Kitchen, a blog about eating real food inspired this post about incorporating these 10 Super Foods not only into our diets, but into our favorite recipes.