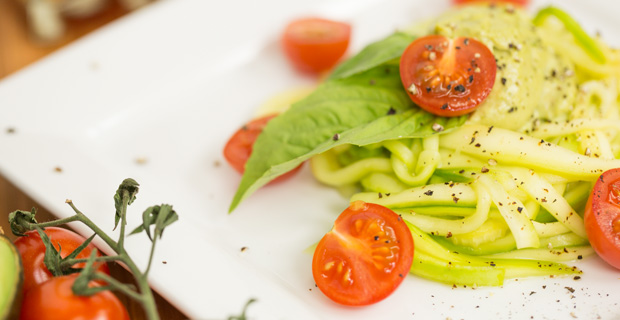 This delicious Creamy Pesto Sauce recipe is great over pasta, or if you're a raw food eater try it over a bed of zucchini noodles. Learn how to make zucchini noodles here.

We love our blender recipes at Blendtec. What do we love more than our recipes? Sharing them with you. We appreciate you showing love by pinning, tweeting, and sharing our recipes on Facebook. Here's our list of the Top 10 Pinned Recipes of 2013.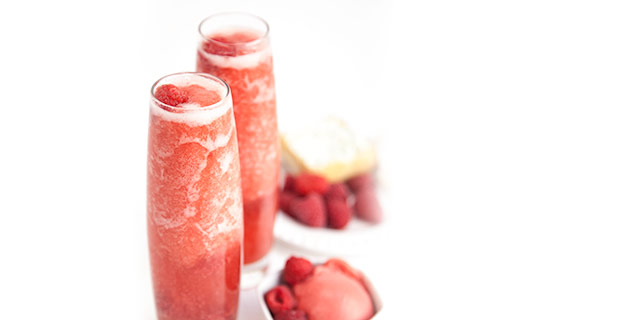 It's Meal Planning Monday! Tomorrow is New Years Eve. This post is chock-full of adult beverages and spreads and dips for you to enjoy at your New Years party.