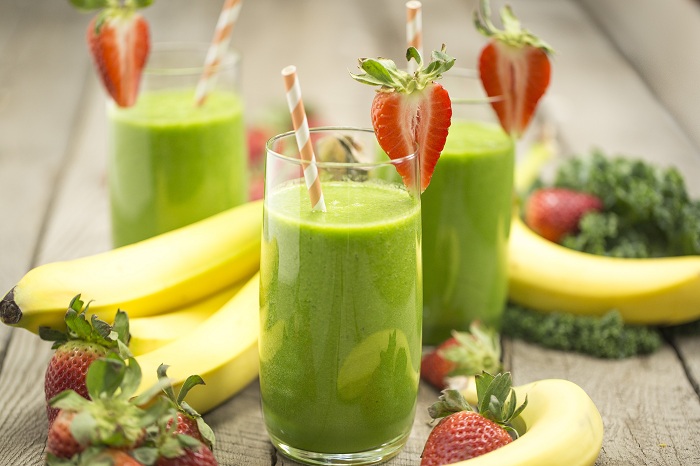 Finding ways to fit fruits and vegetables into your diet can be a daunting task. Green smoothies are a great solution to this! They are healthy, fast, easy, and delicious. Here are the health benefits, how to make them, and a collection of recipes for a weeks worth of green smoothies.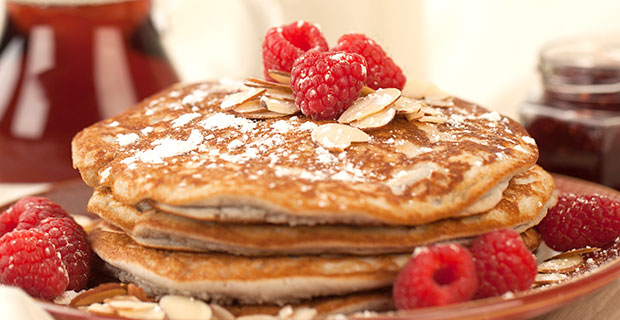 Blendtec blenders can be used for more than just making smoothies – like pancake batter. Pancakes are simple, quick, and you can create so many combinations of flavors. Here we have different ideas, and recipes for Green Smoothie, Gluten-Free Raspberry, and Whole Wheat Pancakes.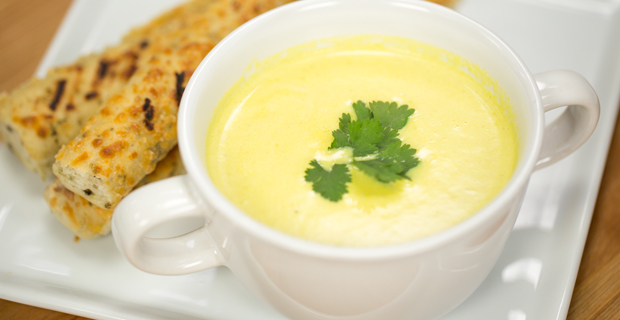 It's about to get warm, so before it does here are some quick and easy soup recipes to enjoy. Bonus: They only require four ingredients! Pair them with corn bread, muffins, biscuits, or one of Blendtec's other delicious bread recipes for a quick and filling meal!