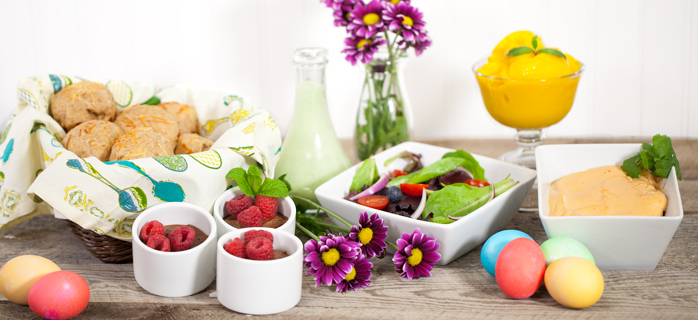 You don't have to celebrate Easter to enjoy these springtime recipes. For many, Easter time signifies Springtime. So here are five great recipes that you can enjoy with your family and friends for the holiday or just to celebrate the coming of Spring!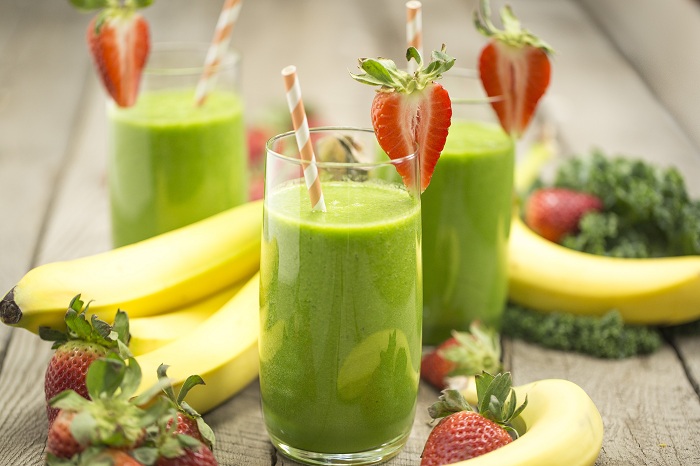 Finding ways to fit fruits and vegetables into your diet can be a daunting task. Green smoothies are a great solution to this! They are healthy, fast, easy, and delicious. Here are the health benefits, how to make them, and a collection of recipes for a weeks worth of green smoothies.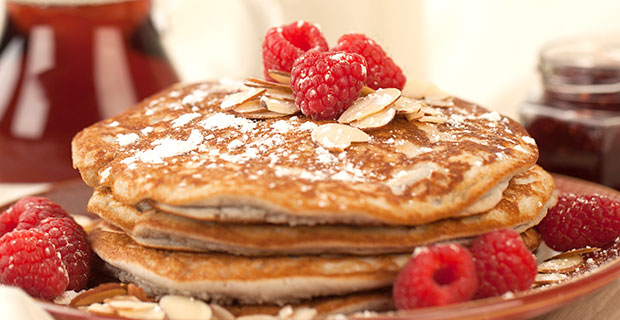 Blendtec blenders can be used for more than just making smoothies – like pancake batter. Pancakes are simple, quick, and you can create so many combinations of flavors. Here we have different ideas, and recipes for Green Smoothie, Gluten-Free Raspberry, and Whole Wheat Pancakes.