It's fall, which means leaves are changing colors, the weather is cooling, and pumpkins are everywhere. That's right, pumpkins! Pumpkins are very popular this time of year and are used for a variety of things. You can carve them for Jack-o-lanterns, bake the seeds to enjoy as a treat, catapult them in a large, empty,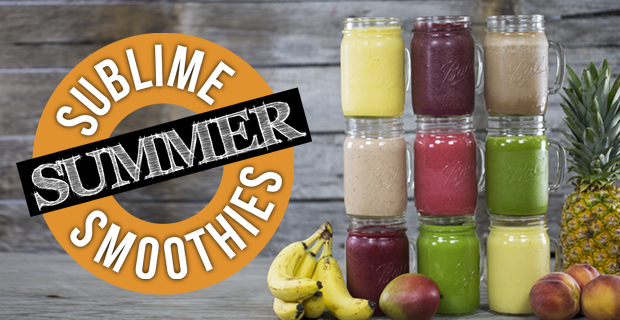 Satisfy your thirst with one of these 9 sublime summer smoothies. With all the diversity they have to offer, you're bound to find one your taste buds will just fall in love with.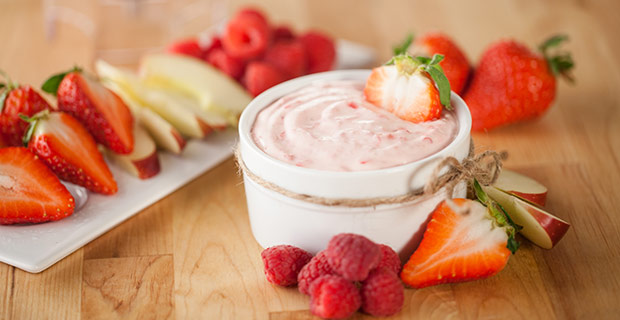 Everyone has some sort of mother figure in their life, and Mother's Day is great way to give thanks to that special person. Food is a great way to show your mother, pseudo mother, grandmother, sister or wife how much you care and enjoy spending time with them. Whip up a batch of this fruit dip for a recipe that special lady is sure to enjoy.