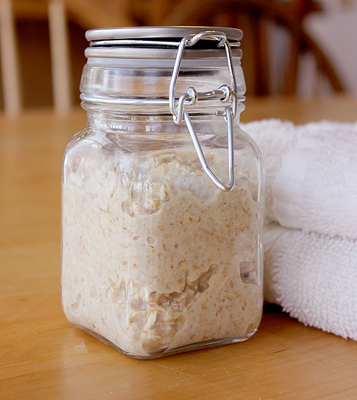 Jill from One Good Thing By Jillee is back with another great post. She previously shared three of her favorite blender recipes, but this time she's back with an awesome honey almond facial scrub recipe. There's nothing like a little exfoliating action to get rid of dull winter skin. Use this recipe anytime of year for skin that glows.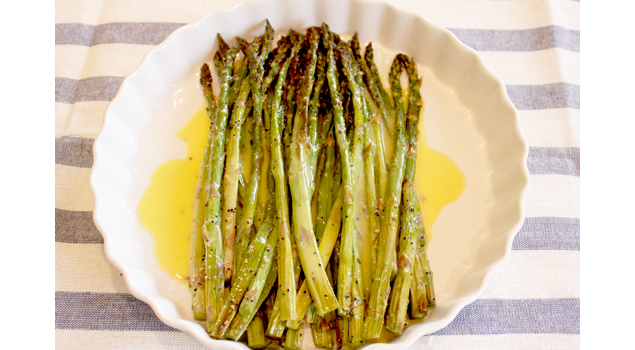 Jill from One Good Thing by Jillee reminds us that making hollandaise sauce does not have to be intimidating or daunting. If you use your blender to prepare it, it is super simple to make. Serve on fish, poached eggs, bacon, and English muffins or over steamed veggies. Yum!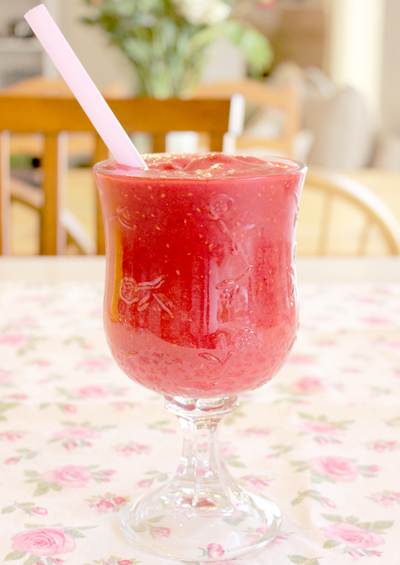 Jill from One Good Thing by Jillee shares her very own "Skinny Smoothie" recipe she came up with to satisfy sweet cravings without all the calories. This smoothie is great for any time of year, but especially if you have spring fever.