Jillee is back, and sharing her tips to grind your own gluten free flour, plus a delicious gluten free pumpkin pie recipe just in time for the holiday's.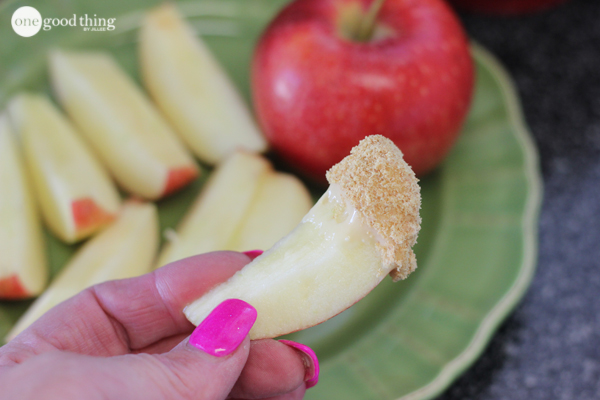 This caramel cheesecake apple dip from One Good Thing by Jillee, is a delicious treat to enjoy this fall!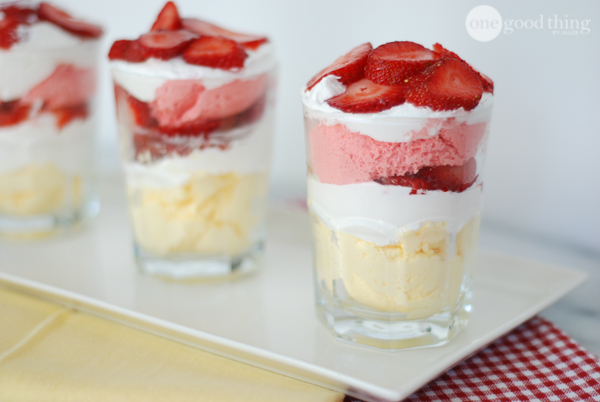 Jillee is back, and has shared a delicious summer recipe. This blender jello is quick and easy to make, and you can mix it up with different toppings and layers.