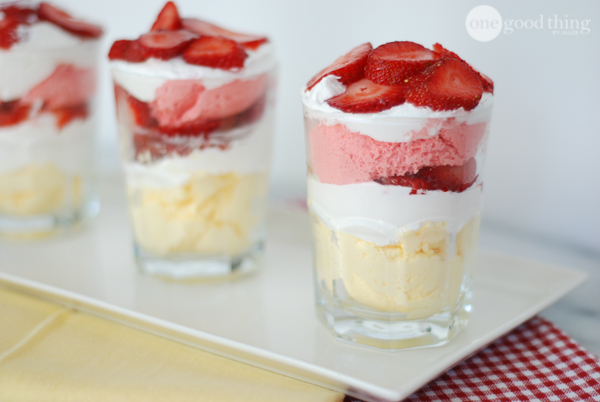 Jillee is back, and has shared a delicious summer recipe. This blender jello is quick and easy to make, and you can mix it up with different toppings and layers.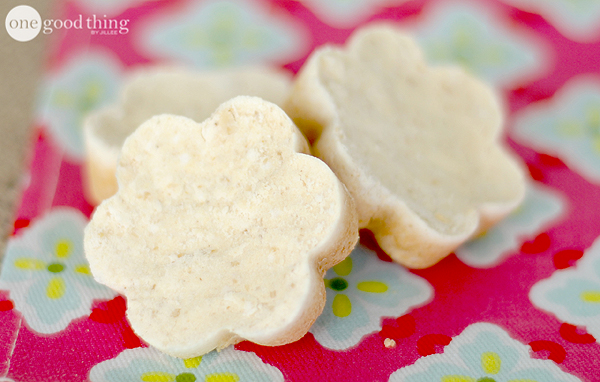 Jill from One Good Thing by Jillee shares this Homemade Bath Bomb recipe for your mom on Mother's Day (or any other special occasion). Turn her bath time into a luxurious spa experience. These little nuggets of fuzzy goodness are quick and easy to make in your Blendtec and can be packaged so cute in a mason jar. This is a simple Mother's Day gift that any mom is sure to love.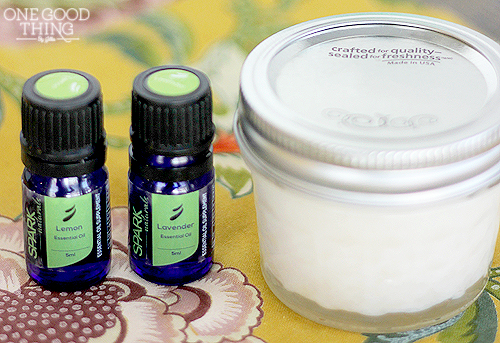 Jill from One Good Thing by Jillee is back with another all-natural health and beauty product. Coconut Oil and Honey make for one great team. The benefits of these two together are endless. Coconut and honey blended together make for an unbeatable myriad of homemade remedies that are beneficial for your face, skin, hair, and nails. Bonus: Use the coupon code "jillee" to get 10% any Spark Naturals essential oils order.