Eating is one of the biggest pleasures of our lives. It's also essential. Some foods are obviously better for us than others and portion control is so important. Consider how you build your dinner plate and read these tips to make sure your portions are under control.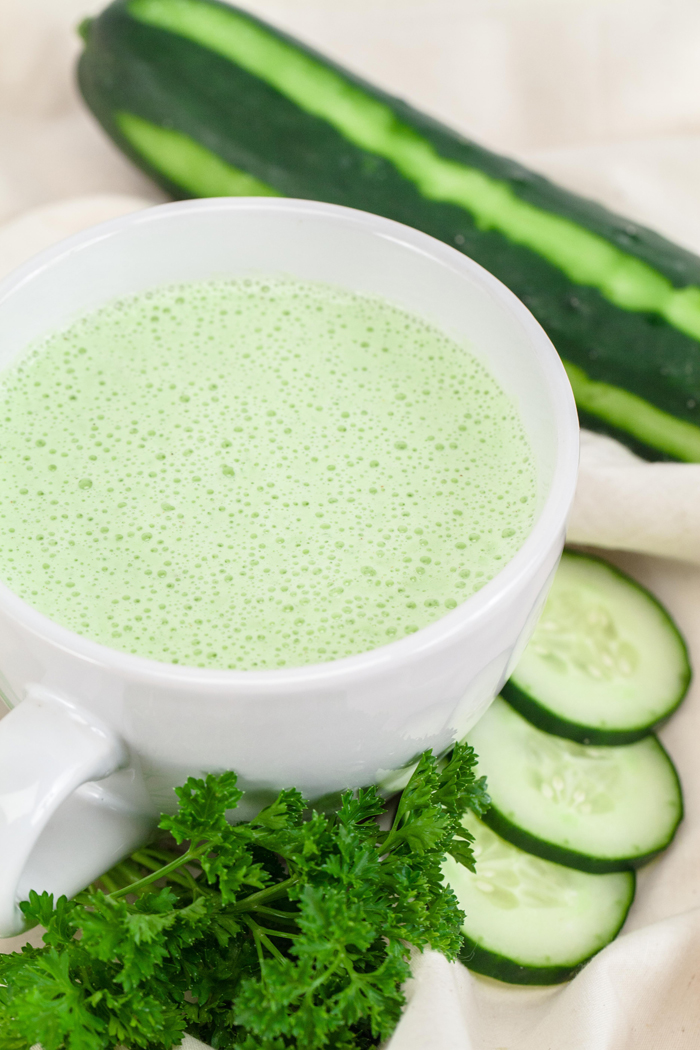 June is National Dairy Month. Take the time this month to learn about the benefits of dairy. In this post discover how much dairy you and your family should be consuming, why it's important to include in your diet and try some of our favorite dairy recipes.
Fat has a bad rap, but we need it in our diets to ensure that our bodies function correctly and have enough energy throughout the day. It's essential for digestion, transporting and absorbing vitamins and chemicals in our bodies. That being said, some fats are better than others. Unsaturated fats are an essential part of a healthy diet. Saturated fats should be avoided, and Trans-fatty Acids have negative health effects. This post compares dietary fats so you can be sure you're only consuming the fats you need.